Well it's time for a new decade, but we aren't quite ready to let go of the past! So we're featuring a blog series called "The Best of the Twenty-Teens"! Everyone needs a little Shanya and Clarence in their lives, so we're happy to oblige and re-feature them here (originally posted Nov. 15, 2012)!
——————————
One of my very favorite things about the weddings we go to is seeing how couples decide to make them their own. I love how the unique things about each couple and what's important to them, shows up over and over again at a wedding in both small and big ways. Which is why I was a BIG fan of Shanya and Clarence's wedding.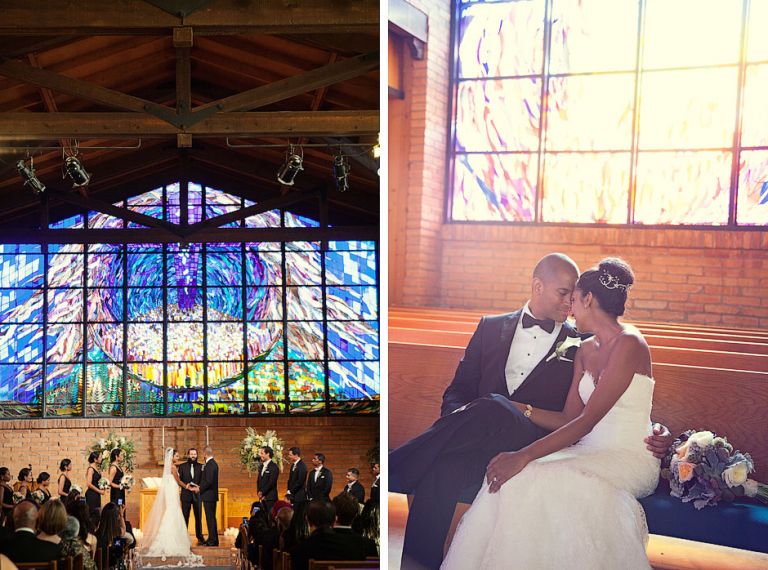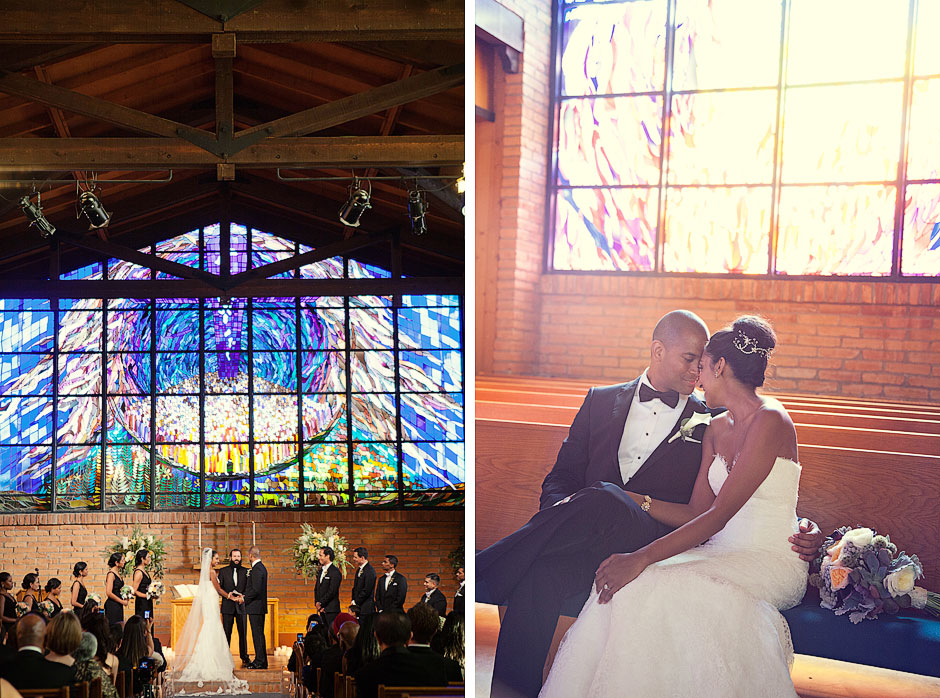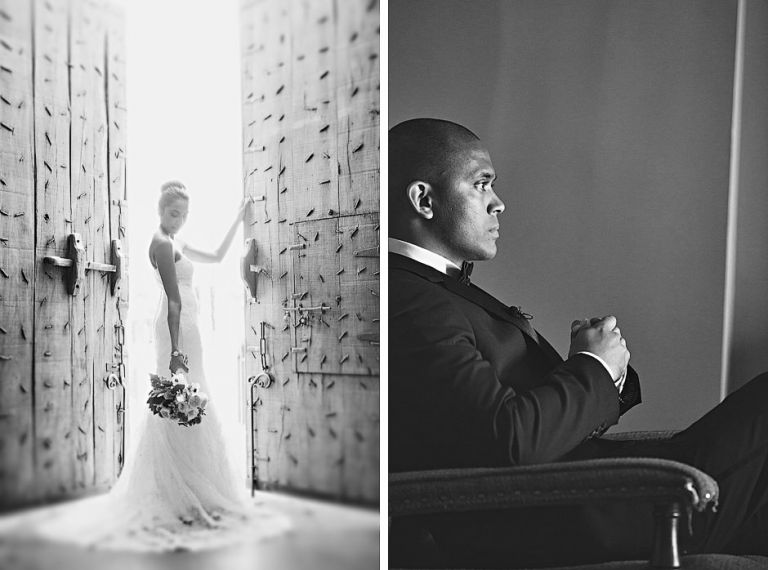 From day one they knew they wanted their wedding to reflect their own personal style as well as to be a huge celebration that was tons of fun for everyone!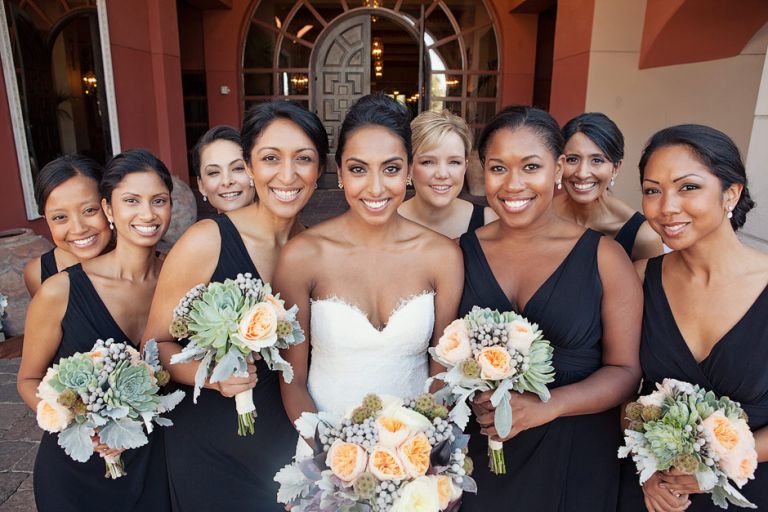 (Like our Facebook page to tag yourself in these photos!)
Shanya and Clarence had guests from literally all over the world coming, I heard it mentioned that they had someone there from almost all of the 50 states in the US… not to mention from so many other countries. This was like a dream come true for Shanya and Clarence. It's so hard to have your loved ones scattered out so far… so to have them all under one roof at the same time, is the best kind of mind blow there is.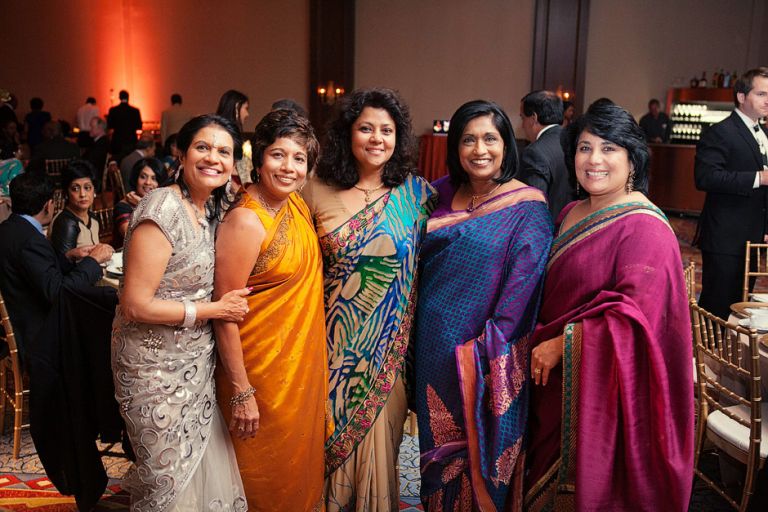 Out of all the things they were excited for about their wedding, it seemed to me (Breanna) that having all their loved ones together at the same time was the thing that was making them jump up and down in anticipation the most.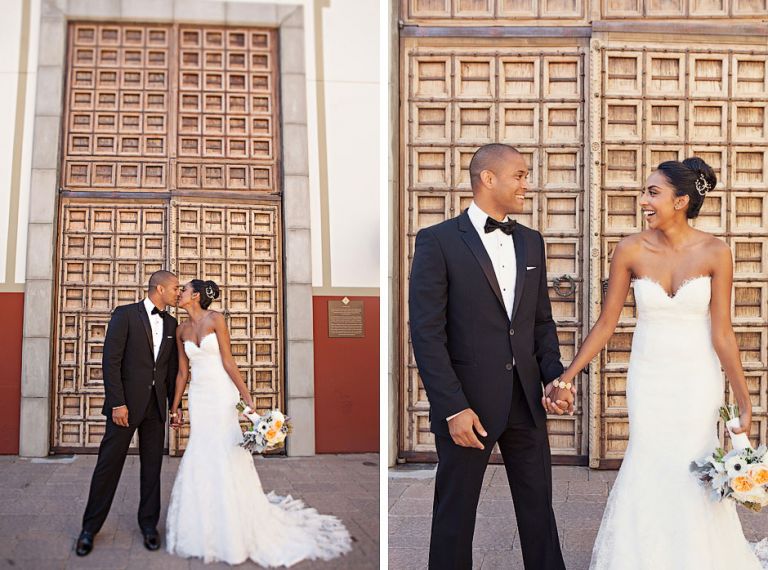 That being the case, they were going to party their little hearts out and make this a trip their guests would NEVER forget. So that's exactly what they did. And a party wouldn't be a party to Shanya and Clarence if they weren't able to be their true selves. And in my opinion, their true selves are hilarious!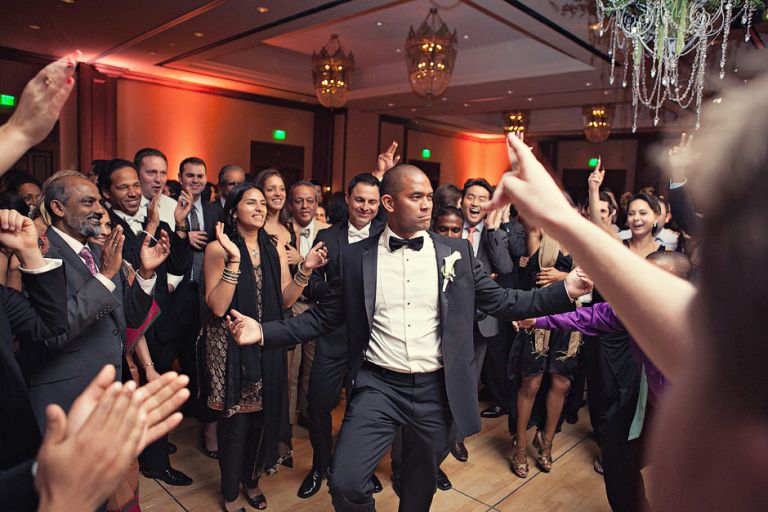 In fact, it seemed like every person at this wedding had a fantastic sense of humor! Even the person who is typically the most solemn of all, the officiant, was cracking jokes that I even heard people laughing about long after the ceremony ended!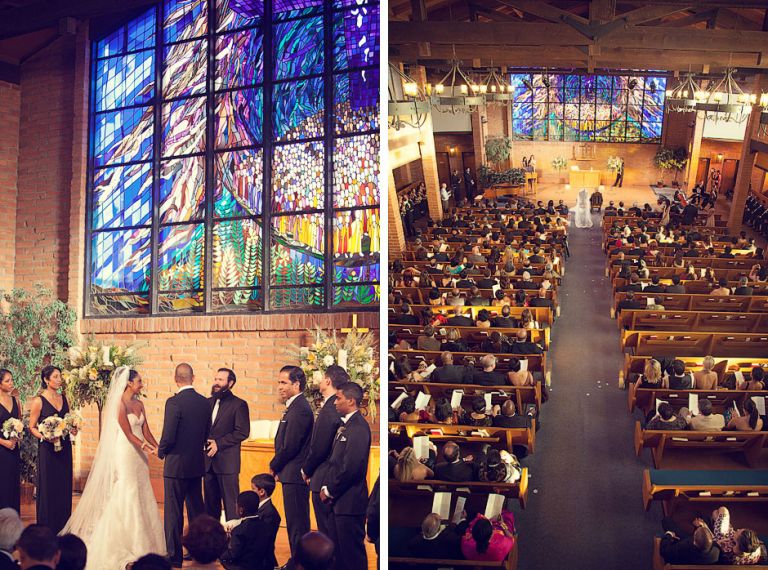 Even their vows of all things, both from the bride and the groom, contained the perfect amount of humor mixed with sentiment that had people laughing with tears in their eyes and huge smiles on their faces the entire time.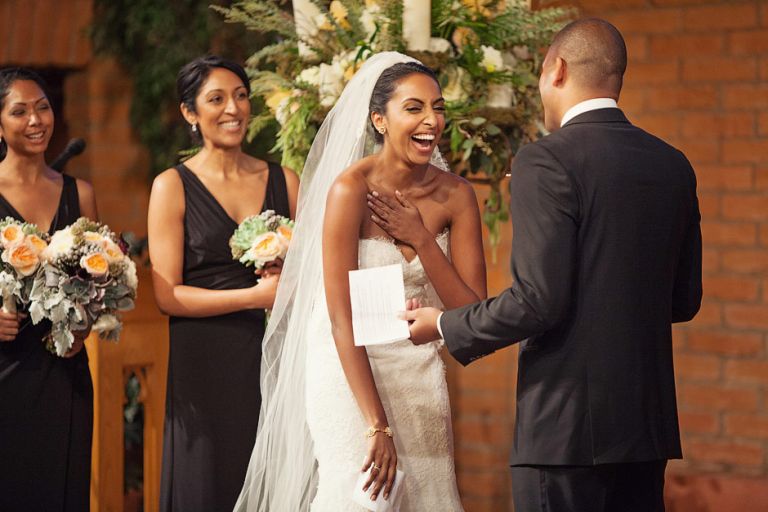 Apparently Shanya learned her public speaking skills from the best because her father's speech that night was also one of the most memorable ones I've heard, that had the exact same perfect combination of humor and emotion that Shanya displayed in her vows at the alter.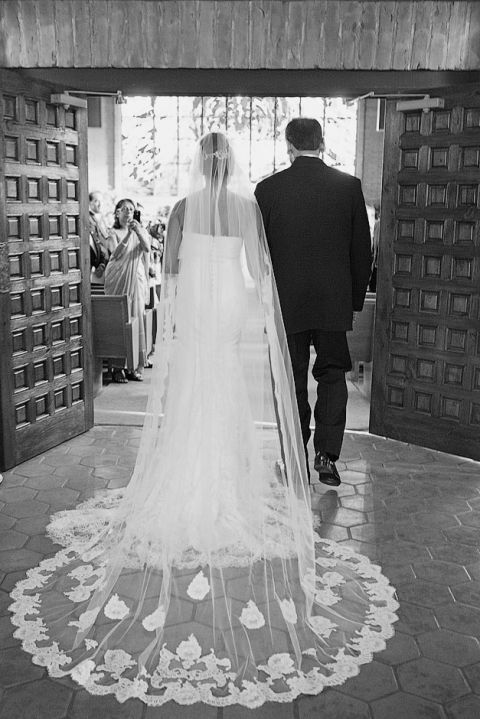 The thing about the humor that I heard that day was that it wasn't just people with good timing, or facial expressions, or whatever it is that makes people funny, it was people who were being purely genuine.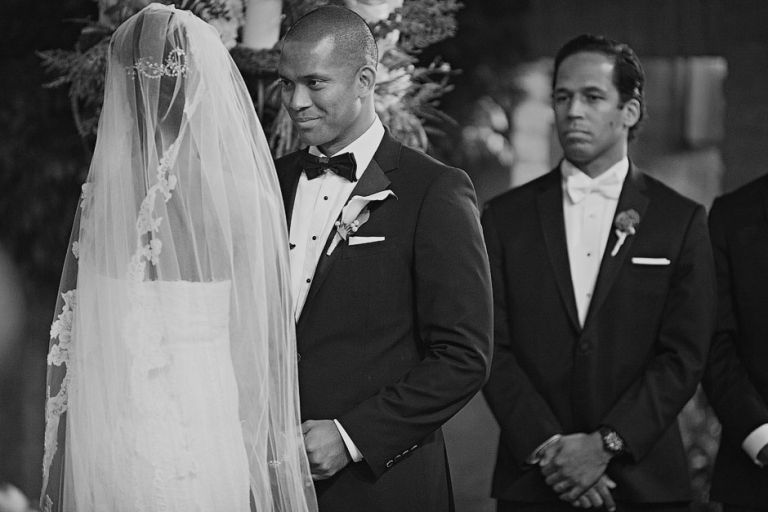 The number one thing I saw at Shanya and Clarence's wedding was people who were real. They weren't afraid of being vulnerable, messing up in front of people, or wearing their hearts on their sleeves. They were all joyfully connected to one another, and they weren't afraid to show it.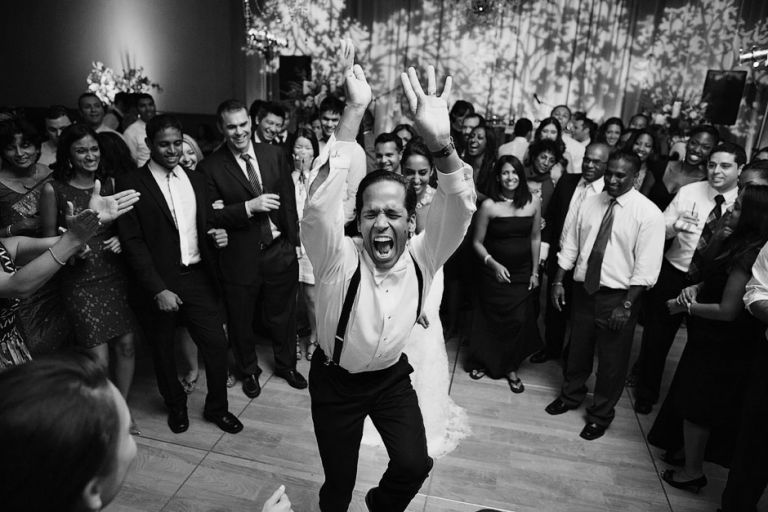 From that sheer wedding day joy and lack of care about what people thought of them, came the true humor that expressed what was really going on in their heads on the kind of whirlwind and crazy day that a wedding is! It was beautiful and I loved that about this group of people.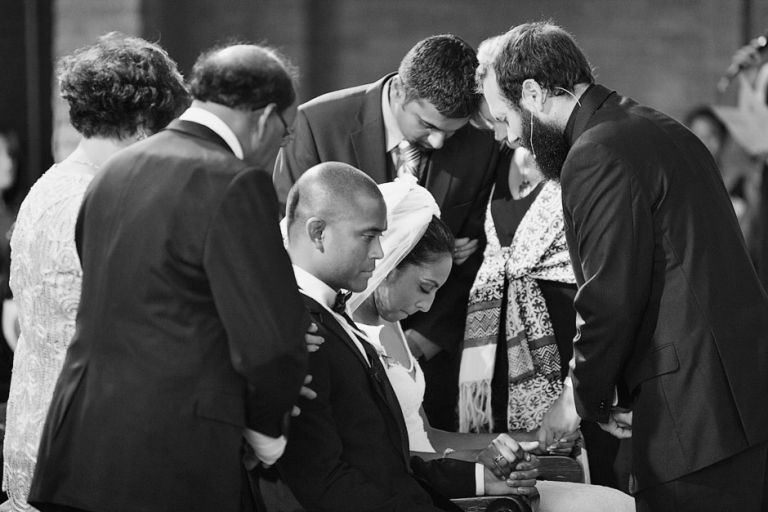 Besides the great sense of humor that I witnessed that day, my other favorite way that Shanya and Clarence made this their own was through their unique style. By style I mean STYLE.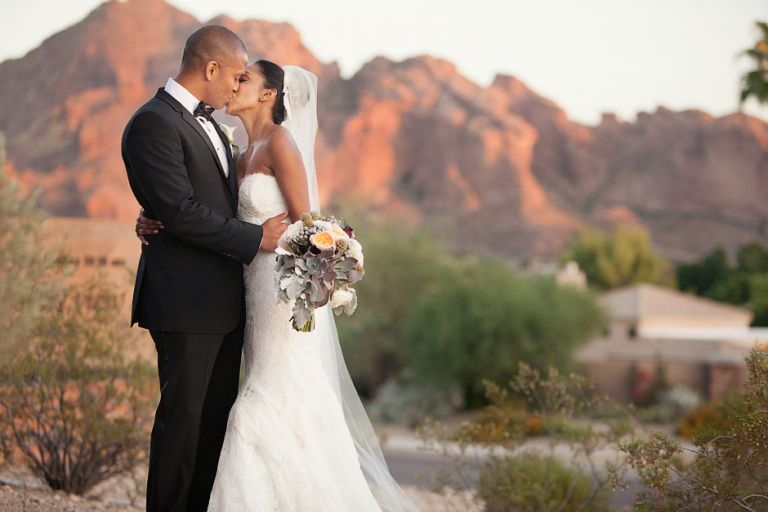 Everything from their transportation (Ollie the Trolley for the bridal party and double decker buses for the guests)…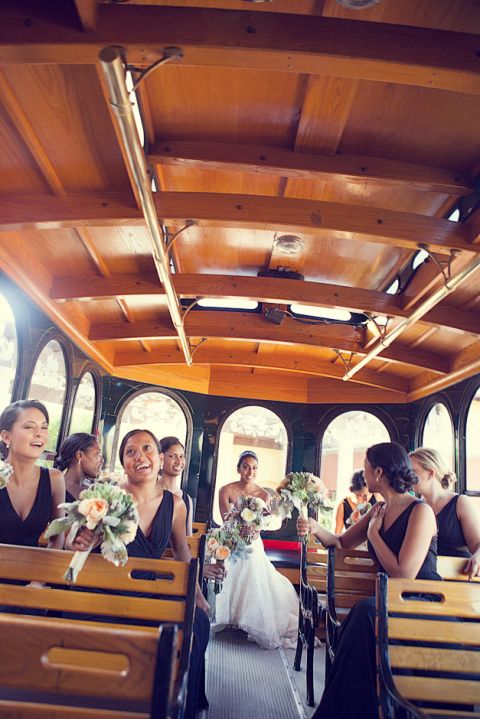 ….to the way they honored Clarence's Filipino and their shared Sri Lankan traditions (the chord and veil ceremony, lighting of the lamp as they entered the reception, and having sponsors for the wedding)…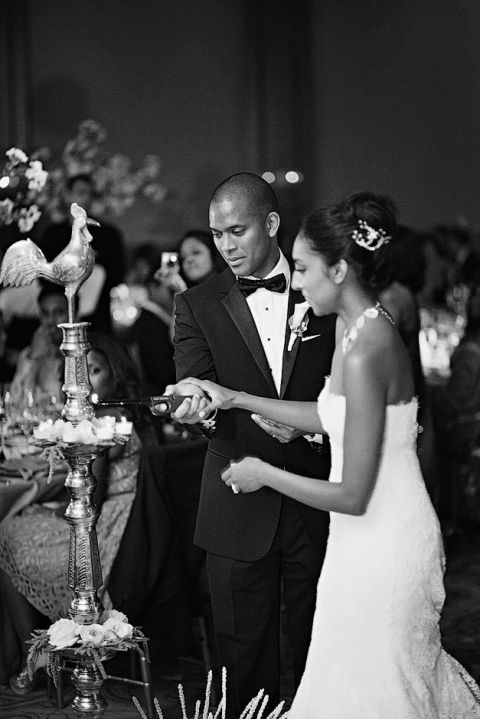 … to their incredibly detailed and well thought out decor…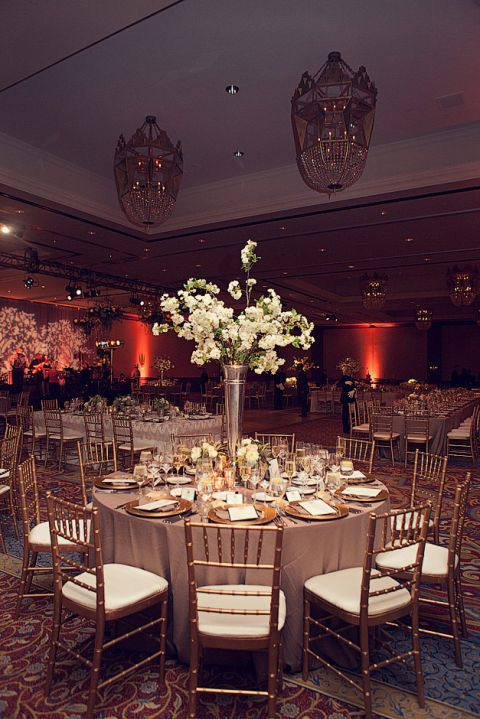 … EVERY piece of their wedding reflected their own unique style and showed that this couple REALLY knows how to throw a party.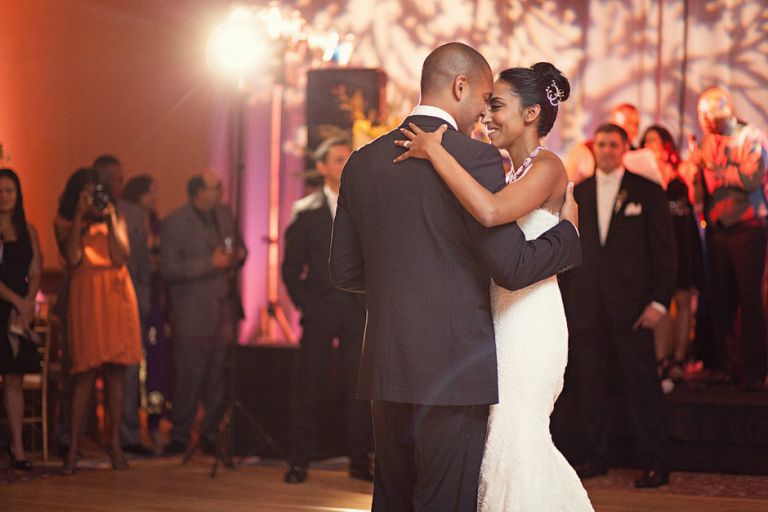 If you haven't noticed by now, this wedding had details with a capital D. Every little thing involved in their wedding was there for a reason.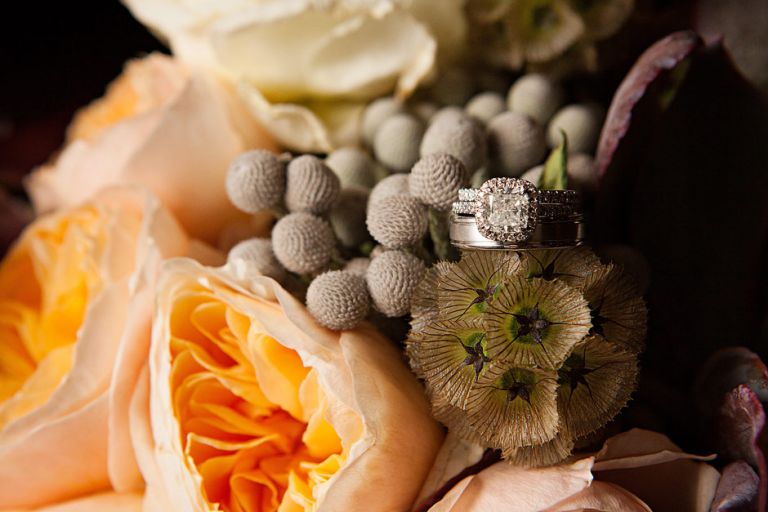 If you've ever planned a wedding or an event of any kind, you know that there aren't magical little wedding elves that go around setting everything up when your back is turned…. well actually there are but we here in the real world call them "wedding planners". Actually we call them "GOOD wedding planners", because the kind that really make it happen as good as if magical elves are doing it are hard to find.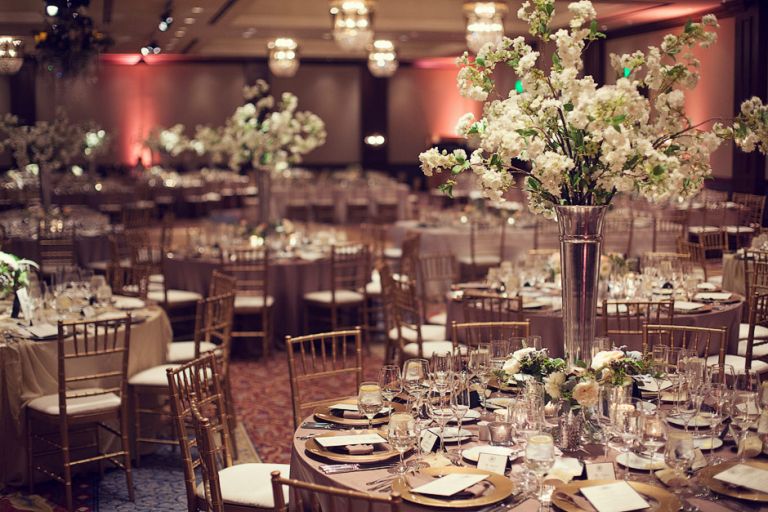 Fortunately, Shanya and Clarence were aware of both the significance and the rarity of this magical creature, so they looked high and low (past the gum drop forest and the Lucky Charms Leprechaun) until they found the best planner in the land… Ashley Gain from Ashley Gain Weddings and Events and her incredible, some would say "magical", team.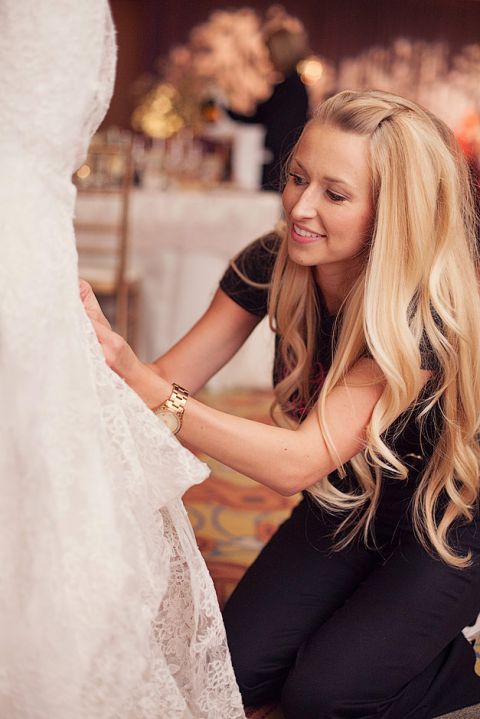 You hear rumors that they're there on the wedding day, but all you actually see are streaks of pink, and the affects of their work. As one thing after another happens flawlessly through out the night, you wonder "how is the happening"?! Someone tells you, "oh, Ashley Gain is here" and that's when you know that planners as good as her really do exist.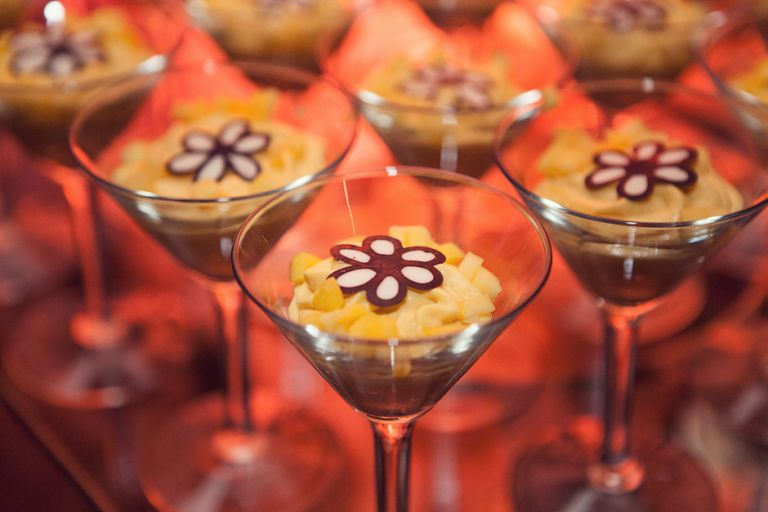 Ashley's work and Shanya and Clarence's visions for the greatest party of their lives were so big that they leaked out of the first party and crept into another! In other words, after their grand reception ended (that was fully successful in fulfilling their dreams for an incredible party I might add), the group headed over to another room at the Montelucia Resort and Spa,  to continue on with an after party!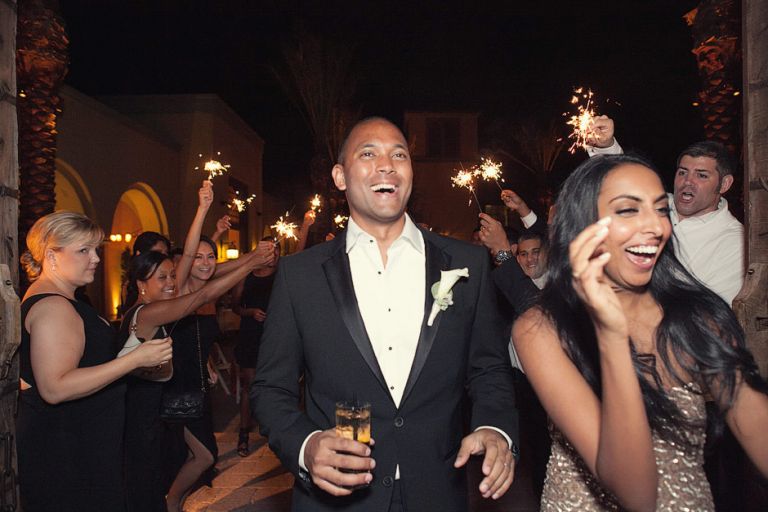 Unfortunately for Scottie and myself, our time was up and we headed home to get some much needed sleep after such an eventful day. But Josh (one of our other photographers), was more than happy to take over and get the chance to be a part of such a memorable wedding!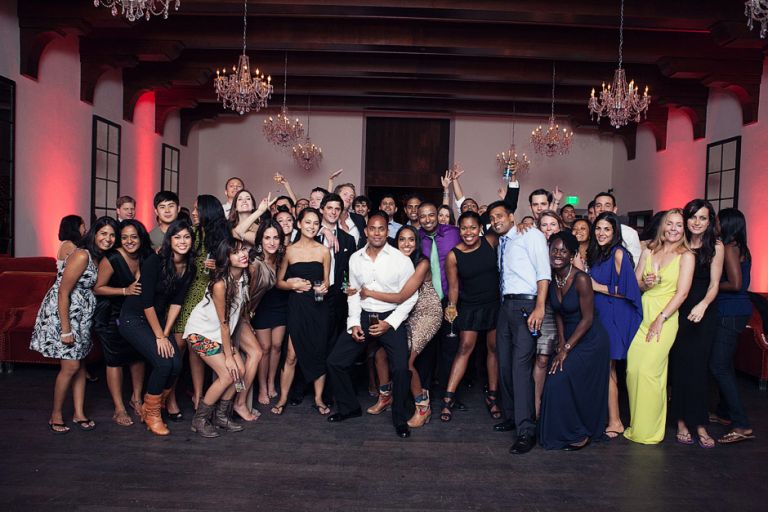 So I don't have much info about what actually happened at the after party, but I do know that the pictures speak for themselves and make me wish I had been there to see it myself!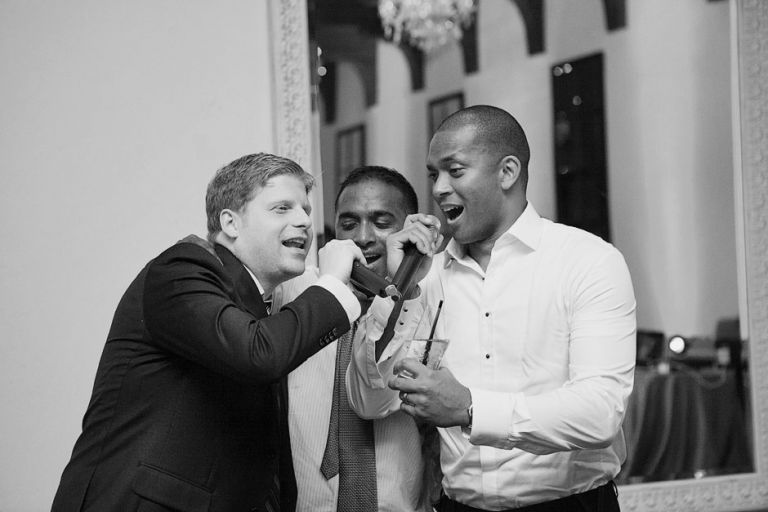 Now I've told you more than you ever knew there was to know about Shanya and Clarence's wedding but I still haven't told you much about THEM! As you can imagine from all you've seen by now, Shanya and Clarence are pretty amazing people!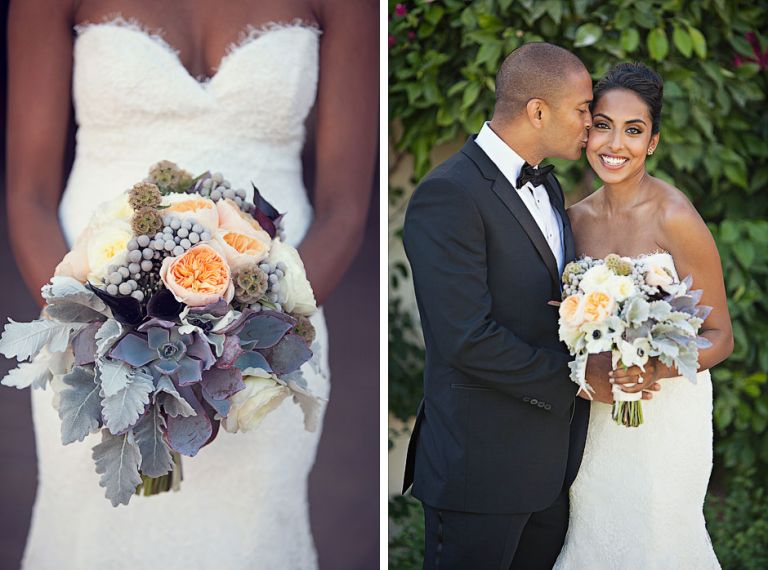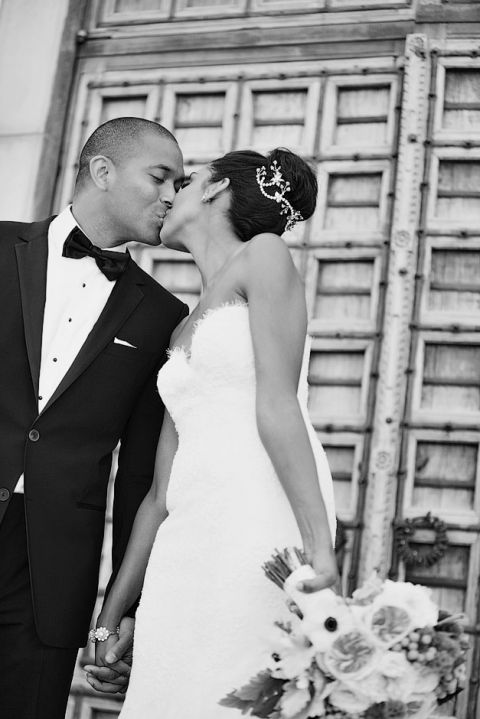 Not just because they have an absolutely incredible story about how they are both Sri Lankan and randomly found each other and fell in love in New York City (if you ever meet them you have to ask for the long version of that story!), but because they just ARE wonderful people!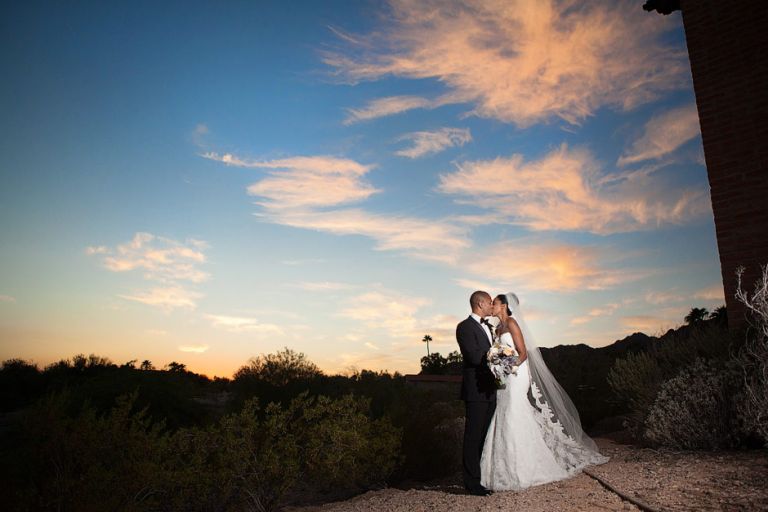 And because it seems to me, that them joining together is going to do nothing more than make everything that is beautiful about them, grow even stronger!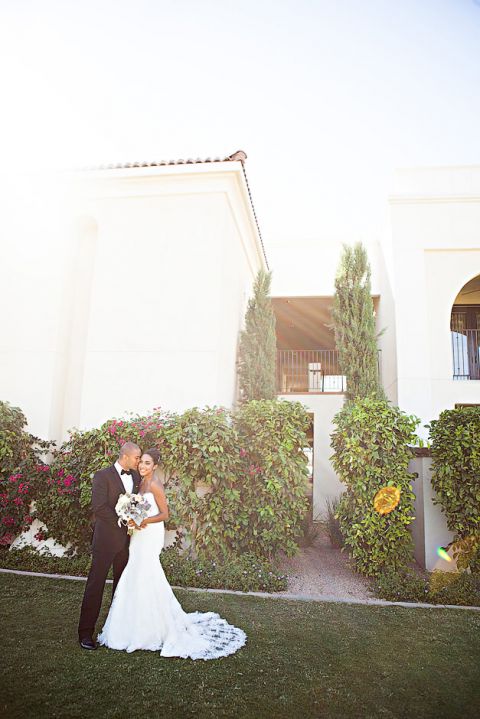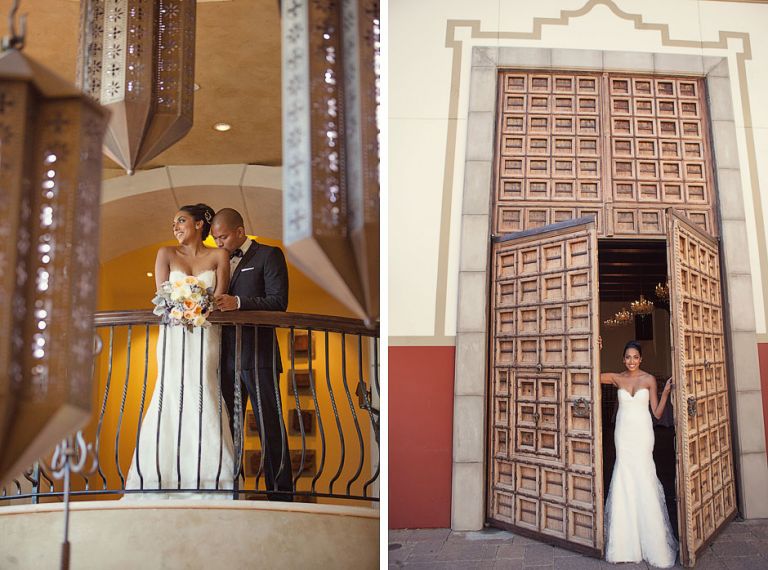 I hope you guys stay in touch so that we get to see how the two of you grow and change for the better together! Congratulations, we're so happy for you!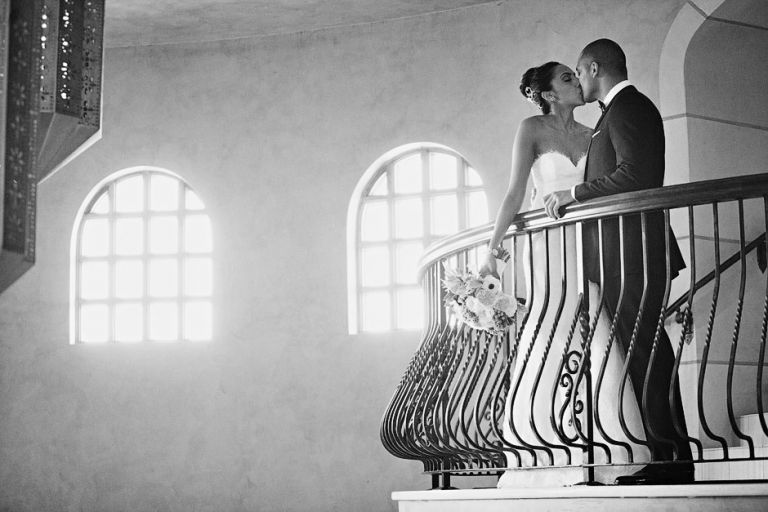 Click to see the rest of Shanya and Clarence's Wedding with style and a sense of humor (you can see photos from the rehearsal dinner and photobooth there as well!).