We had so much fun with Radiant Photography this past decade that we were sad to see it go! So we thought a little reminiscing was in order and launched this "Best of the Twenty-Teens" blog series! Here come Kelly and Andrew (originally posted Oct. 25, 2013)!
—————————-
A gorgeous vineyard wedding set in beautiful southern California with perfect sunshine, hills all around you, and with the people you love laughing and enjoying life together. It sounds like a dream doesn't it?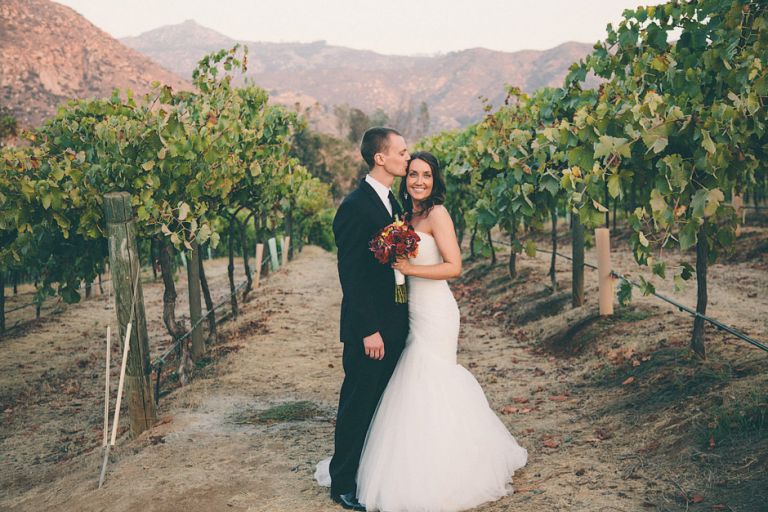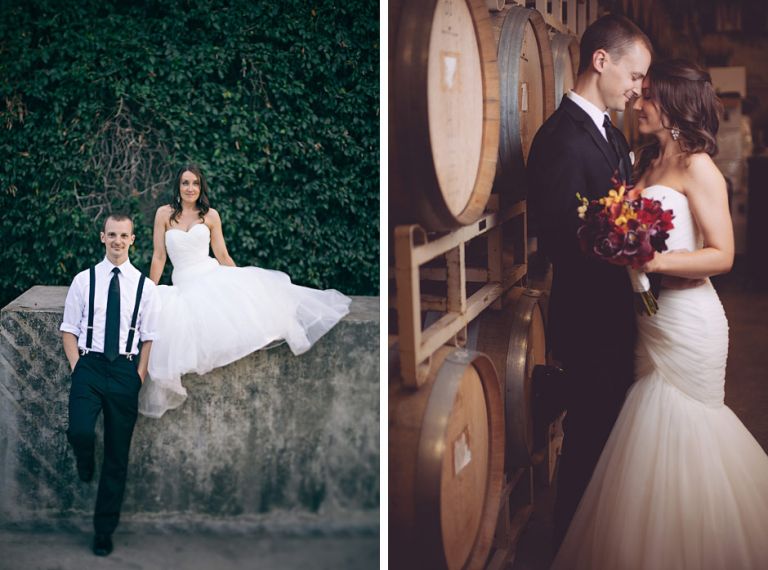 I would think so too, had I not been there to experience Andrew and Kelly's wedding and learn that dreams can come true… and do!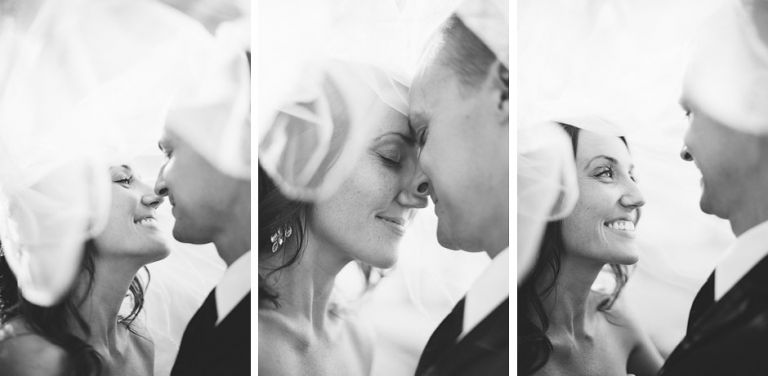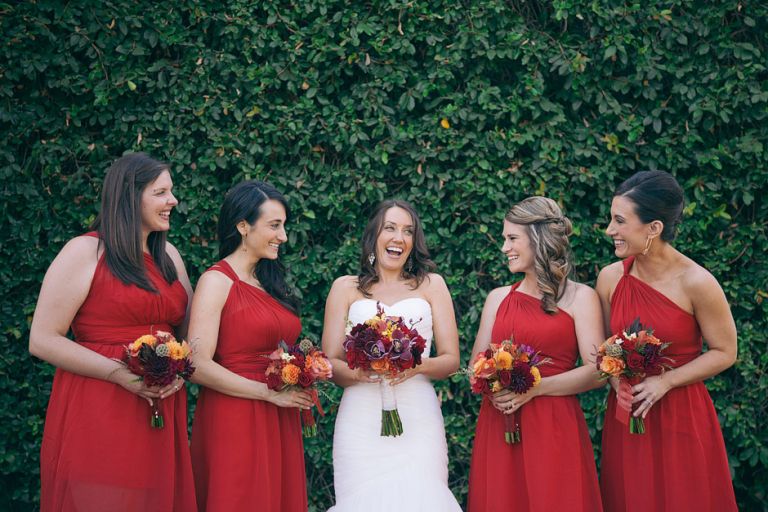 Just look at the amazing setting Andrew and Kelly chose for their wedding, it's perfect!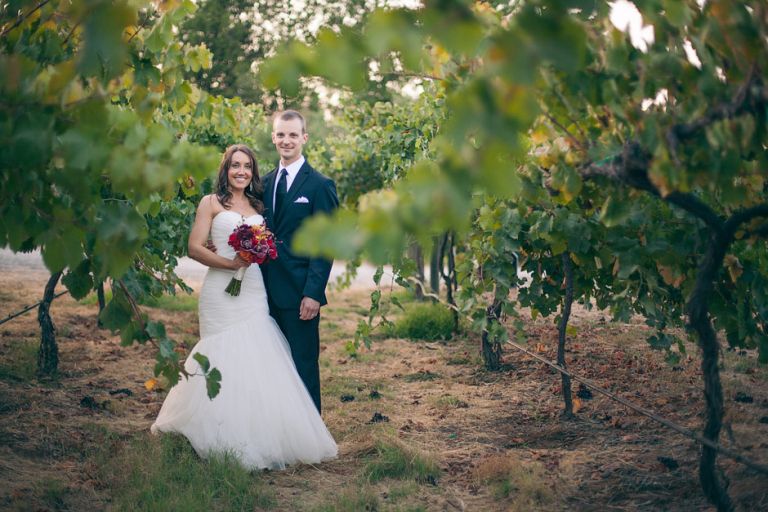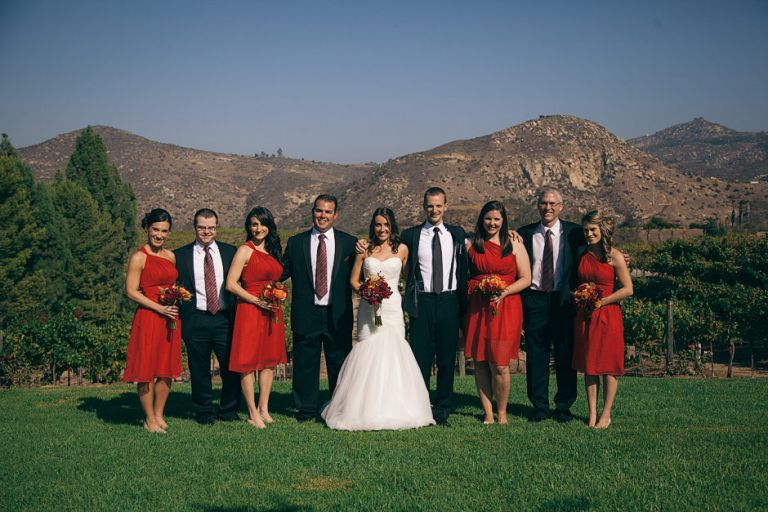 Not to mention, there were so many little nooks and crannies around Orfila Vineyards and Winery that we were able to get some super unique looking shots as well!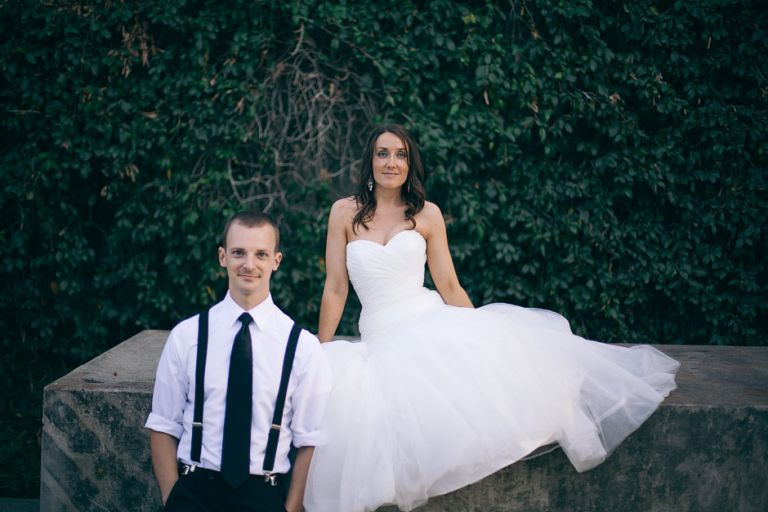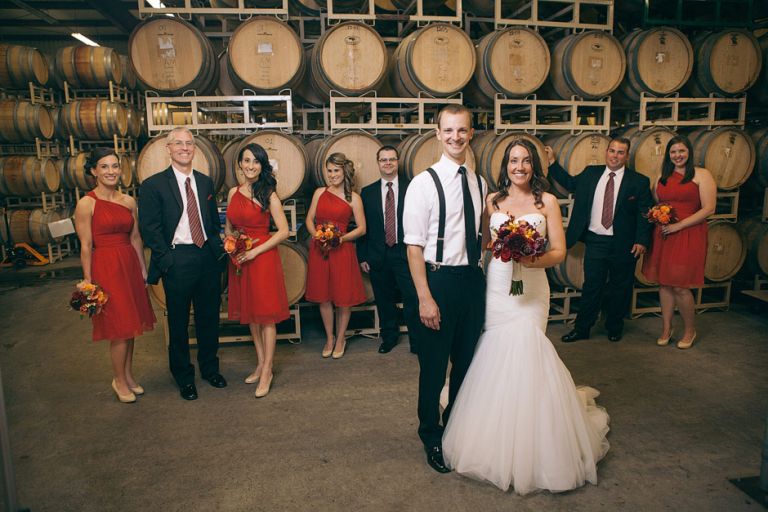 And when I say their friends and family were really enjoying Kelly and Andrew's wedding, it would be an understatement. Because this wedding was an amazing event to be a part of!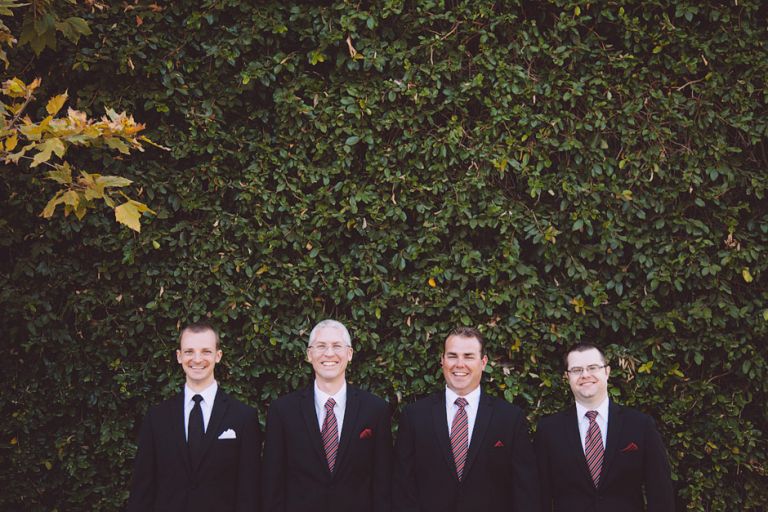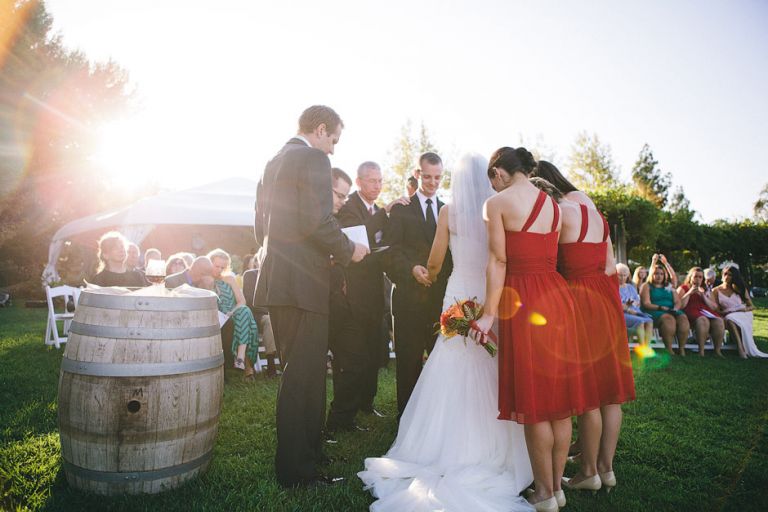 (Bridal party praying around the couple during the ceremony).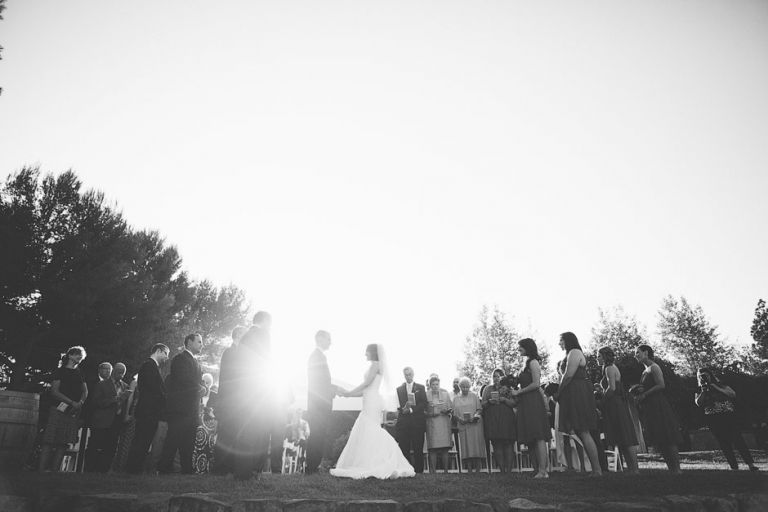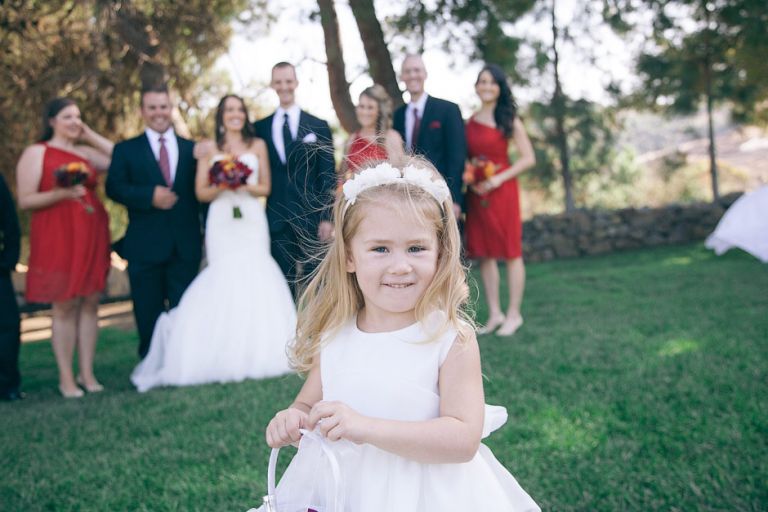 I think it was more than just the great party that Kelly and Andrew threw that made their guests giddy, it was also them getting the chance to watch two people who they love and care about commit to spending the rest of their lives together.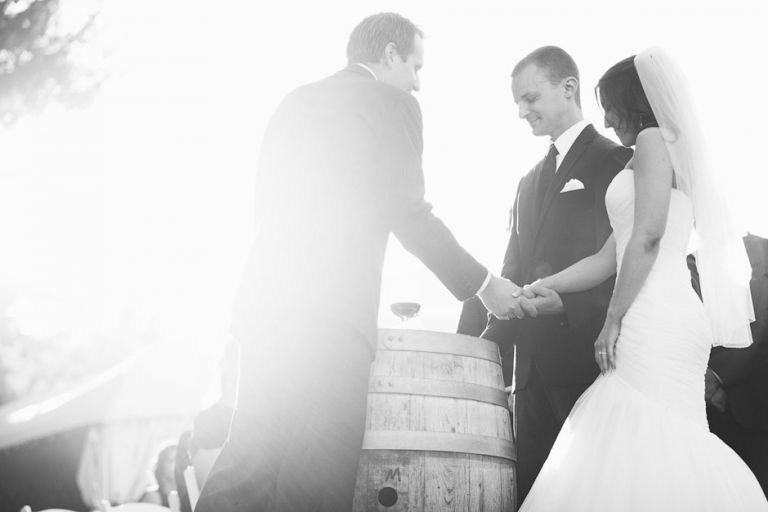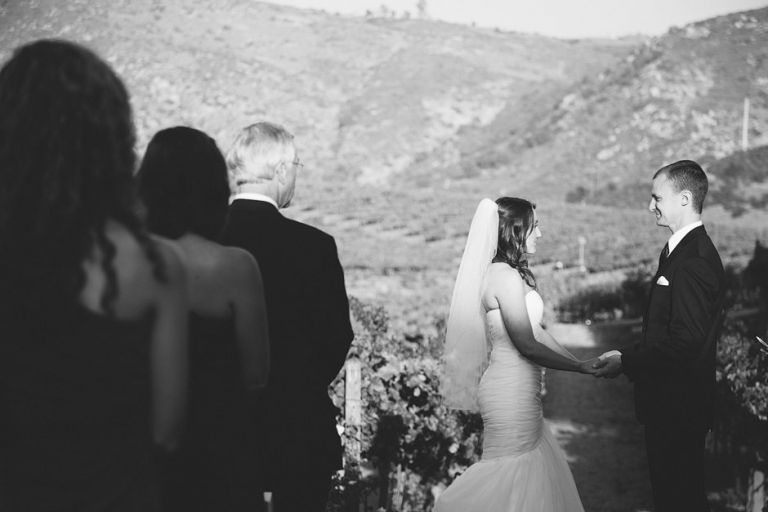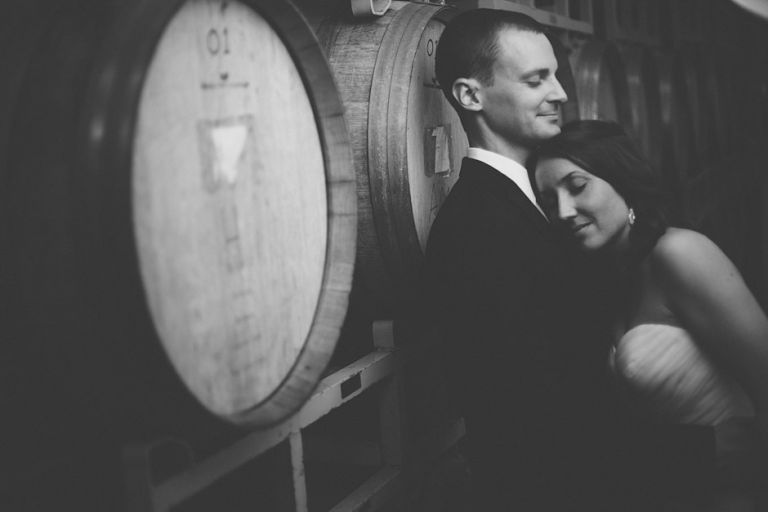 It was definitely an occasion to celebrate!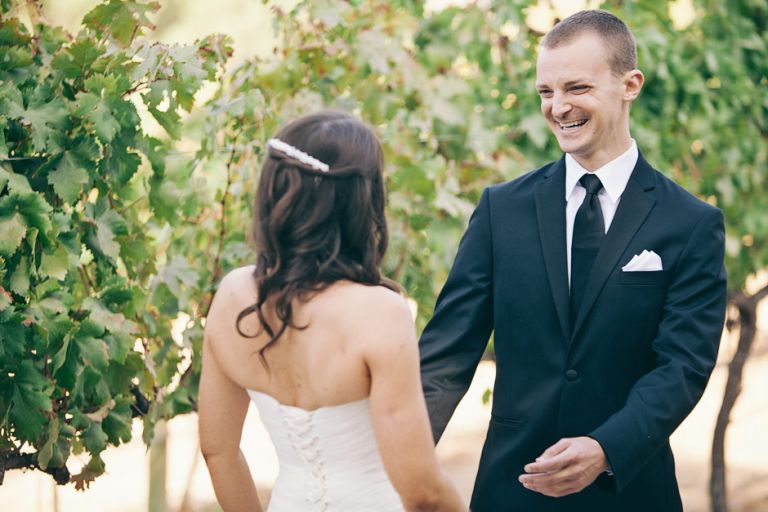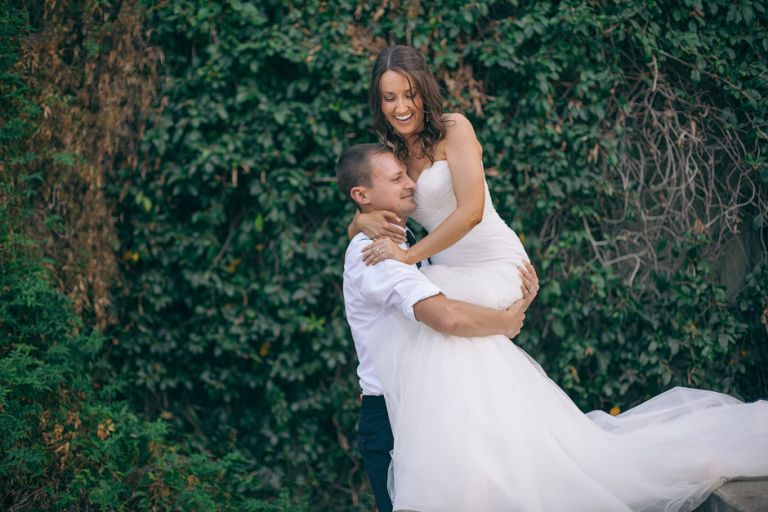 I mean, just look at these two! You don't even have to be a close family member or friend to see that they are completely and madly in love!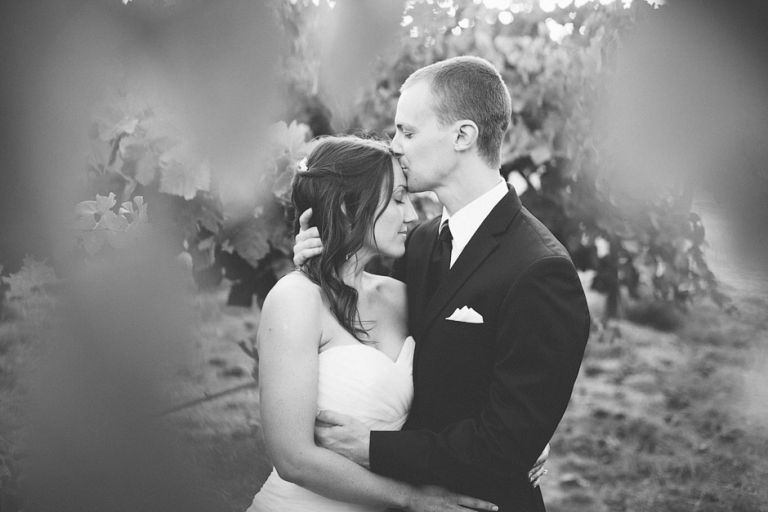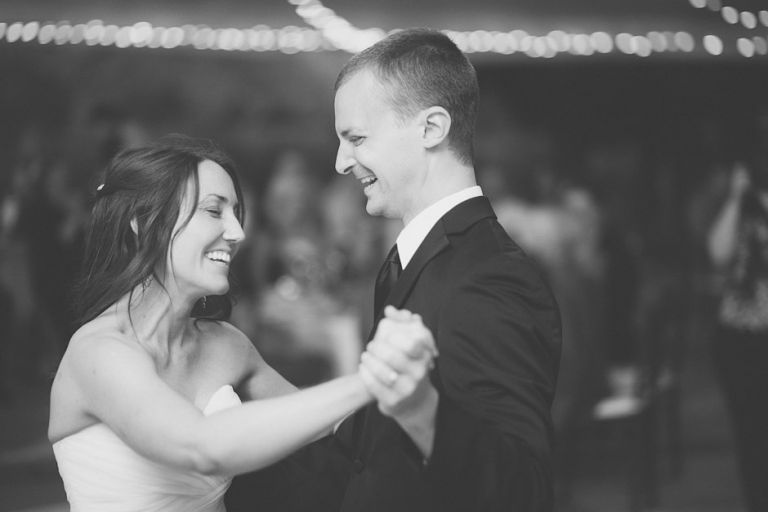 So Kelly and Andrew, congrats on not just planning a beautiful wedding with a fantastic party, but on finding someone you are so obviously meant to be with!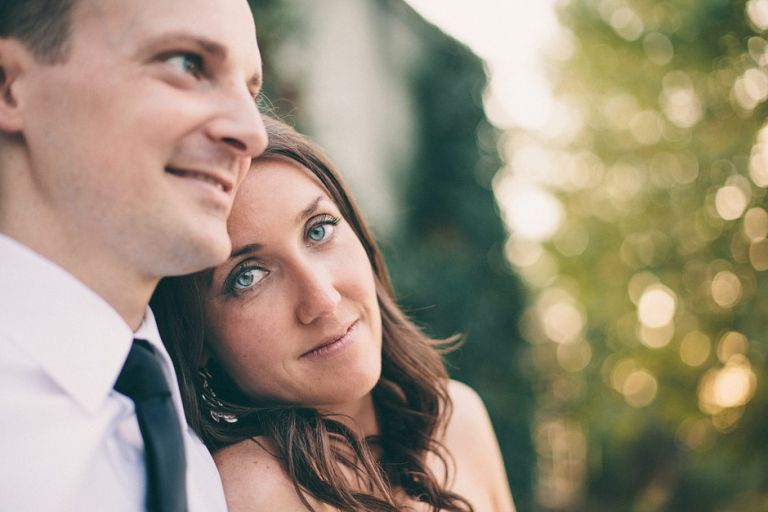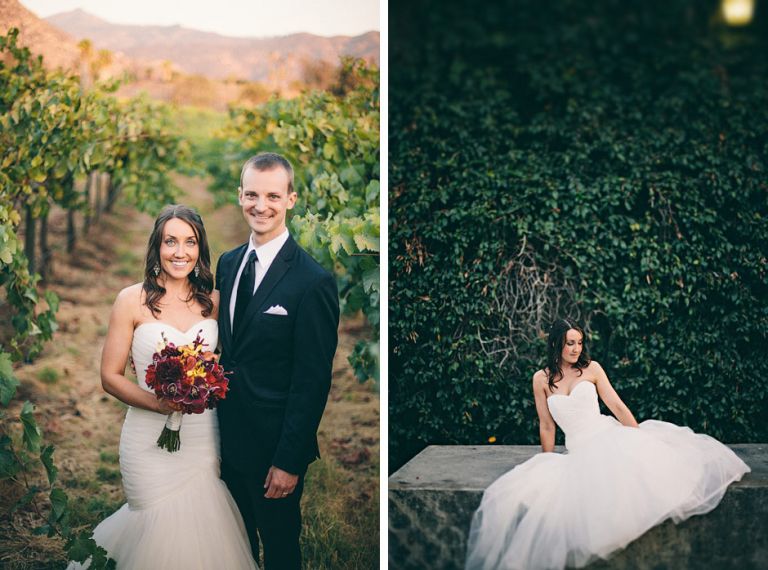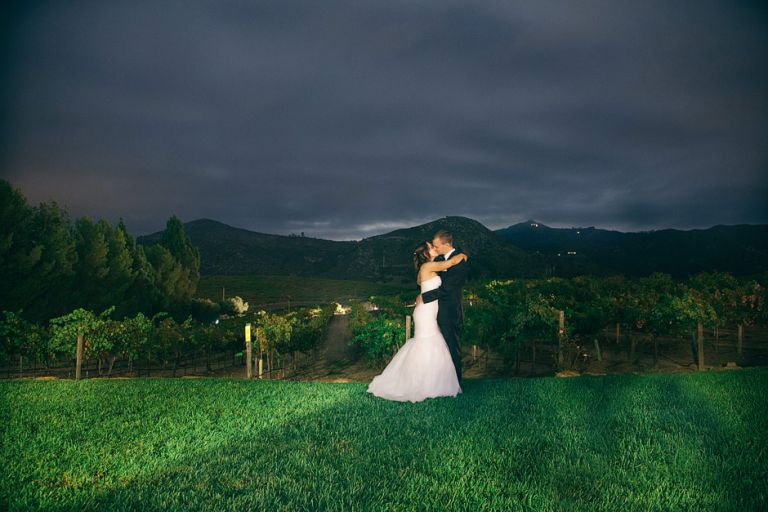 We couldn't be happier for you both! Congratulations!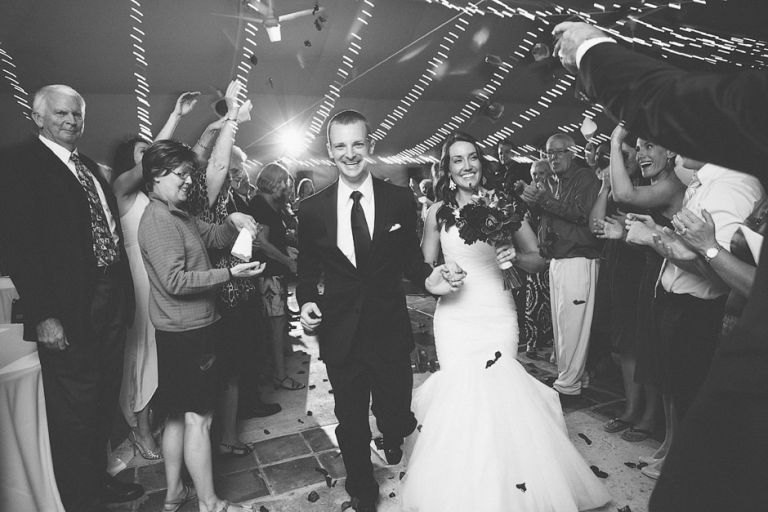 Click to see more of Kelly and Andrew's Fun Vineyard wedding here.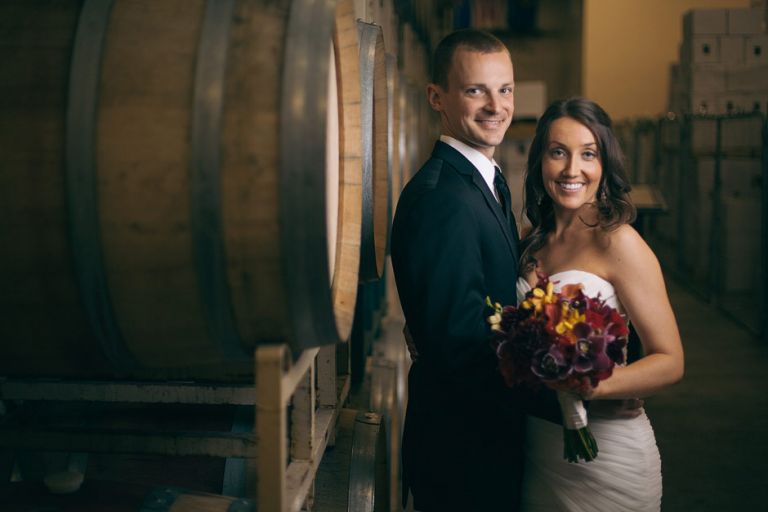 P.S. That's not all! We went out with Kelly and Andrew for an epic photo shoot the day after the wedding! Like our Facebook page to tag yourself in photos and to be the first to see when Kelly and Andrew's Unique Session photos (like the one below) go up!