We are Scott and Breanna Chanson of Radiant Photography and we live and breathe to tell stories.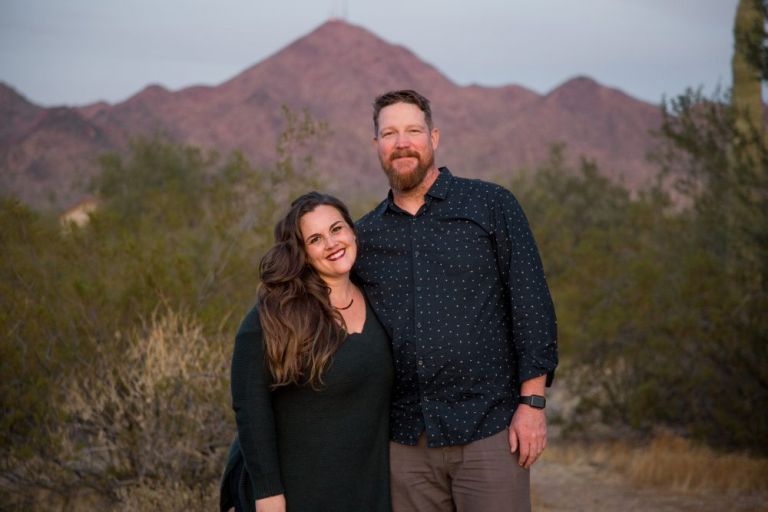 We were married in 2005 and began photographing weddings, portraits, and events in 2006. Since then our cameras have taken us around the world, though we focus on the places we spend most of our time… Phoenix, San Francisco, and Los Angeles.
We have two kids and we fill our days with all the adventures together we can handle! Our favorite was when we took a year off to travel around America in an RV, capturing photos of the many lives and wonders we encountered along the way.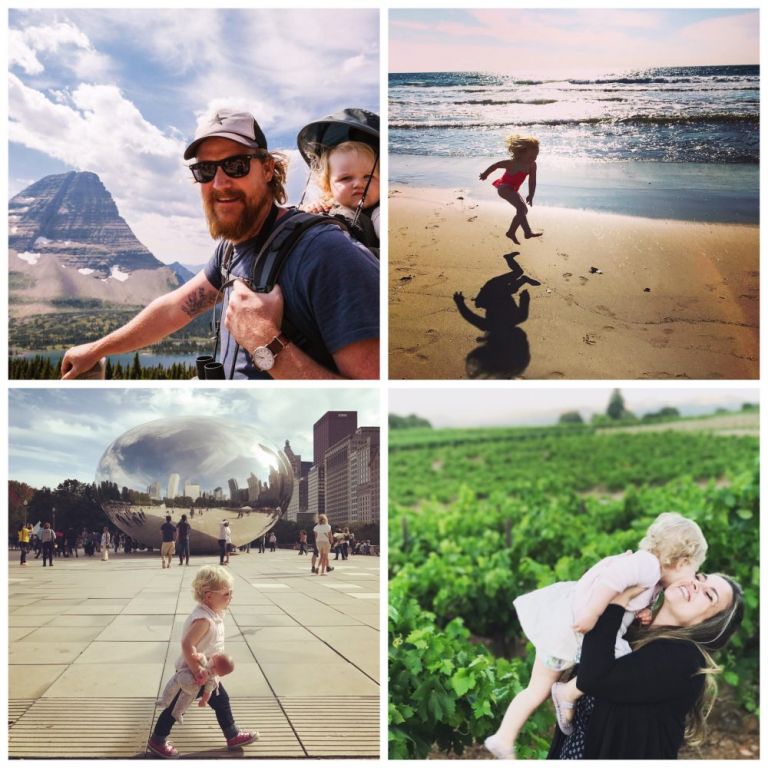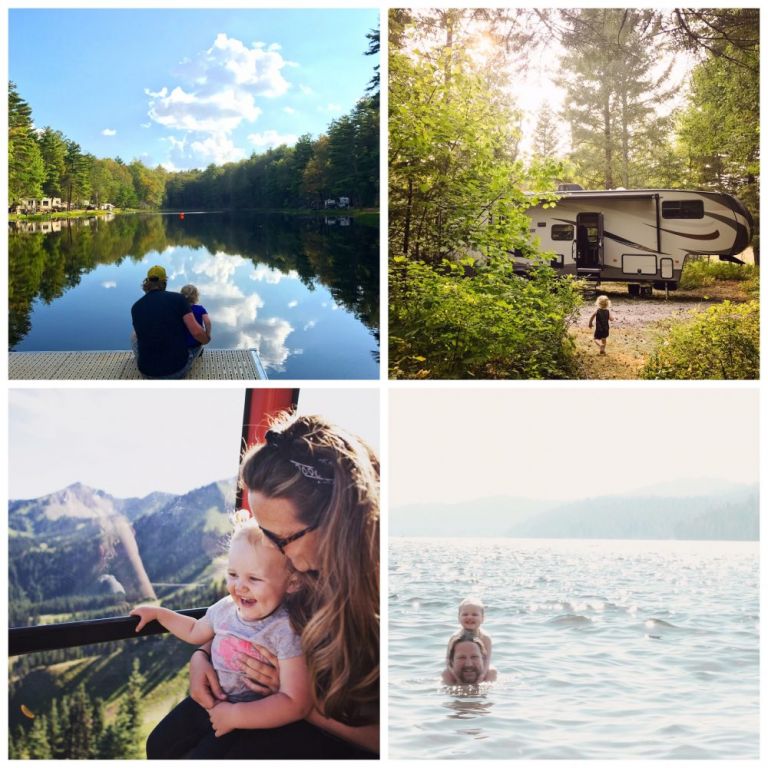 No matter what piece of the world we find ourselves in, the fact remains that we can't get enough of people and their stories. Radiant Photography exists to help us share that love with others.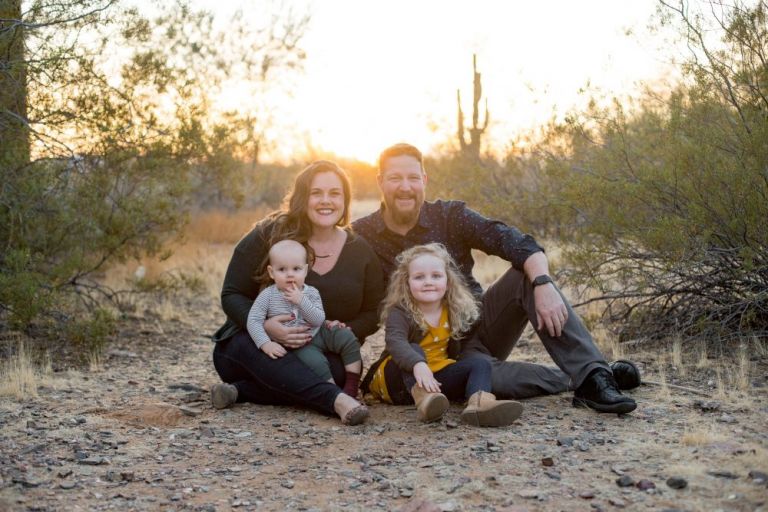 We want to see through YOUR lens so our lenses can capture the story of you, your relationships, and this moment in time in the way you'll want to remember and share it with your kids and grandkids for years to come. This story is yours and we are honored to help you tell it.