Our "Best of the Twenty-Teens" blog series continues as we review some of our favorite moments with Radiant Photography this past decade! And now I present, Keri and Jason (originally posted Dec. 11, 2013).
—————————–
If you know Keri and Jason, you were not surprised that their wedding wasn't what you'd call an "ordinary" wedding.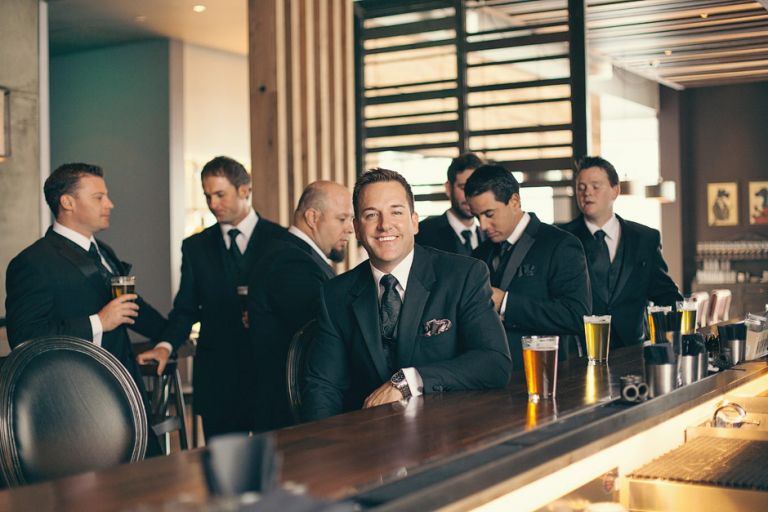 Of course every wedding is unique, but Keri and Jason took unique to a whole new level.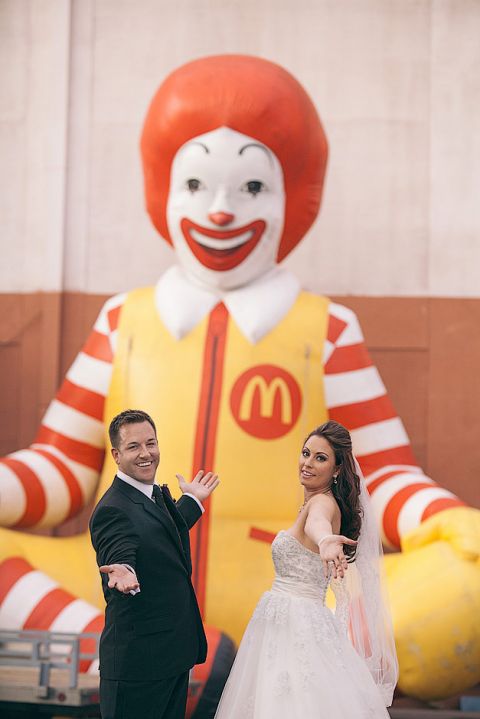 (OK, they didn't actually PLAN for a giant Ronald McDonald to be sitting outside their venue, they just got lucky on that one!)
For starters, they had their wedding at The Ice House in Downtown Phoenix.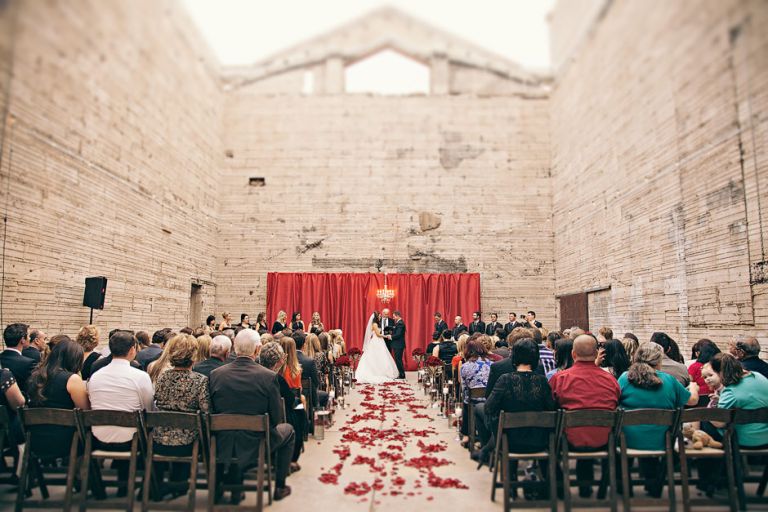 The Ice House was, historically, exactly what it sounds like. It was the place were they kept ice (not an easy task in the desert back in the day!). Now it's a gorgeous event venue, unlike any other in Arizona.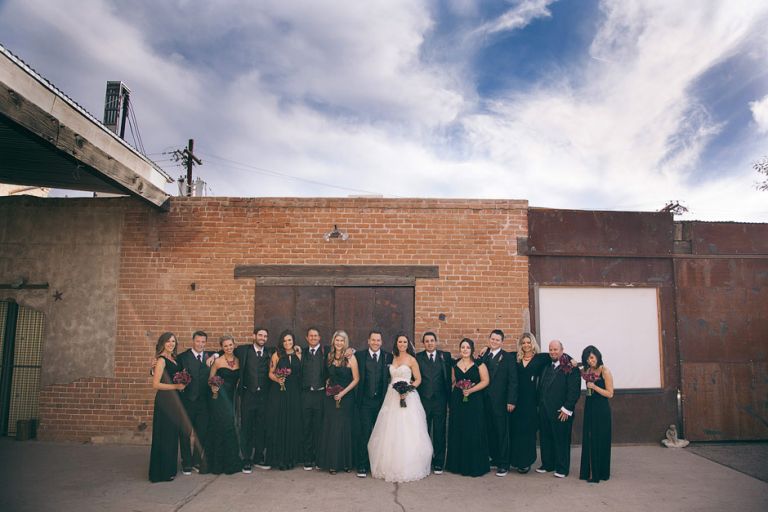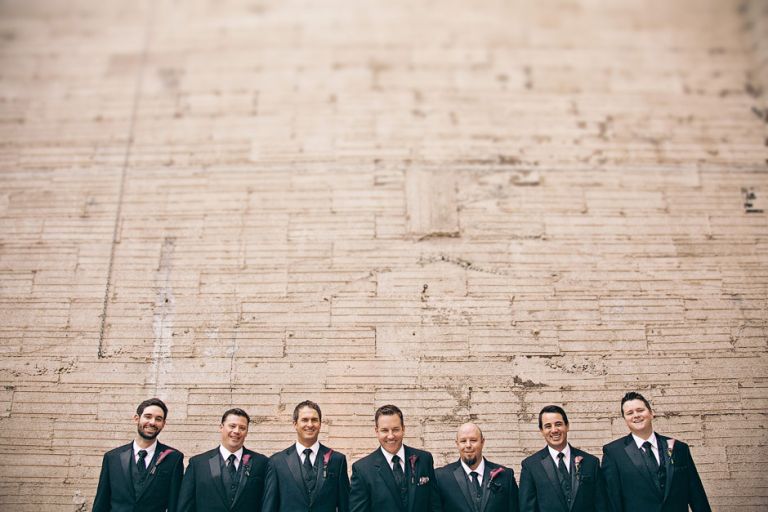 (Help Keri and Jason spread their wedding photos by tagging and sharing their photos from our Facebook page!)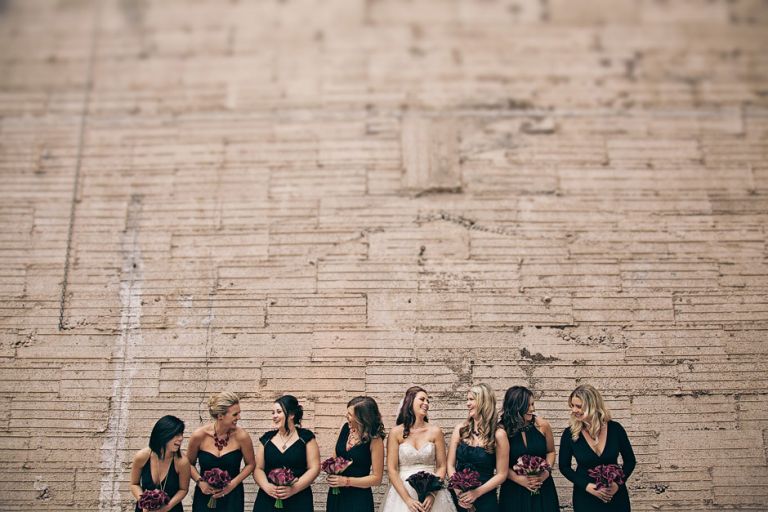 Which was the perfect spot for Keri and Jason… who are unlike any other bride and groom.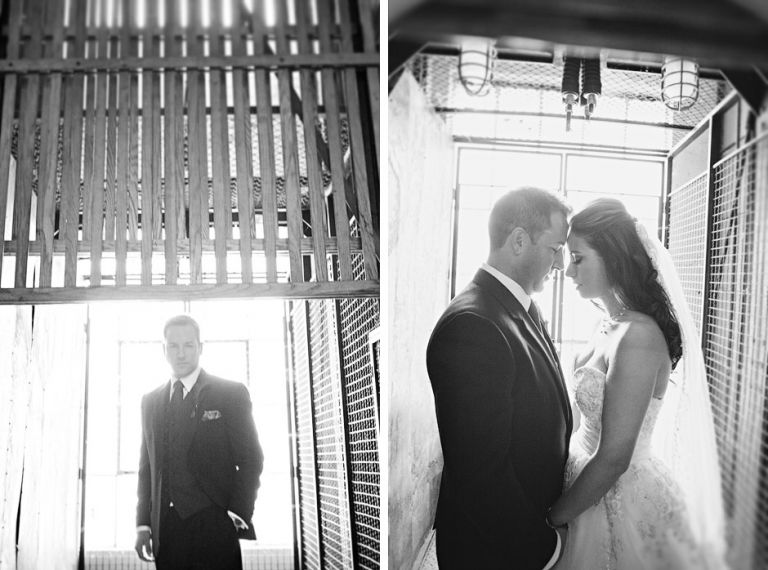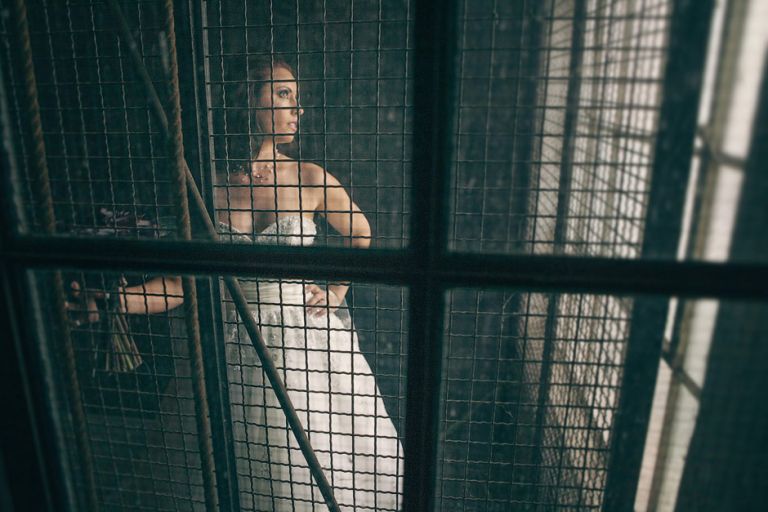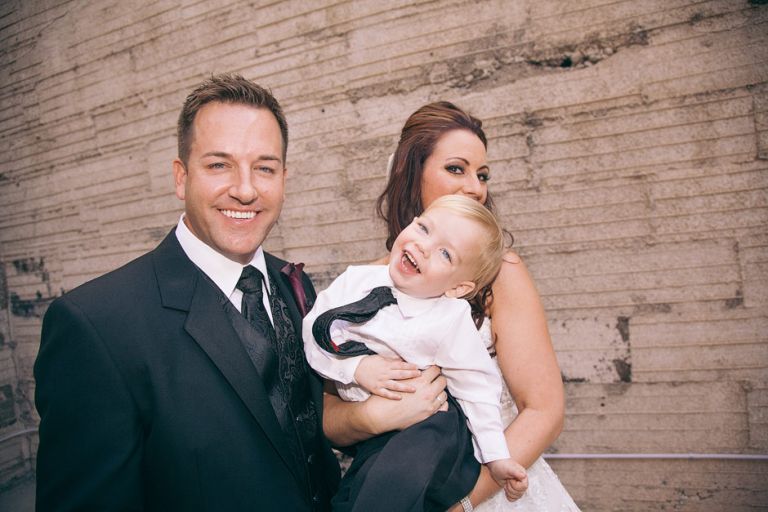 They also got ready at Hotel Palomar which has another unique spot (one that Scottie and I LOVED taking pictures at) and that is the Blue Hound Kitchen and Cocktails.

(Notice the "Blue Hound" – hence the name- in the photos!)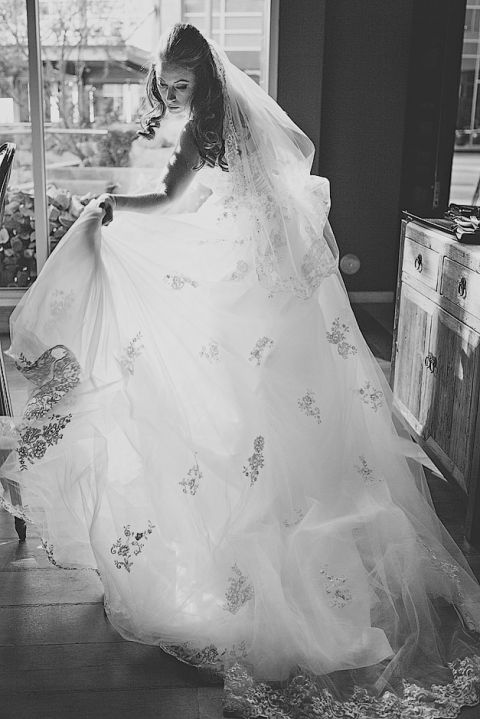 Now, you may be saying, "well that stuff is uber cool and all, but lots of weddings are uber cool, I don't see why this one is SO unique as you say". OK, that's because I haven't gotten to the things that REALLY set Keri and Jason apart from the rest.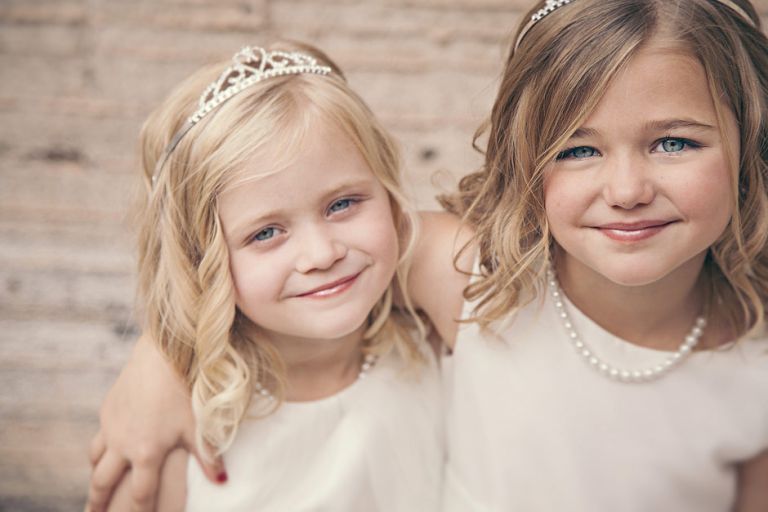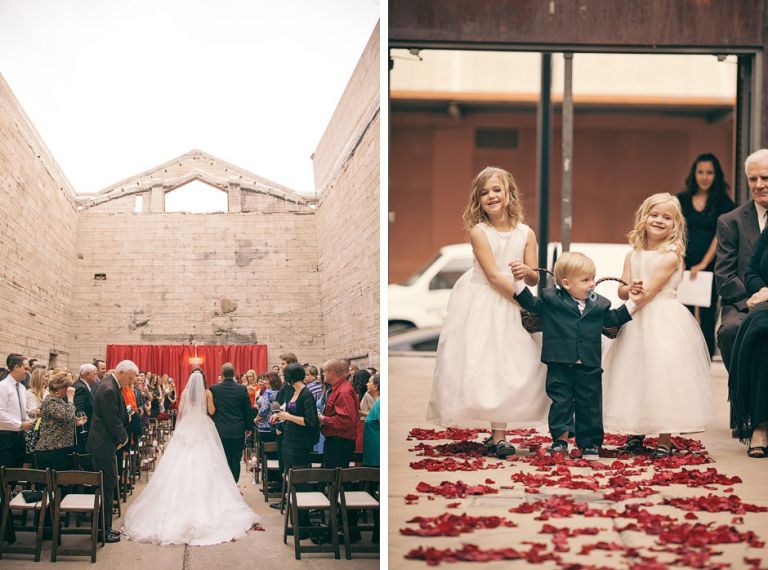 For one thing, instead of a traditional religious officiant, or even a friend who is licensed to do weddings, Keri and Jason decided to go with something that I (Breanna) have never seen in all of my wedding experience…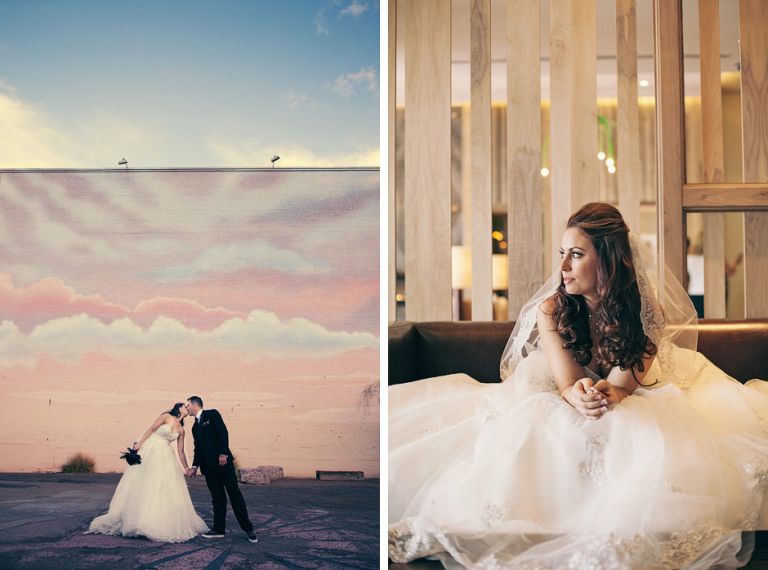 …they hired an actual comedian to be their officiant! They saw his set and loved his style so much that they asked him to do the honors at their wedding! What a great idea and awesome way to entertain their guests!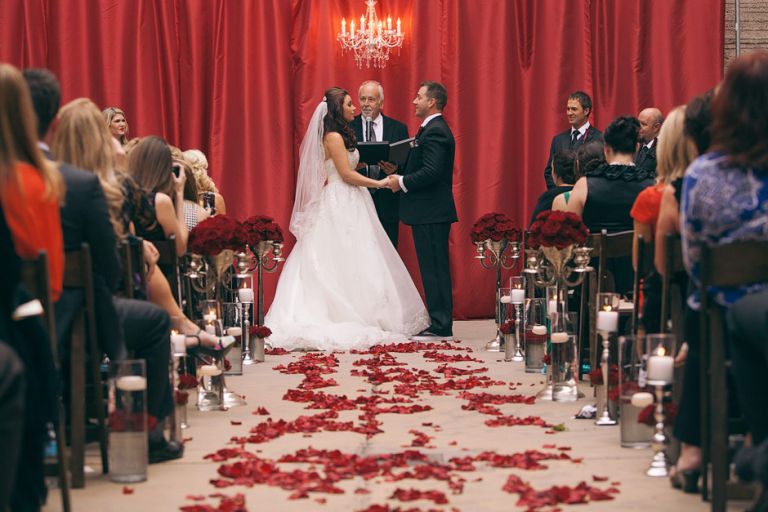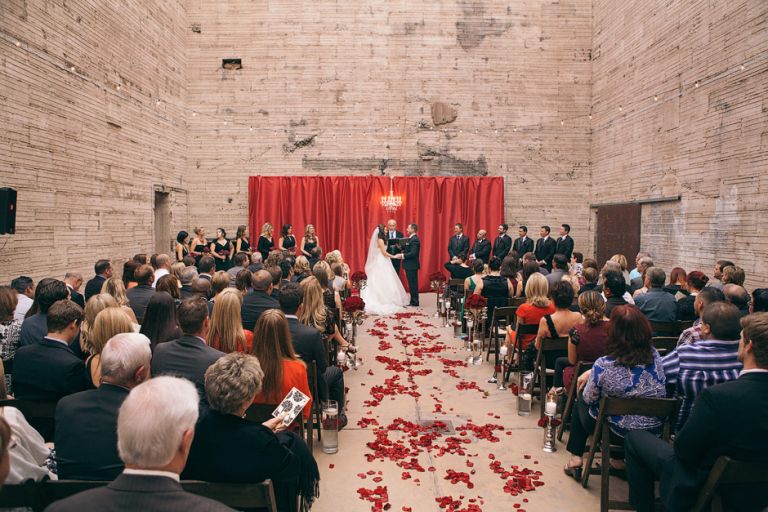 The other thing that was unique about their wedding, is that Jason happens to be a very handy craftsman and was able to come up with this gorgeous creation to highlight their last name at the reception! SO impressive!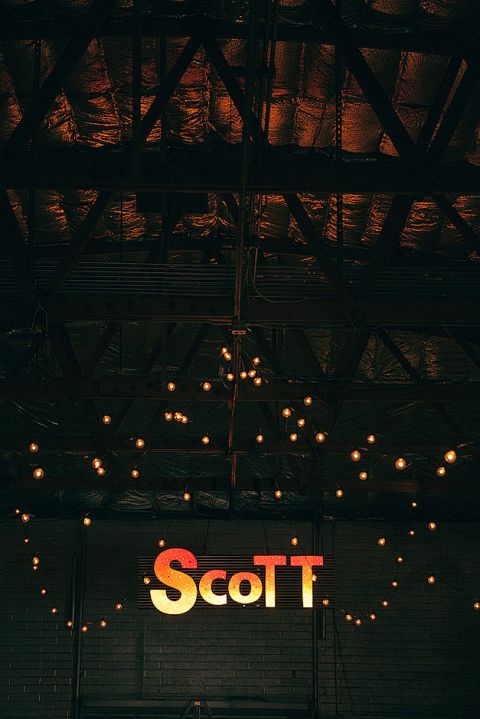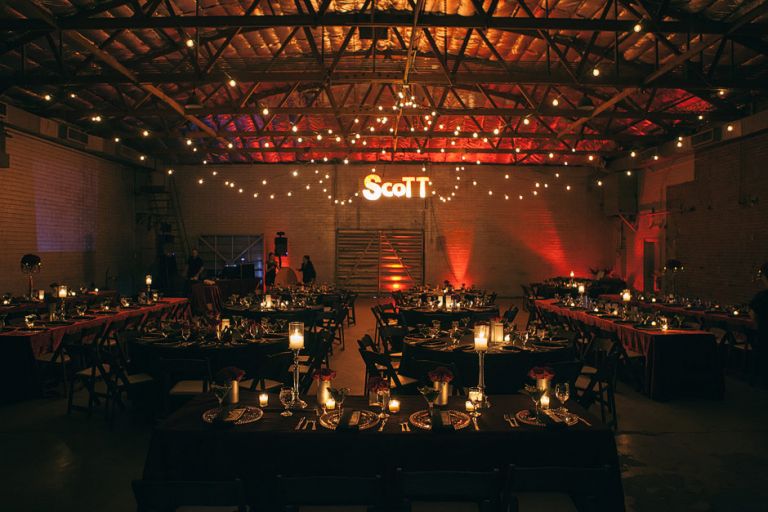 And now for the most unique of unique things about their wedding. Drumroll please… they hired little people to be servers at their cocktail hour!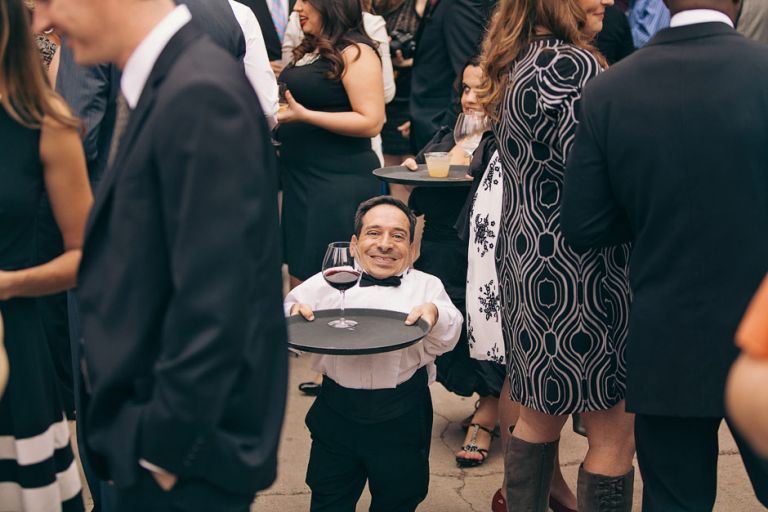 They also came into the grand entrance in place of the bride and groom! Of course the bride and groom DID come into their reception, just not the first time they were called!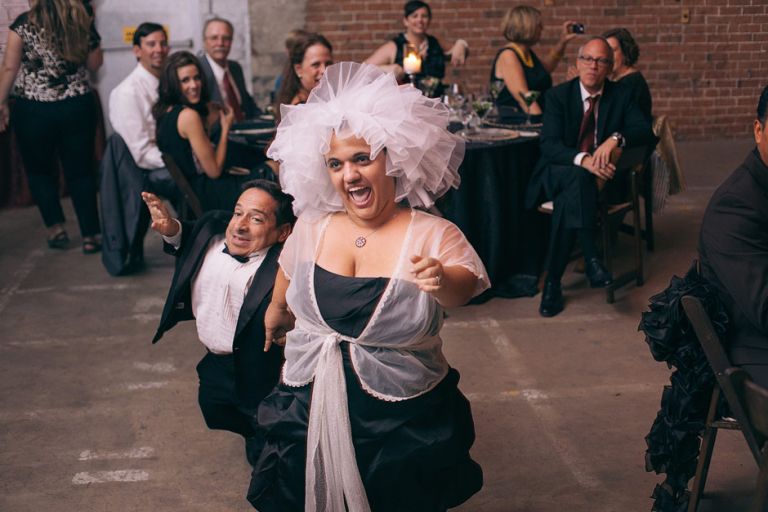 Apparently little people hold a special place in Keri's heart, so she wanted to invite them to be a part of her wedding! Now that, is something I've never seen at any of the hundreds of weddings we've photographed!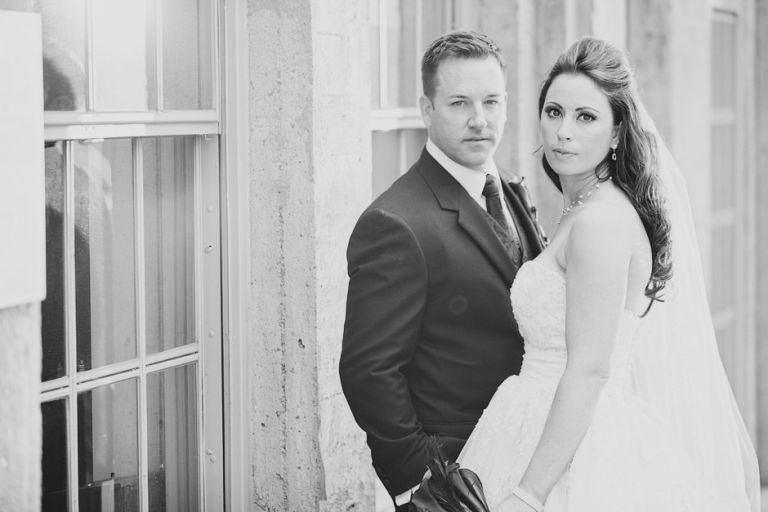 So way to go Keri and Jason for making your wedding fit you perfectly and reflect the fun and hilarious people you are! I love that you made your wedding your own and I hope you enjoyed every second of it!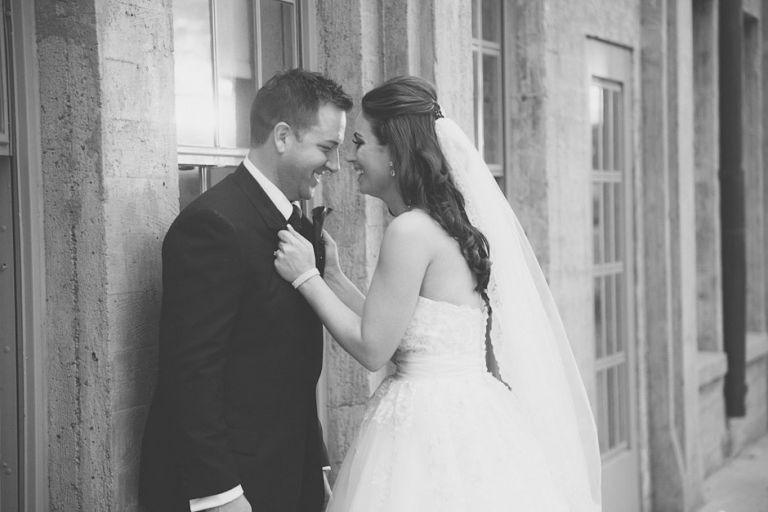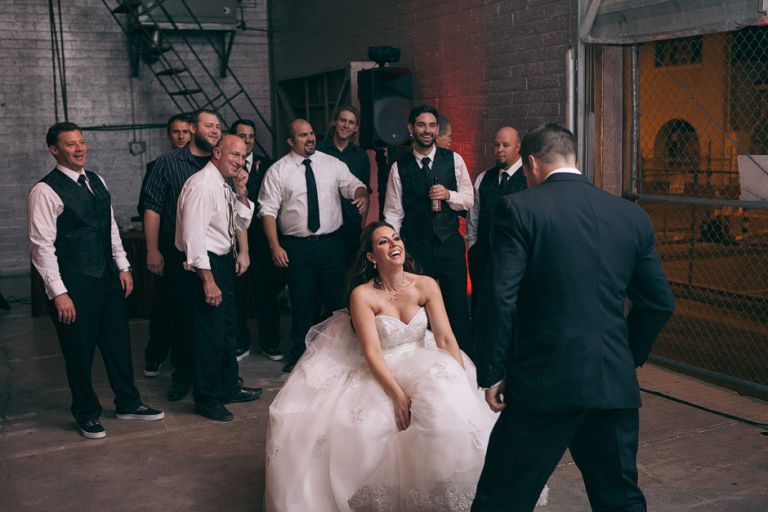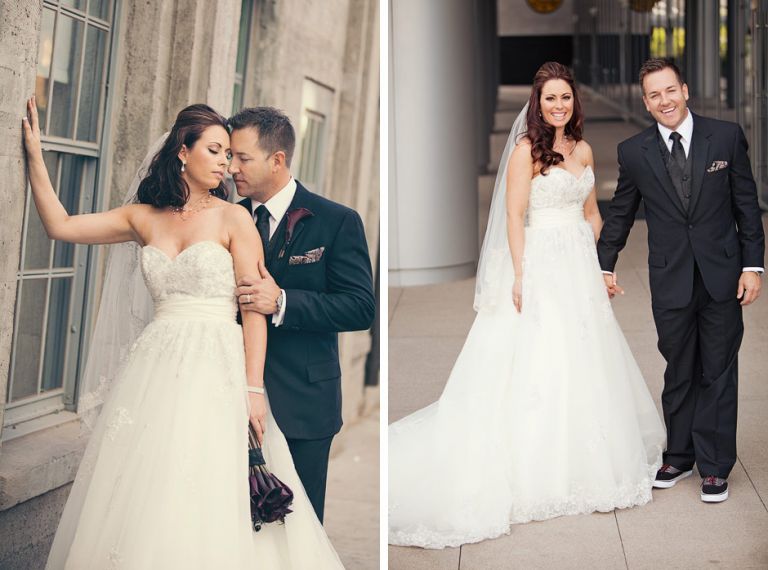 Congrats!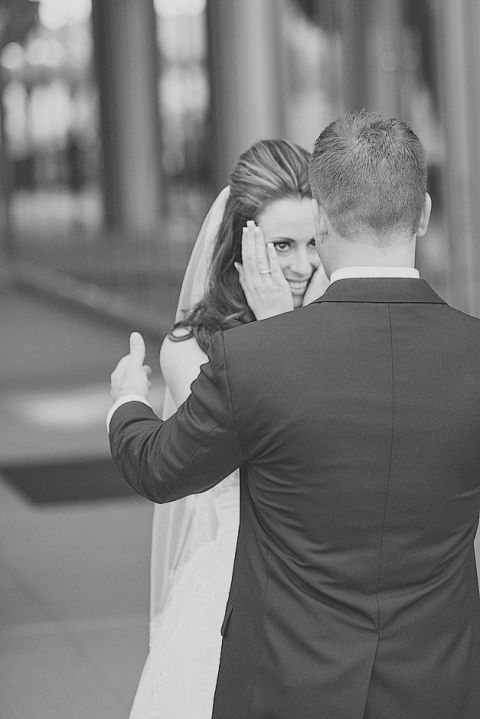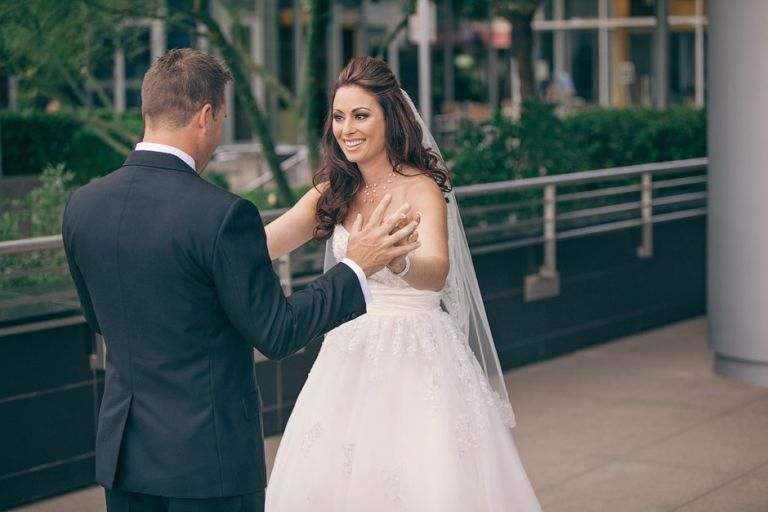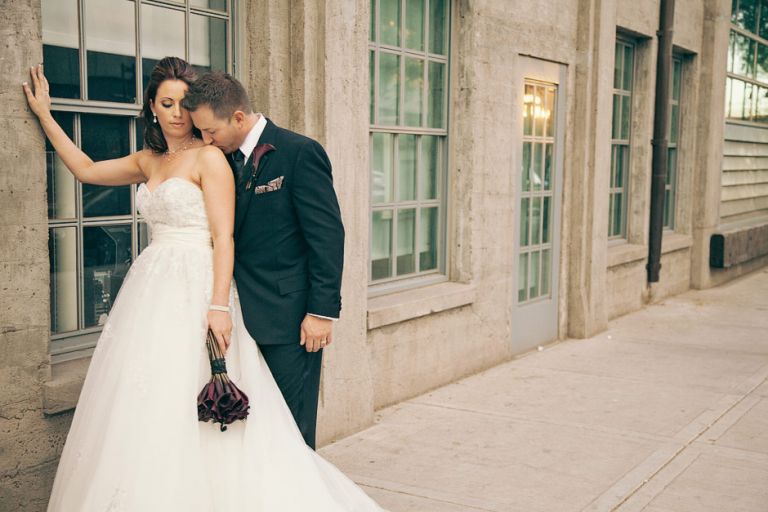 Click to see the rest of Keri and Jason's "Uniquely Them" Wedding Photos.