The word "prom" evokes all kinds of emotions for all kinds of people.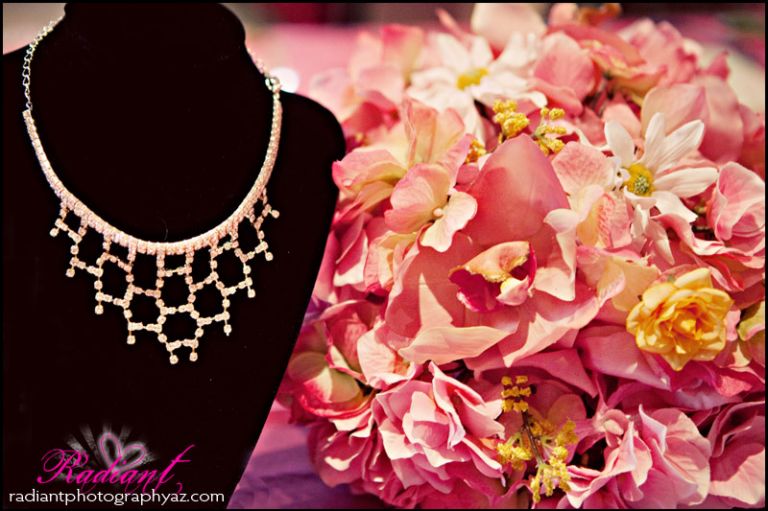 The range falls somewhere between nostalgia, sadness, fondness, mixed in with fear and nervous, sweaty palms!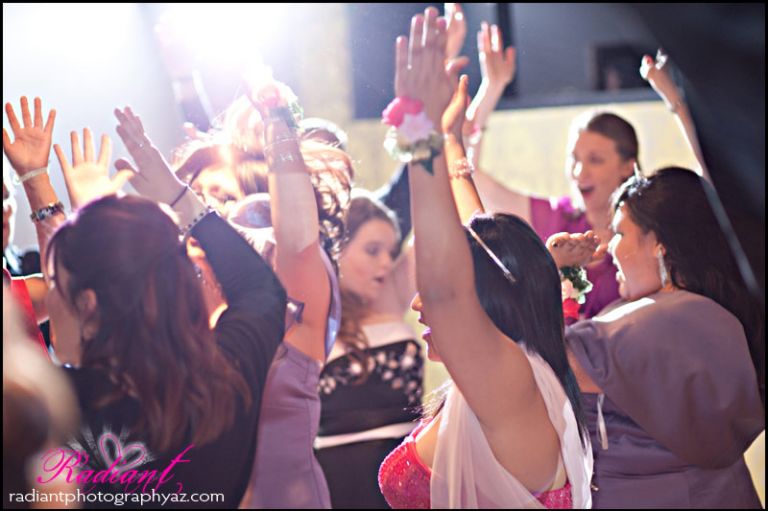 For the girls I am about to tell you about, the word "prom" has recently taken on a whole new meaning.  That's because until recently, a prom wasn't likely to be in their future.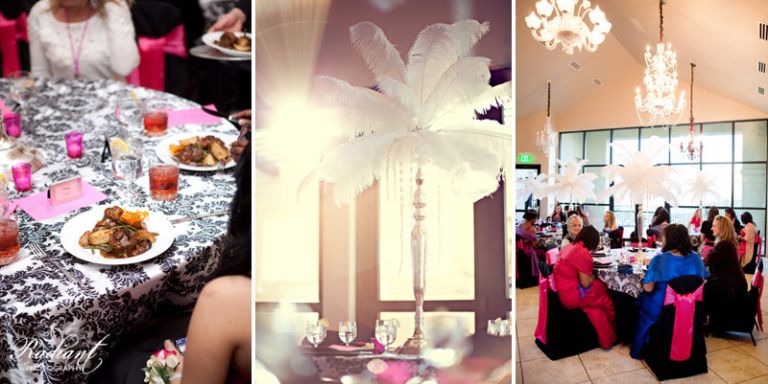 Even if the chance to go did present itself, the fact that some of these girls haven't worn a dress since the age of 6 (if even then) would pose quite a hindrance to the whole prom thing.
If you remember my blog about The Princess Program last summer, than you've already guessed who these girls are.  Yes, it's them again.  This is a group of teenage girls who are in the foster system.  The Foster system…  is another set of words that evokes a whole gamete of emotion.  But for these girls it means (among other things) not having a lot of the same experiences that a typical American teenager has… prom being one of them.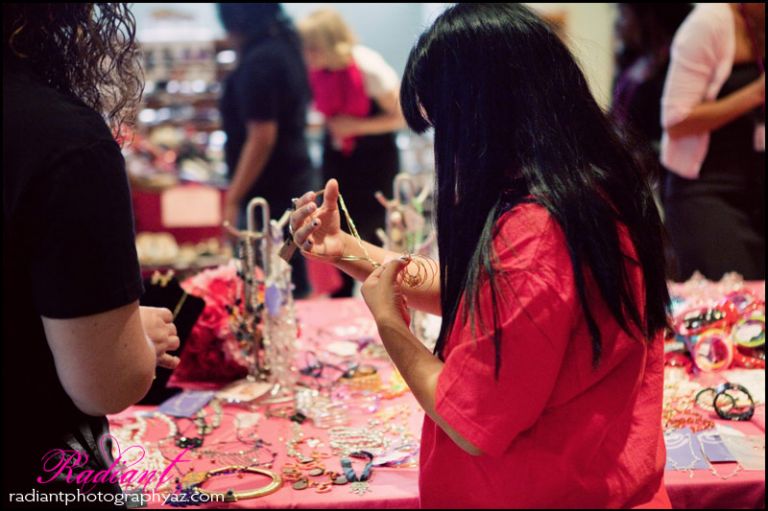 Hope & A Future is a non-profit organization that works with foster youth and they well understand the many self-esteem issues that plague many foster teens.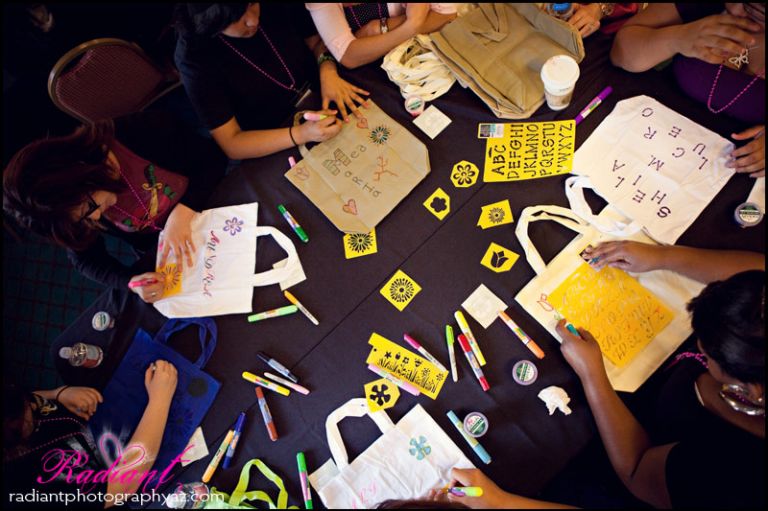 (The girls had a few activities in the beginning of the day to help ease them into things… and a whole set of very girly arts and crafts- like making lip gloss and bath salts- was a great way to get the day started).
And the Princess Program is one way they have begun to address this important issue.  When a girl arrives at the princess program, she is treated to a day of pampering.  She has her hair and makeup done, gets to pick out a dress that makes her say "wow" when she looks at herself in the mirror (not a common occurrence for these girls), and of course pick out all the perfect accessories to match all that fanciness she's got going on!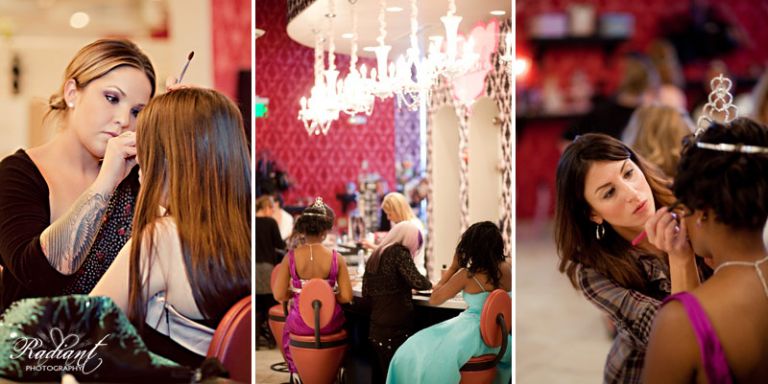 (All this was done at Dolce Salon and Spa's Arrowhead location, which is probably the coolest salon I've ever seen! It was glam enough that we actually had the entire dinner/dance in their building!).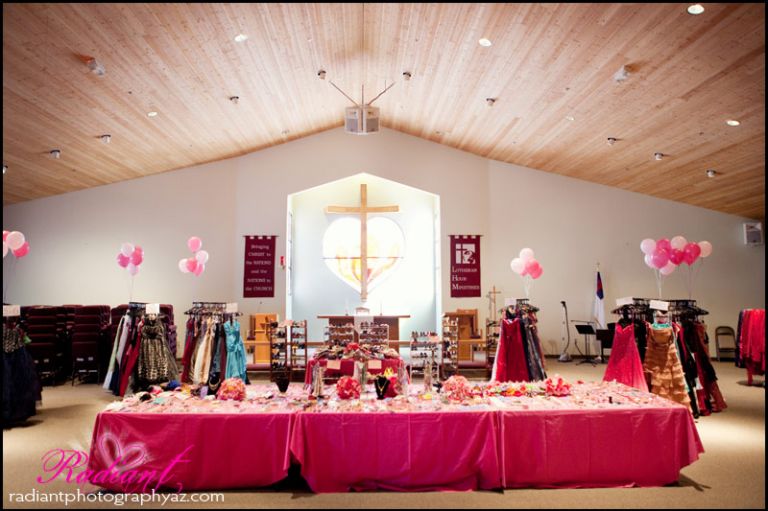 (The dress shopping part all happened inside a local church that was kind enough to let us use their facilities).

And after the primping, she gets shuffled off for a full night of glamor where she gets to be treated like a princess.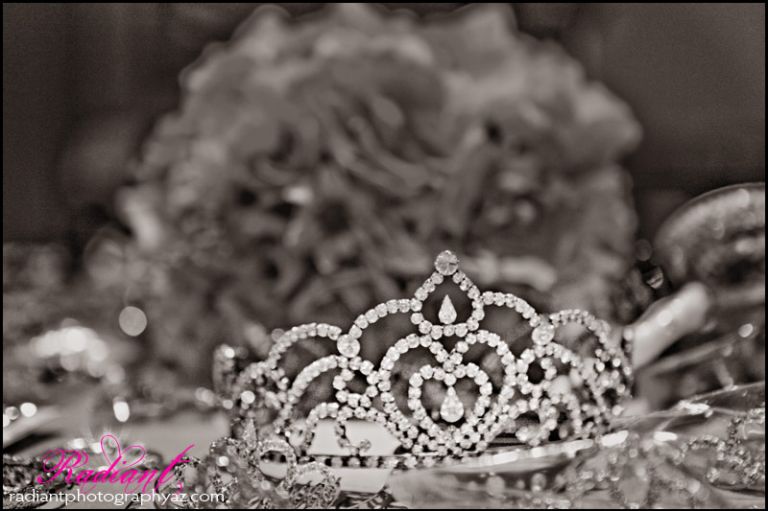 And when I say "shuffled off" I actually mean, "whisked away in a hummer limo"!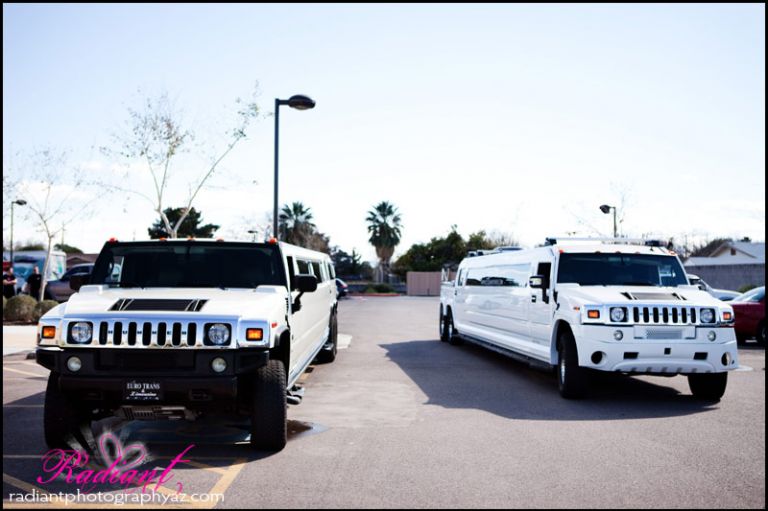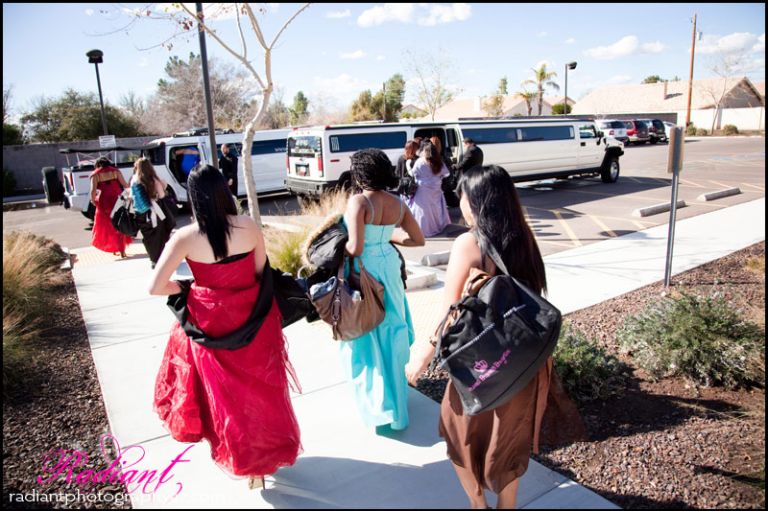 The limos were a huge surprise to them and they were PSYCHED!!!
But the best part about the Princess Program is that there is so much more to it than just getting girls dressed up.  The people at Hope & A Future are very aware that telling girls they are more valuable when they are pretty, is not a very healthy message.  Of course it is true that helping a girl to look her best so that she suddenly sees beauty in herself that she never knew she had, is a very important piece to a girl's self-esteem (if you are a girl, you know what I'm talking about).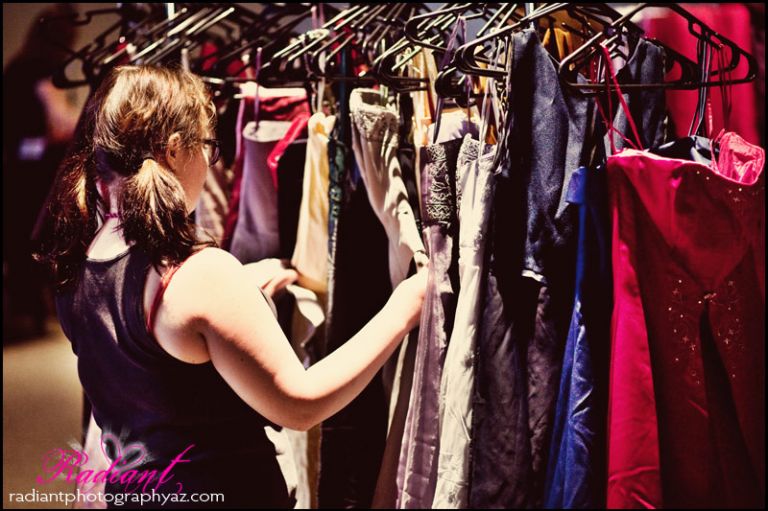 But when the message regarding a girl's value and identity stops there, we have a problem.  So at the Princess Program, they are very careful to communicate the intrinsic value that each girl has as a created human being and how with that value comes a certain perspective of love and respect that you can have for yourself and the world around you.  This message is communicated both overtly and inadvertently through the words and behavior of all the people that dedicate their time and energy to making The Princess Program happen.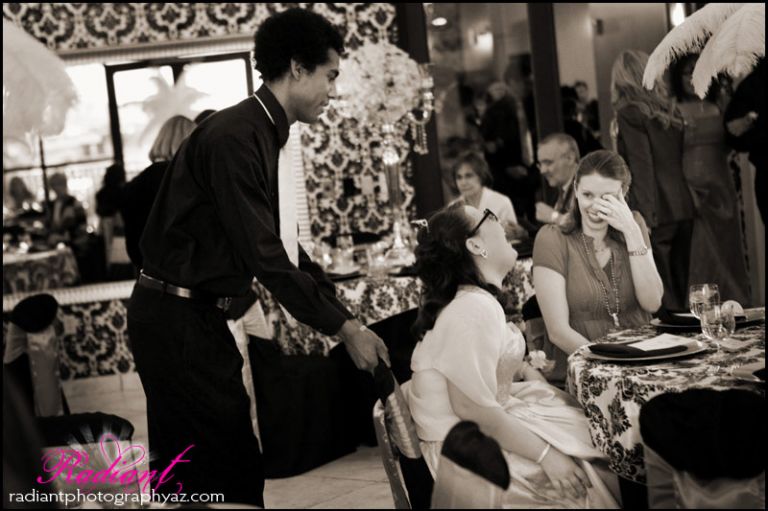 (This girl totally cracked up laughing when the guy pushed her chair in!).
For a girl who is used to being a number in a system more than a member of a family, it is a huge deal to have such a significant amount of attention paid to her and to have people care and ask about her thoughts and opinions (even if it's only regarding the color of a dress or to ask how she wants her hair styled).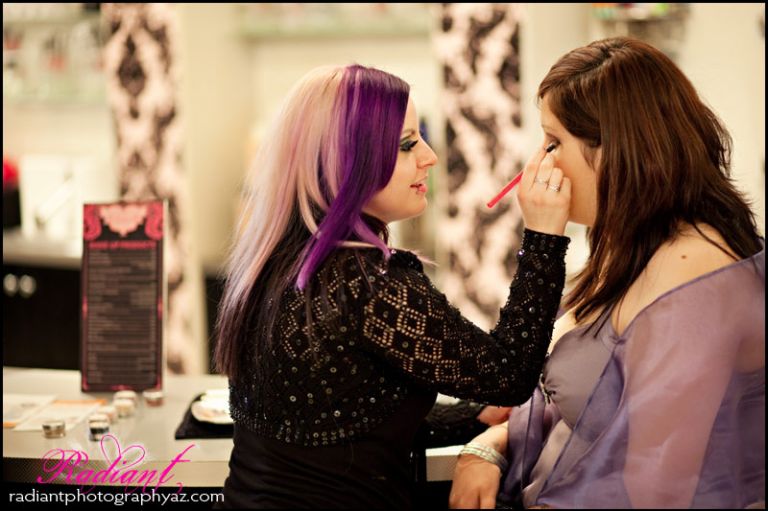 Many of these girls have no idea how to respond this attention and their emotions go a little haywire. Luckily, Hope & A Future has a system in place to help the girls deal with the sometimes pretty severe dramas that play out in their heads as they're going through an experience so new for them and so central to the way they view themselves and the world around them.   I mean we are talking about a massive worldview shift that can be occurring through just this one afternoon!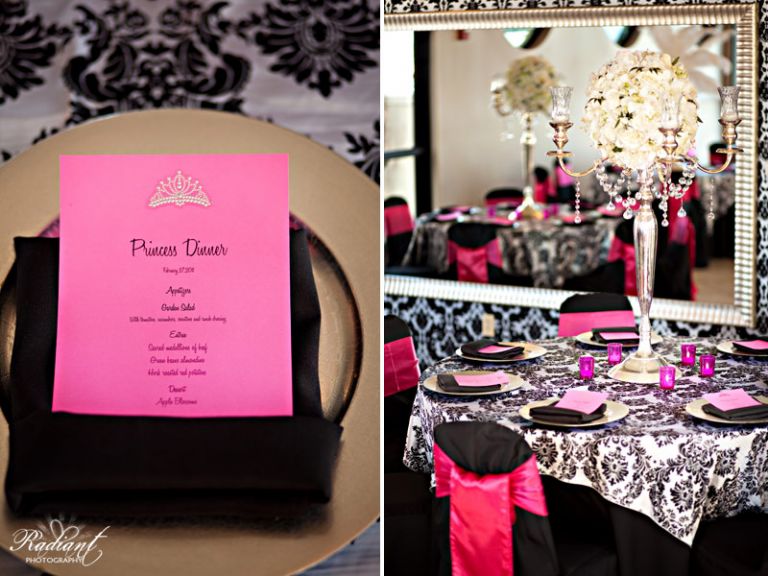 I think it's safe to say that their average every day lives don't even contain quite the same amount of the "pretty" that was around this place!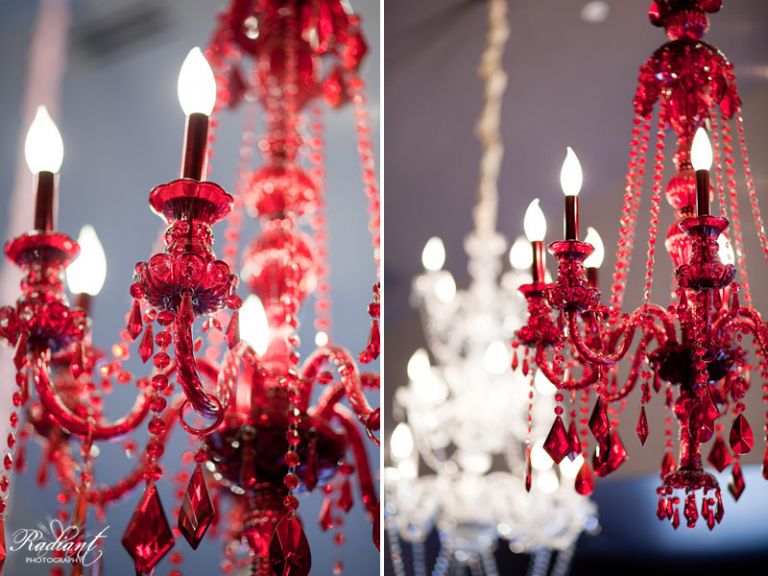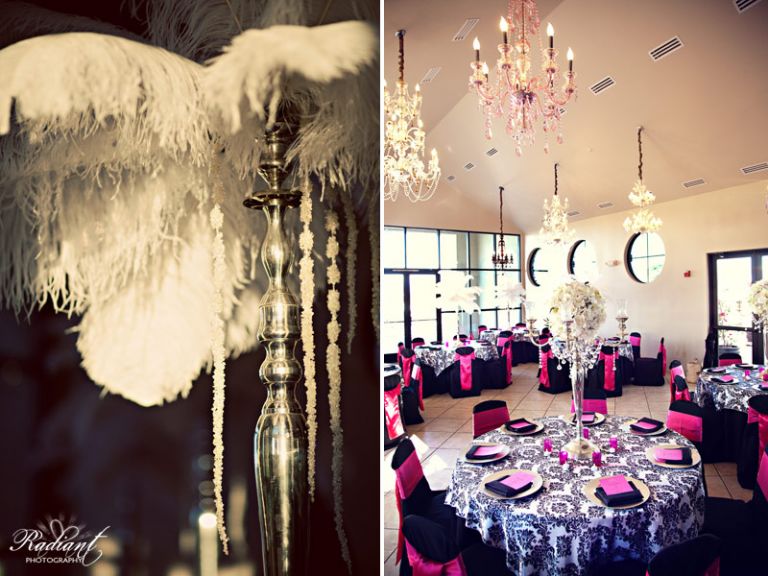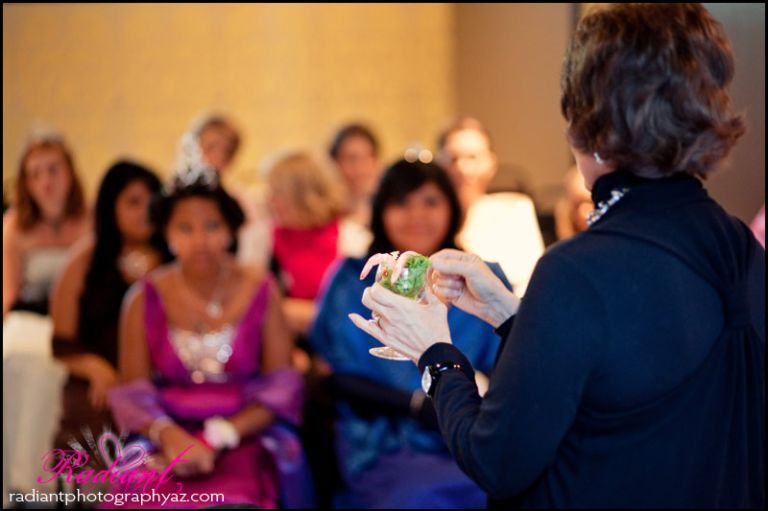 (This is in the etiquette class they took.  I was actually jealous I didn't get to stay for longer because I think I could use a few etiquette lessons myself!).
So they have a hierarchy system of volunteers with particulars ones designated to helping with different aspects of the program (some set up, some clean up, some wash dishes, some take pictures…).  And among those groups of volunteers they have what they call "personal shoppers" who are women who have been trained by Hope & A Future and who have participated in other programs sponsored by them.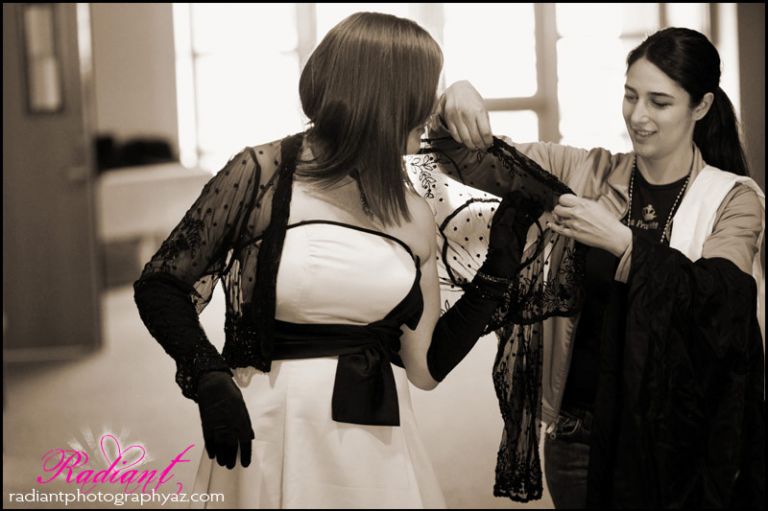 (Volunteers from the day can like our Facebook page to tag themselves in some of the photos!).
These personal shoppers have the most direct contact with the princesses throughout the day and they are equipped to handle the emotional roller coaster that sometimes hits the girls as they go through this experience.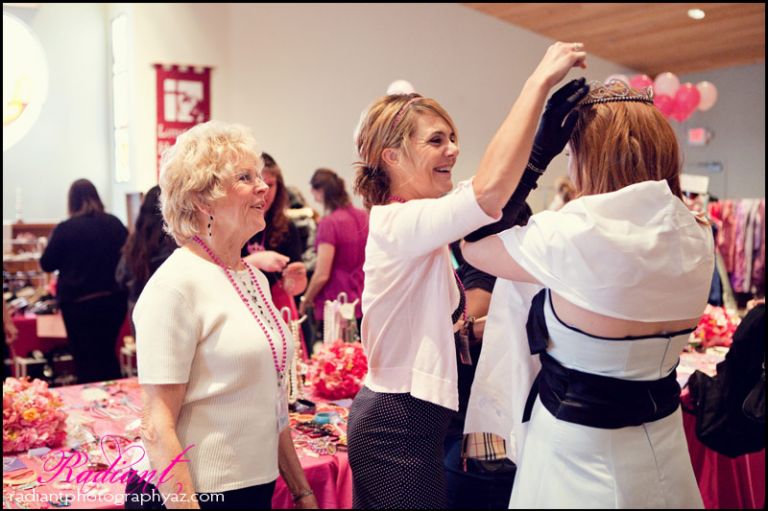 These shoppers are also the ones who will do whatever it takes to befriend these girls and to help them loosen up and have fun.  So they sacrifice not only their time, but sometimes their dignity! If, for example, being silly and ridiculous was the one thing that would make these girls feel less silly and ridiculous themselves and enable them to relax, the personal shoppers were quick to accommodate! 🙂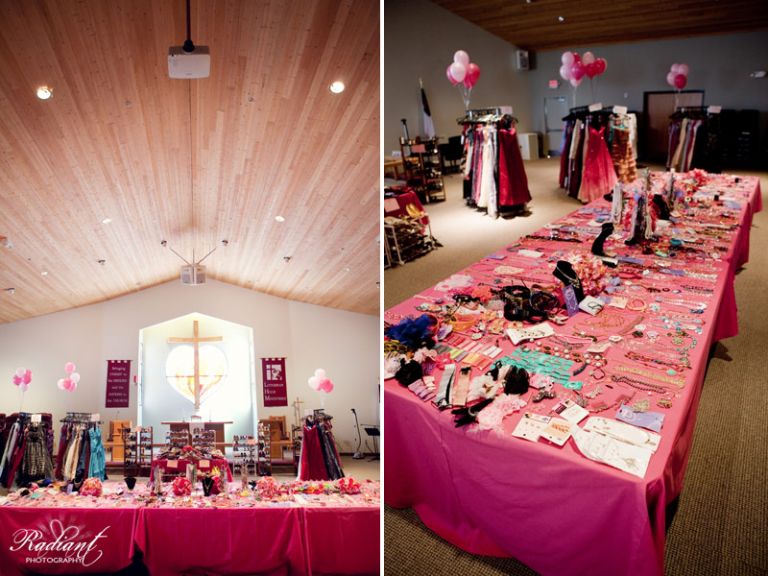 I was blown away watching some of these shoppers work, the compassion they demonstrated was beyond words and their talent and abilities when it comes to working with people, just amazed me.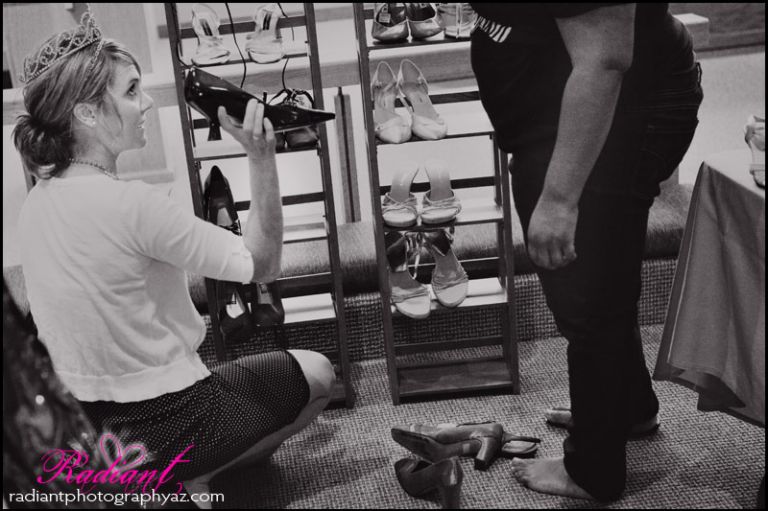 These girls are not always the easiest people in the world to talk to and not all of them are very excited to be there (in fact most are very afraid when they first arrive) and the shoppers seem to almost magically bring them out of their shell and get them interacting and having fun like any teenager should be allowed to do every once in awhile.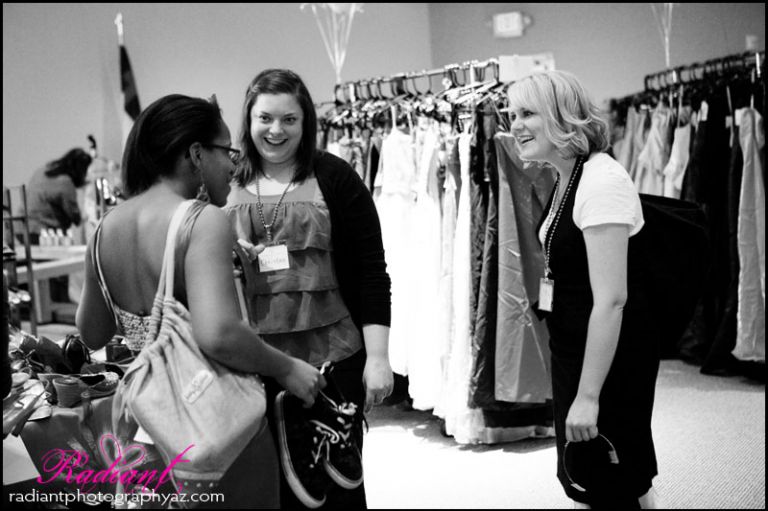 It was really cool to come back to the Princess Program a second time because it gave us a new perspective on it.  This time we recognized some of the girls from last time… and I couldn't believe the difference in them in less than a year!  Last time they were awkward, scared, and so very insecure and this time they were laughing and having a blast with the friends they had made.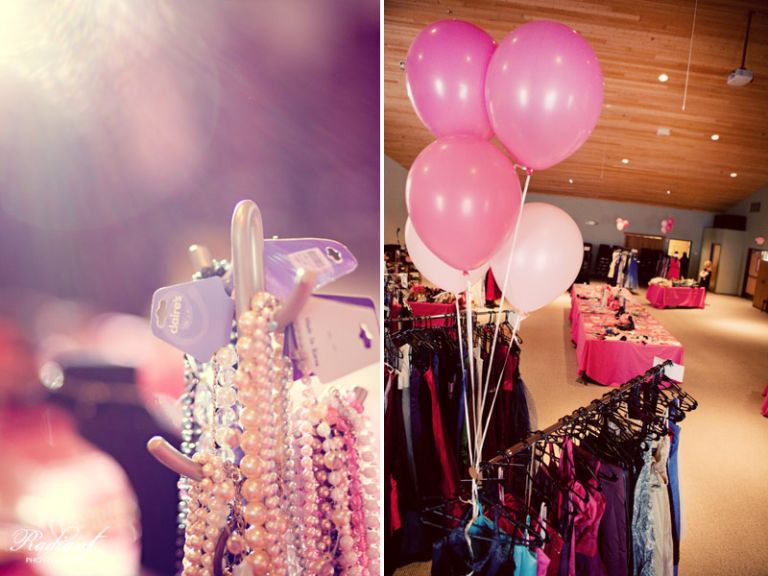 I was seriously wondering if personality transplants were possible because they just did not seem like the same girls at all.  You have to remember that consistency is practically non-existent in some of these girls' lives and they now have a group of friends and volunteers who get to know them, care for them, and will be around on a regular basis… and that alone can make all the difference in the world for them!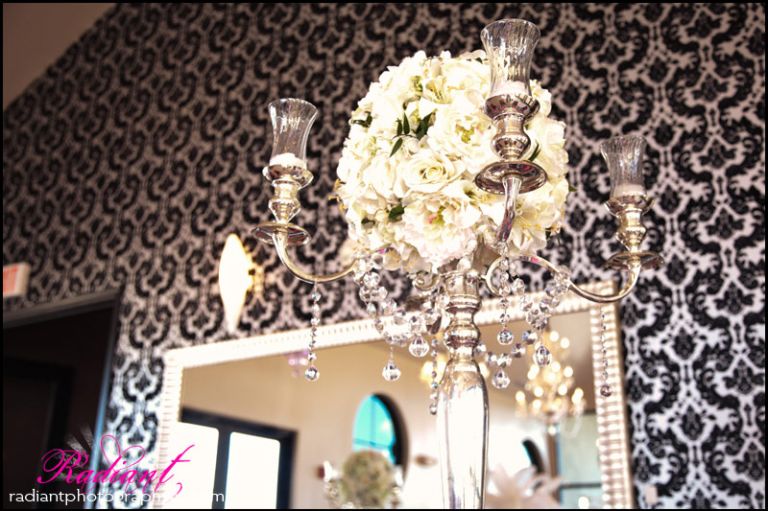 There was still a very noticeable change even in the girls who had never been to the program before.  By the end of the night, even the toughest, most anti-enjoying themselves girls were laughing and twirling around the dance floor like all the rest!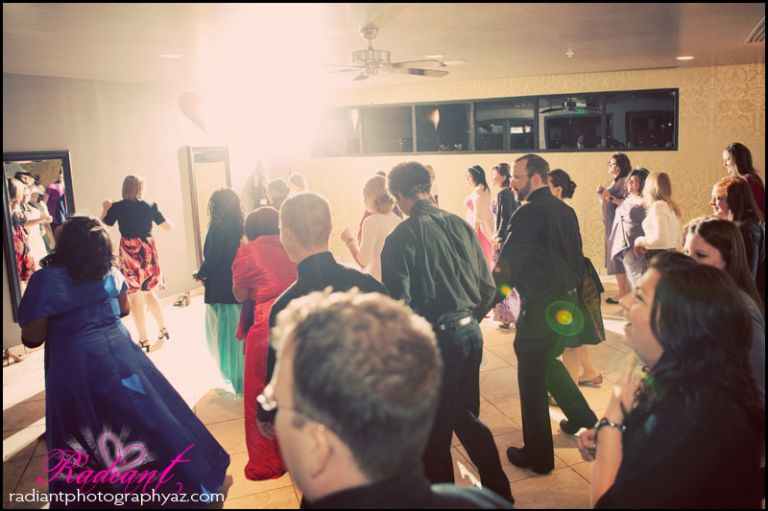 And now I've arrived to my favorite part of this past program.  Last time, I (Breanna) enjoyed the beautification process the most and watching the girls' expressions when they saw themselves all dressed up for the first time.  This time the dancing was my favorite.  I'm tearing up again just thinking about it.  OK, try as might to explain this, there really is no way to fully describe what I saw that night.  Utter, sincere, complete joy and abandon is the best is the closest description I can give to what I saw.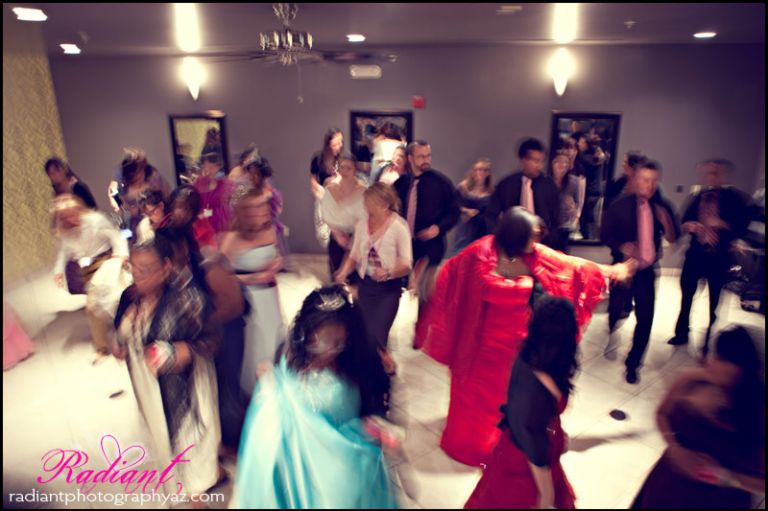 Seeing these girls who came in with the word "PAIN" practically stamped all over their bodies, demeanors, and attitudes, now dancing around with a completely transformed look in their eyes to go with the biggest smile EVER on their faces…. was just almost too much for me to take in.  Every time I held my camera away from my face to fully observe the scene before me, I was just in awe of how every single person in one room could be having so much fun all at once!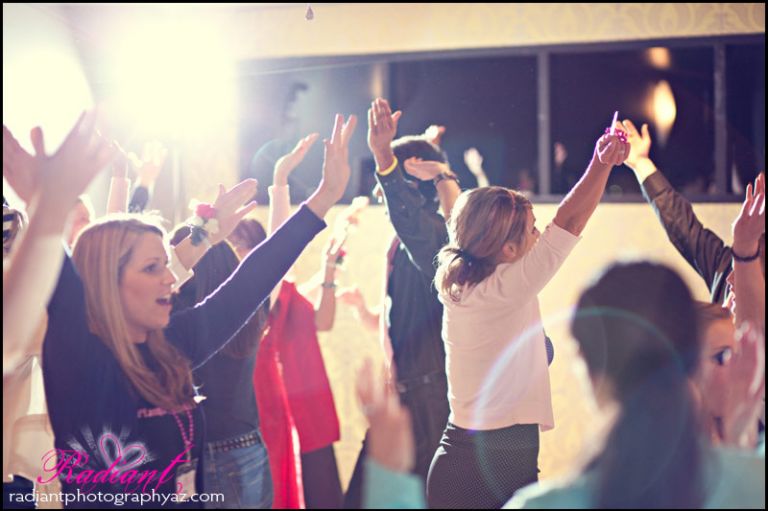 No one in there was standing around tapping their foot with a slight smile…. every single person was seriously twirling, spinning, and sort of flailing (that's the complete abandon part) and belly laughing the entire time!  It was just insane… and so very beautiful!  The volunteers were out there cutting a rug, as well as the guys who volunteered to be the girls escorts/food servers for the night.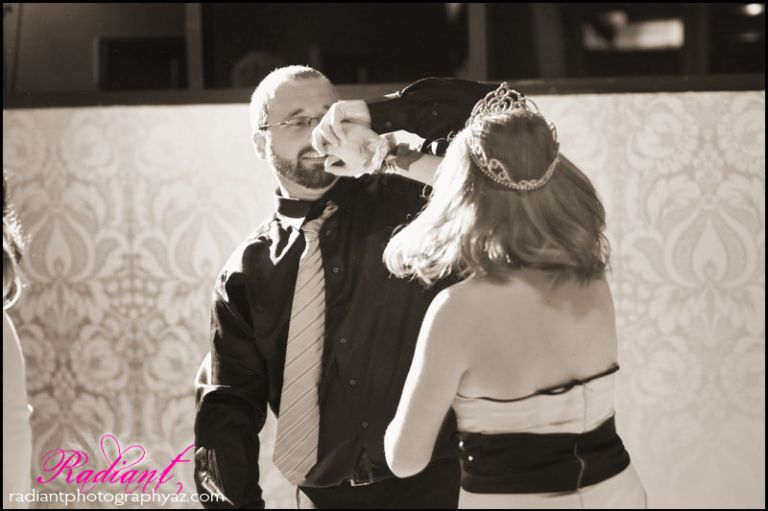 Everyone involved was participating to the fullest and doing an amazing job of making sure these girls were having the time of their lives!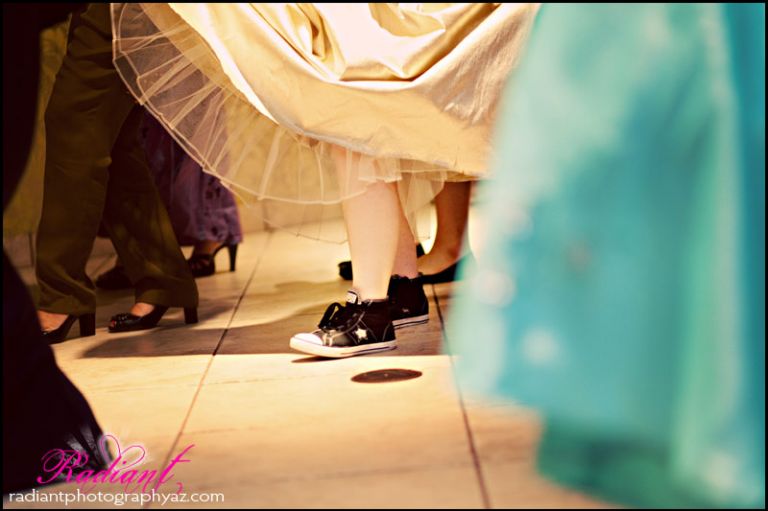 (I love the photos like this one that remind you these aren't the kind of princesses you're used to seeing… and these princesses kick off their painful glass slippers long before midnight!).
The rest of the night was perfect as well of course because Hope & A Future never does anything half way… everything they do is always done very well.
The food, decor, location, and the service (courtesy of the male volunteers who made the girls swoon) was just exceptional.
We were so excited that we got to be a part of it all.
So excited in fact, that we decided to get involved further with Hope & A Future as a whole.  If you are an old school fan of ours, you know about our "Radiant Love" program.  But for all you newbies out there, the main feature of this program is that we donate 10% of all our shooting profits (on weddings, portraits, and events) to different non-profit programs of our choosing.  And because we absolutely love all the things that this organization does as a whole, we are choosing them to the be the current recipients of this donation.  So if you book a senior session, family session, or your wedding with us in the next few months, just know that 10% of that is going towards this beautiful, wonderful, amazing organization who will take your money and use it to completely transform the lives of the kids they work with!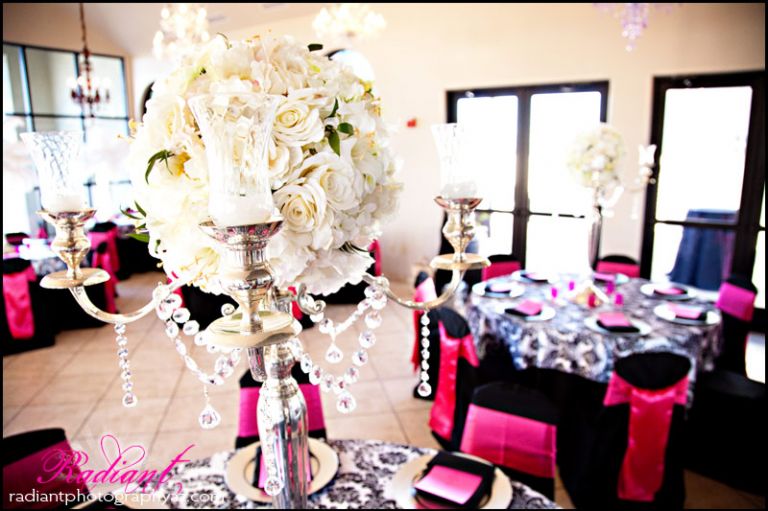 They do so much more than just The Princess Program by the way! They have camps for both younger foster children as well as teenagers (not just for girls either, they have a program called the All-Star Program for boys that is kind of the male version of the princess program). They have scholarship funds to help foster kids go to college, a life skills mentoring programs for foster kids 15 and older, and they are constantly finding new ways to help and benefit these kids and their surrounding community.  See more about Hope and A Future's programs on their website. Make sure you also check out my blog on the last Princess Program we volunteered to do pictures for to see more photos and to read about some of the different aspects I featured in there that I didn't mention here.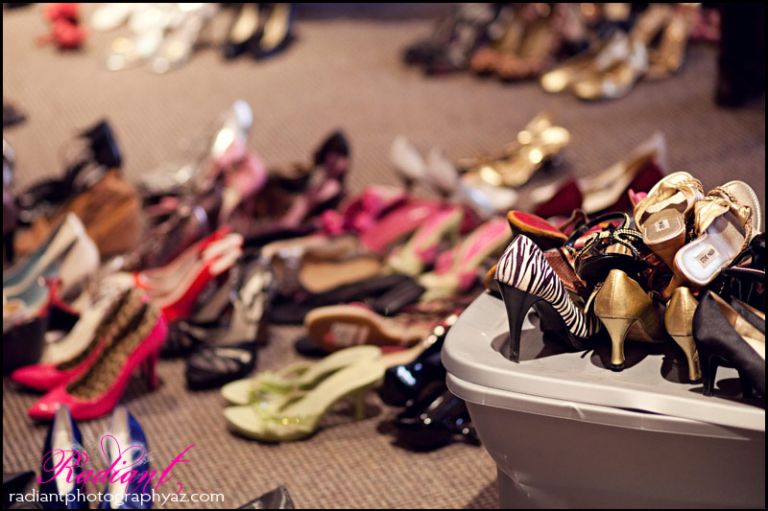 Thanks to all of our Radiant Photography fans out there who give your time and attention to reading about and caring about the things that we do!  Thanks for reading this and be sure to tell others about Hope & A Future!