If it's at all possible to see past Greyson and Mareah's stunning eyes, you will see the magnificent love that lies behind them.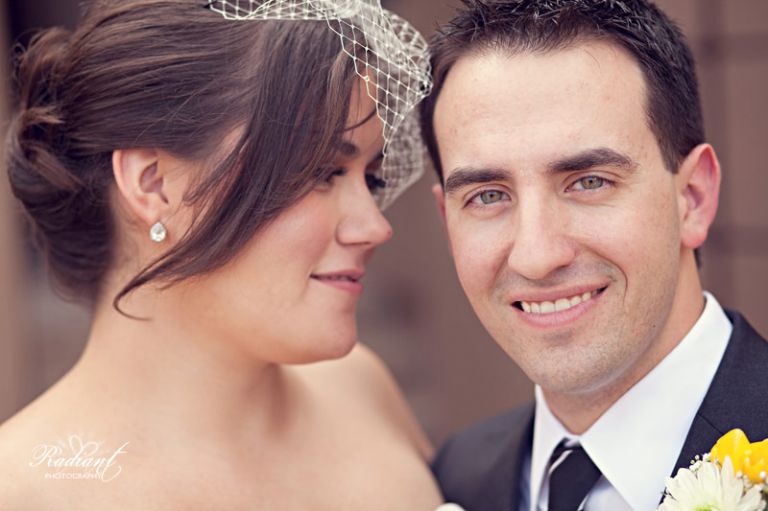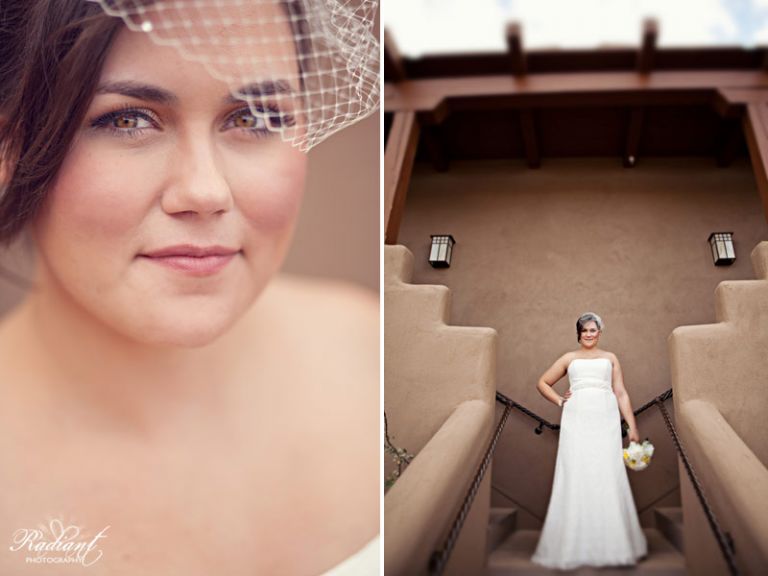 This couple is absolutely perfect for one another! Greyson's sister and brother-in-law (Chris and Jillian, a past Radiant couple) even spent time telling Scottie and myself about how perfect this pair is for one another.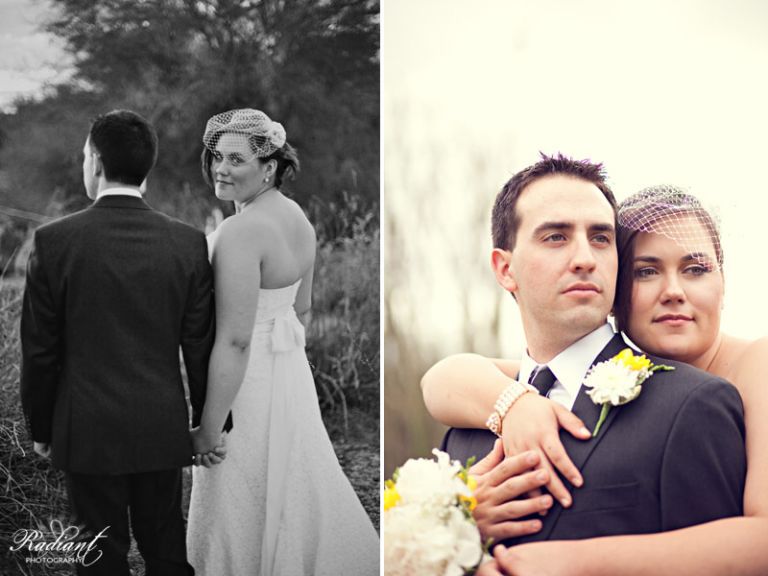 They just fit like a glove and it seems that everyone around them agrees!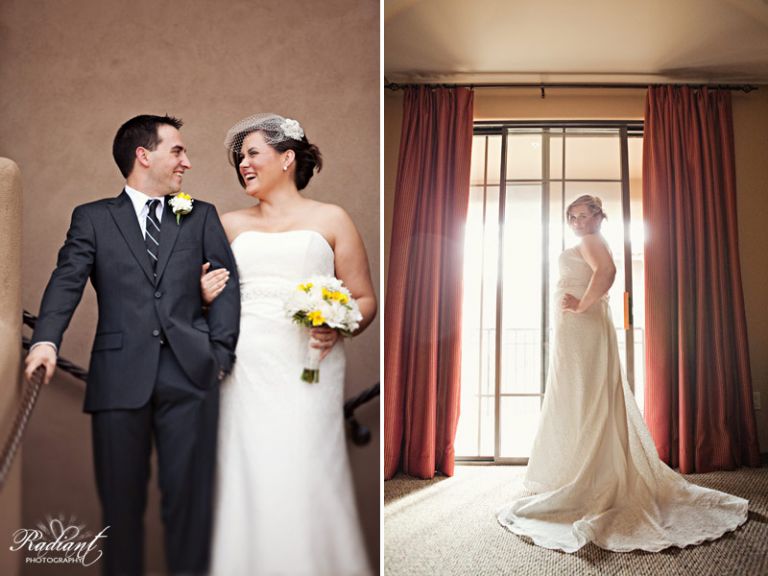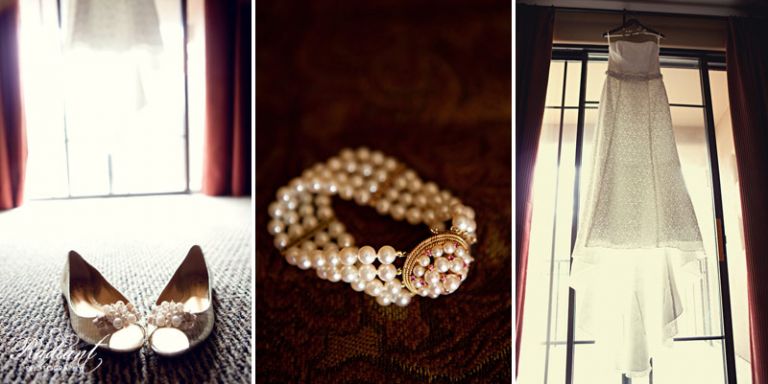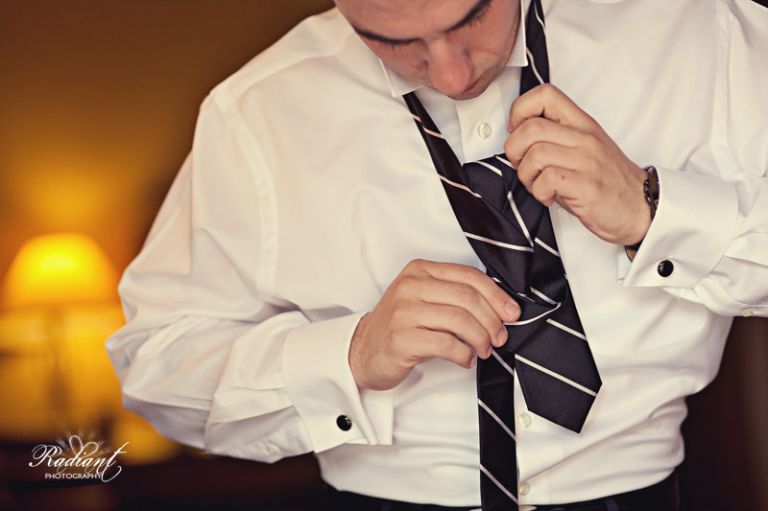 Mareah and Greyson decided to go pretty unique with many things about their wedding, right down to their Coffee shop wedding location!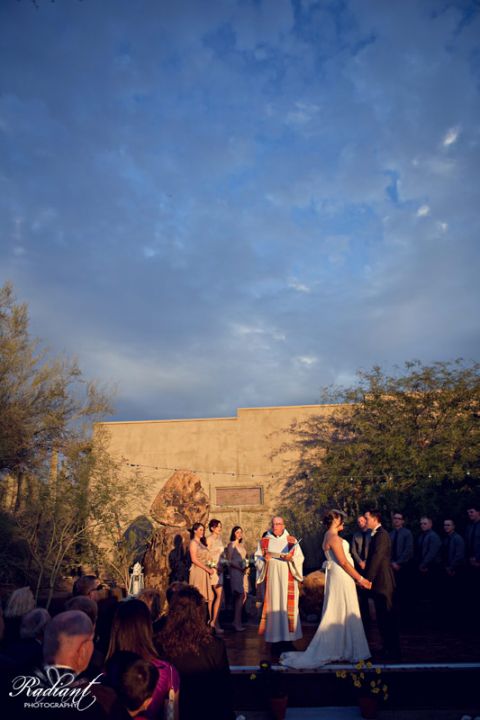 Janey's Coffeehouse in Cave Creek was more than happy to host this couple and all their smiling friends and family as their vows were exchanged and the party commenced!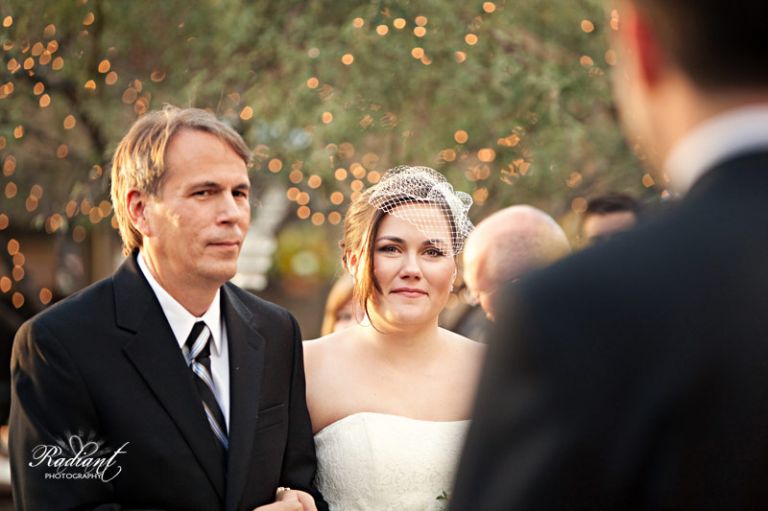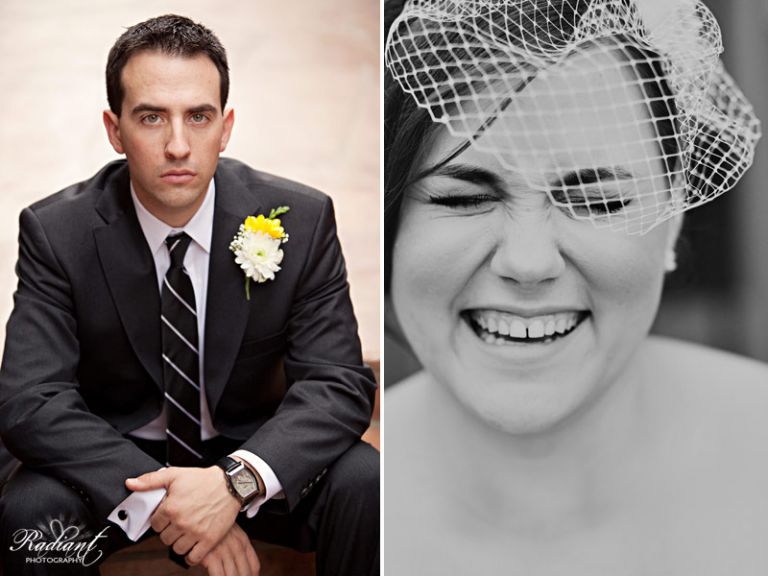 (I LOVE how happy Mareah looks in this picture!).
I wasn't quite sure what to expect when I heard they were doing everything at a coffee shop, but I was pleasantly surprised by how charming and beautiful everything turned out!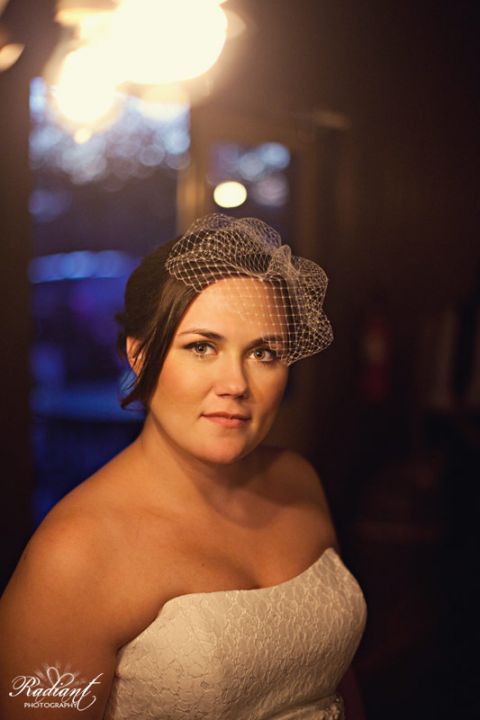 (Speaking of beautiful, can you BELIEVE how beautiful Mareah is?! She looks absolutely breathtaking!!!!).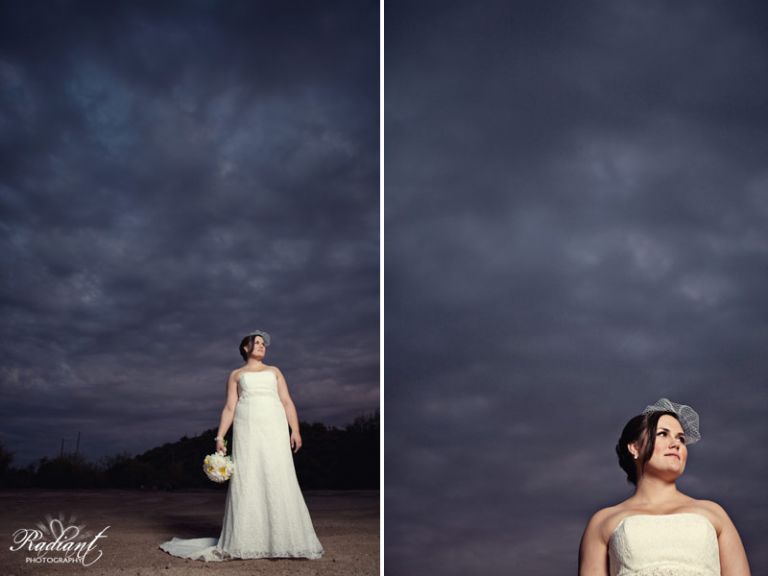 All the details were rustic and put together so perfectly!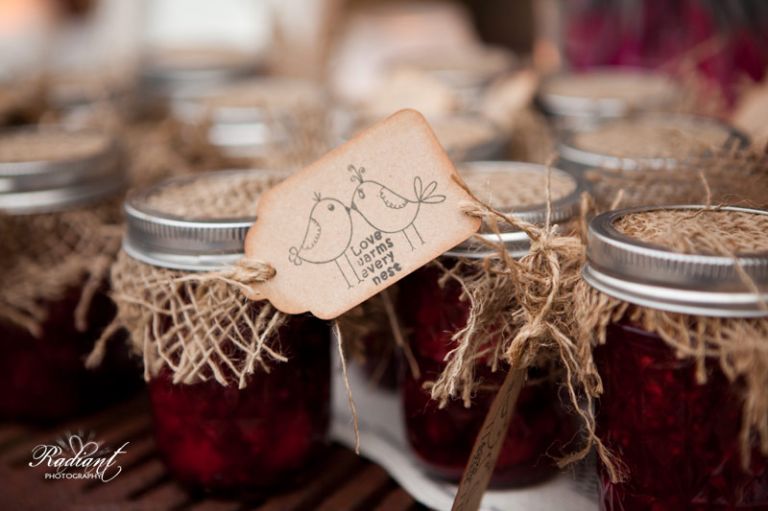 Cara Morrison and her team at A Day to Cherish Weddings and Celebrations did a great job pulling things together and working out all the unique logistics of working in such a unique location.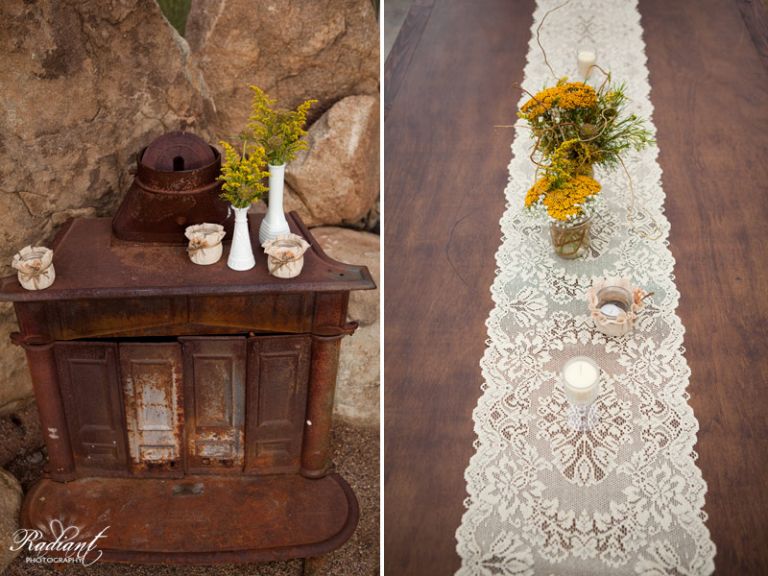 Cara's team did such an excellent job and we were so grateful to have them there to help free us up from scheduling worries so we could focus on what we do best… capturing the moments and telling the story of this great couple and their wonderful day!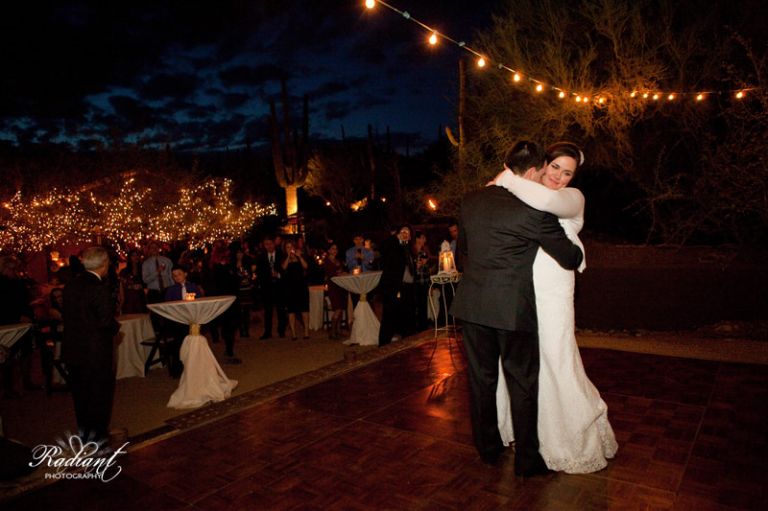 Speaking of the couple's story… it's definitely a love story.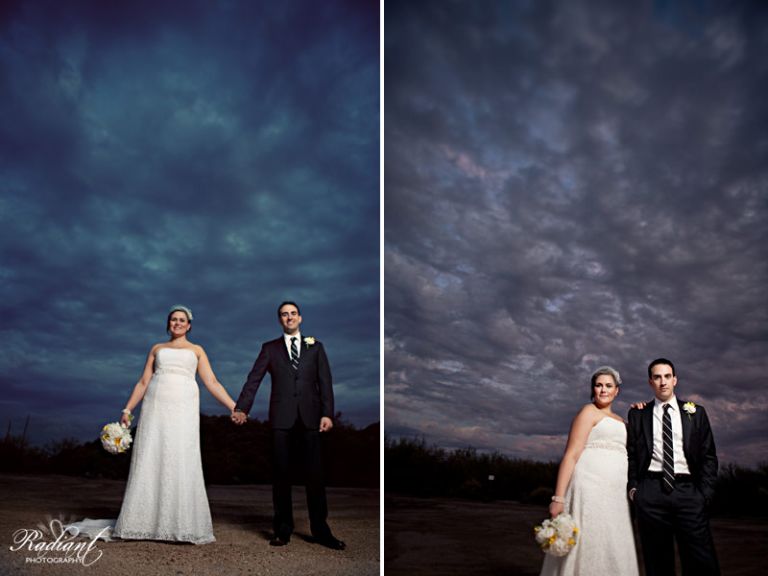 Everything from the letters the couple exchanged at the beginning of the day…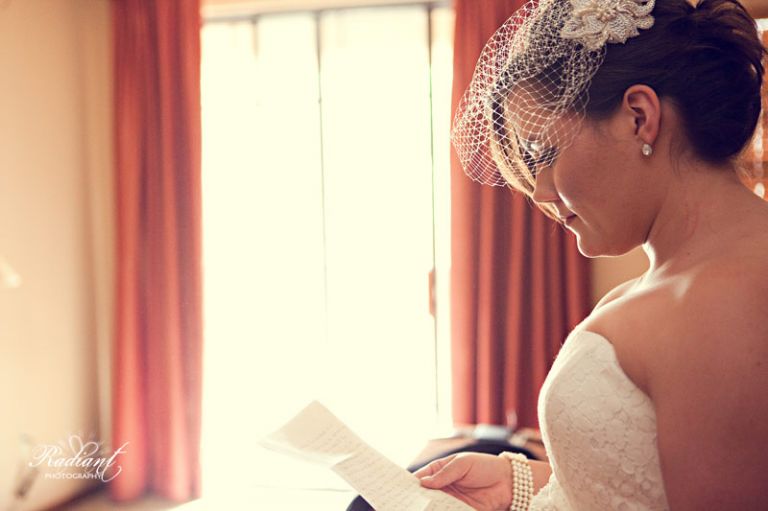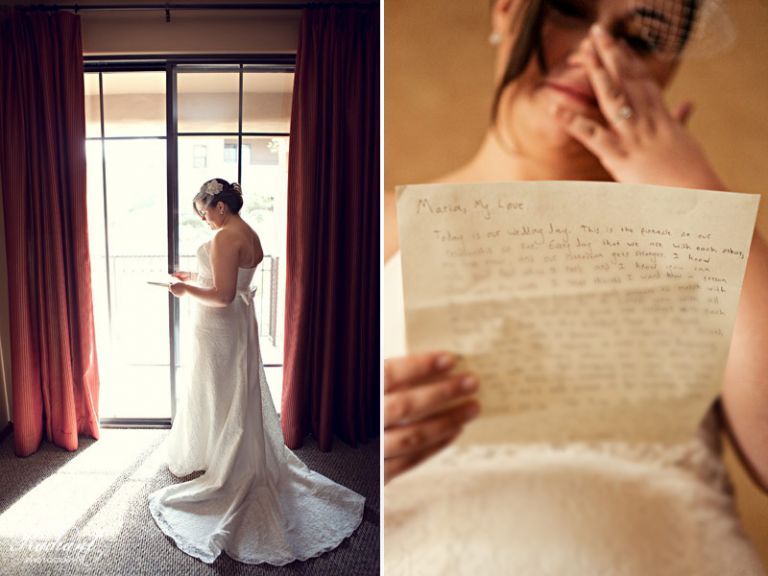 …to their ecstatic reveal moment…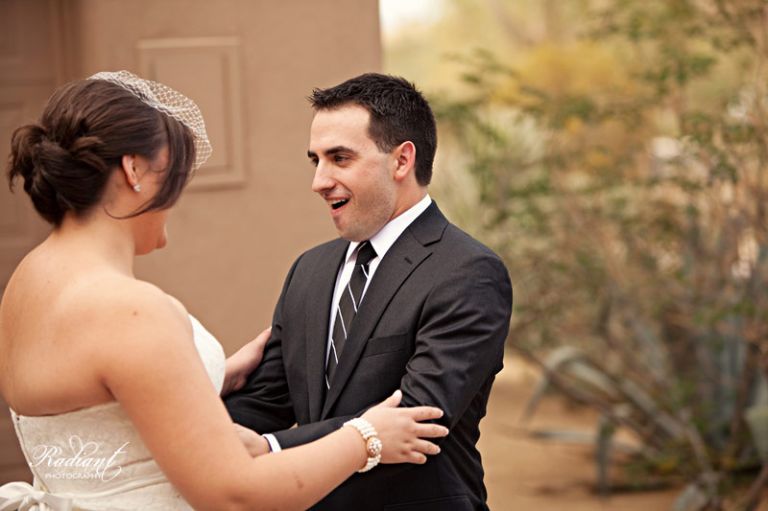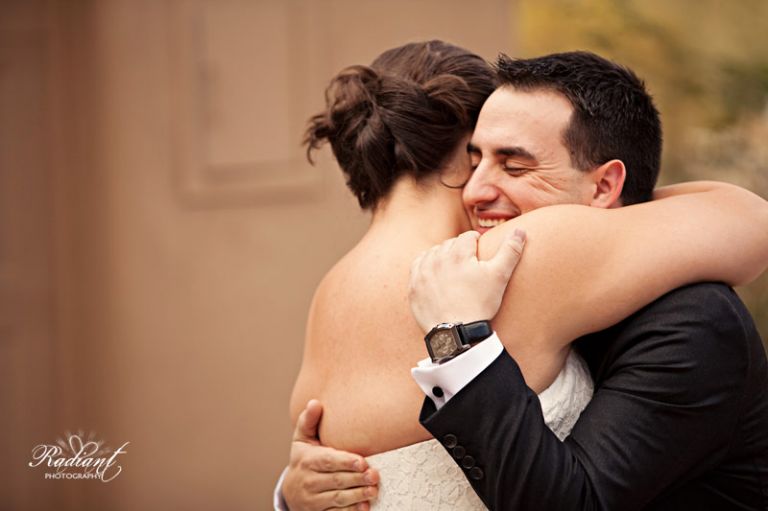 …to their joyful sparkler exit…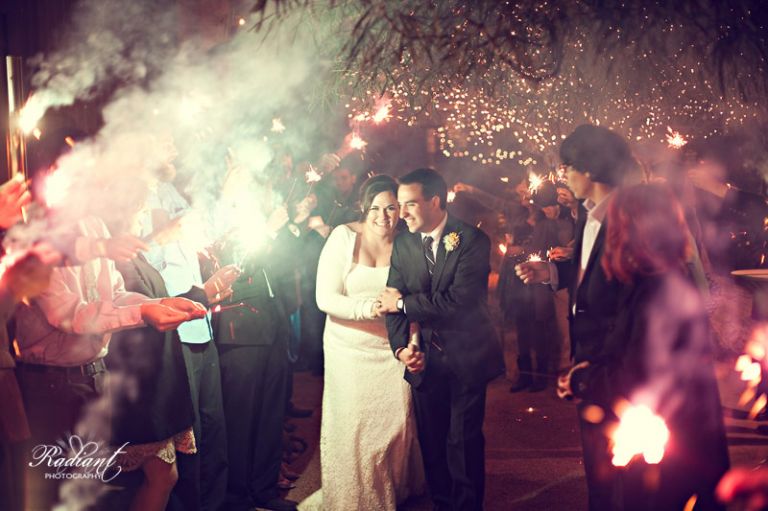 …just screamed how happy they were to be experiencing all of this together, and how excited they were about living life together like this for the rest of their lives.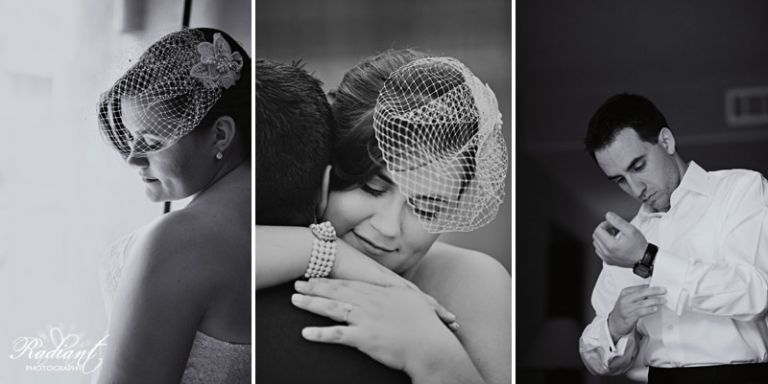 Just beautiful!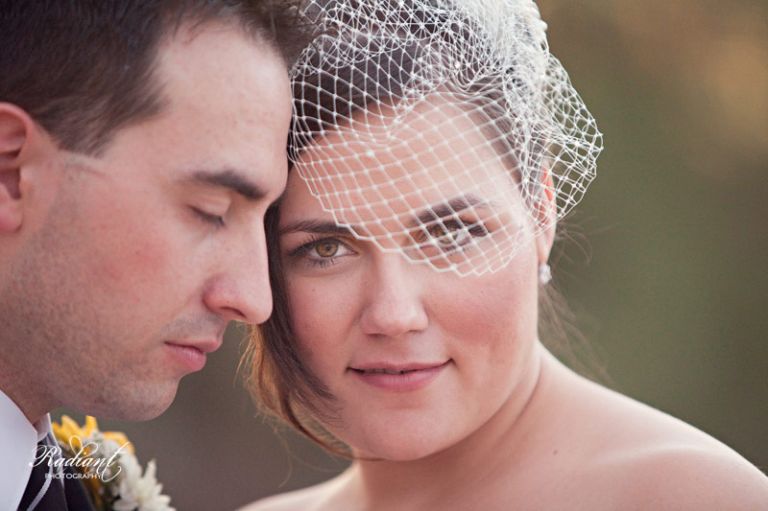 Thanks Mareah and Greyson for allowing us to be a part of such a special event in your lives and for being so much fun to just sit back and watch as you interacted together! We couldn't be happier for you guys and we wish you all the best.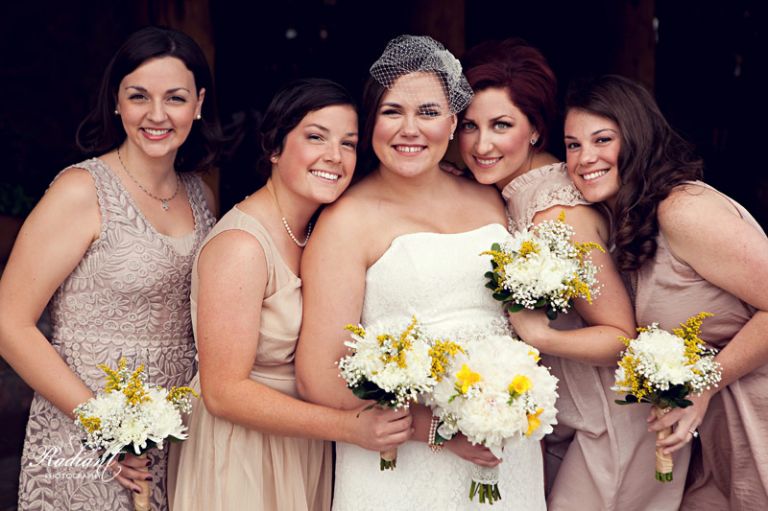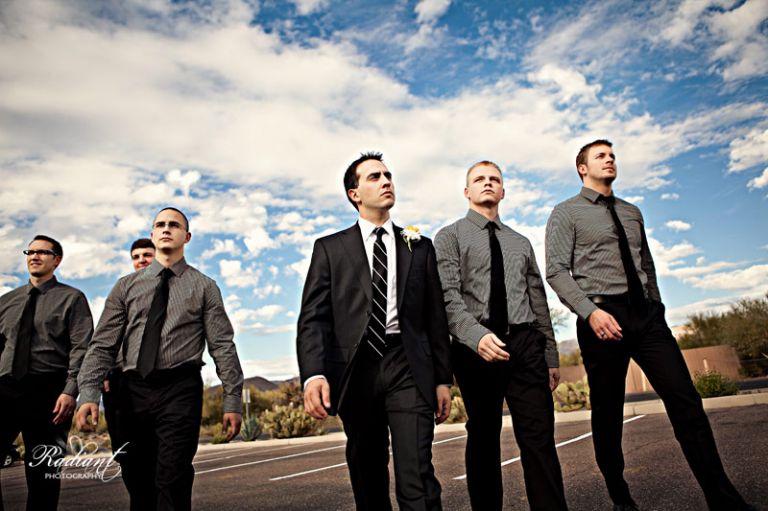 (Like our Facebook page to tag yourself in some of the photos)!
Congratulations!
Click to see the rest of Mareah and Greyson's joyful wedding day!