It seems like only yesterday that Zach needed his senior pictures done.  But really it was actually a long time ago and we haven't really seen the Mykytiuk family much since then.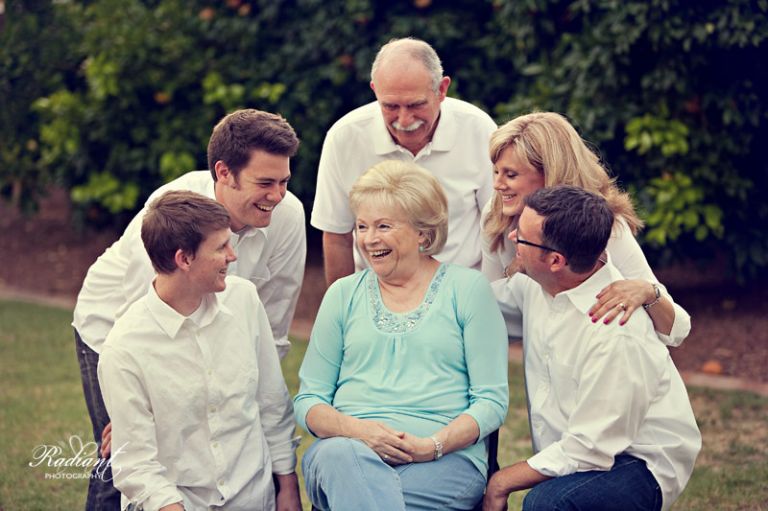 So we were thrilled at the opportunity to get to spend a little more time with them when Annie and Paul called us to take family pictures for them.  Only this time we got to meet the WHOLE Mykytiuk family!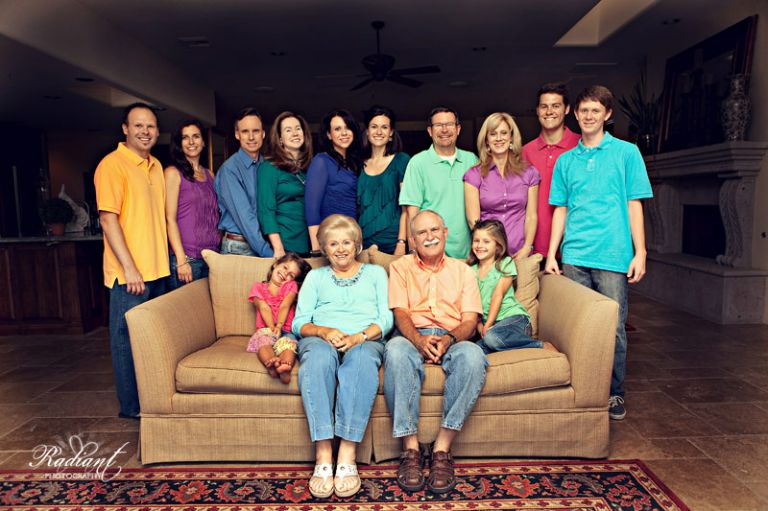 We quickly discovered that if there's anything better than a few Mykytiuks, it's tons of Mykytiuks! Talk about a boisterous family!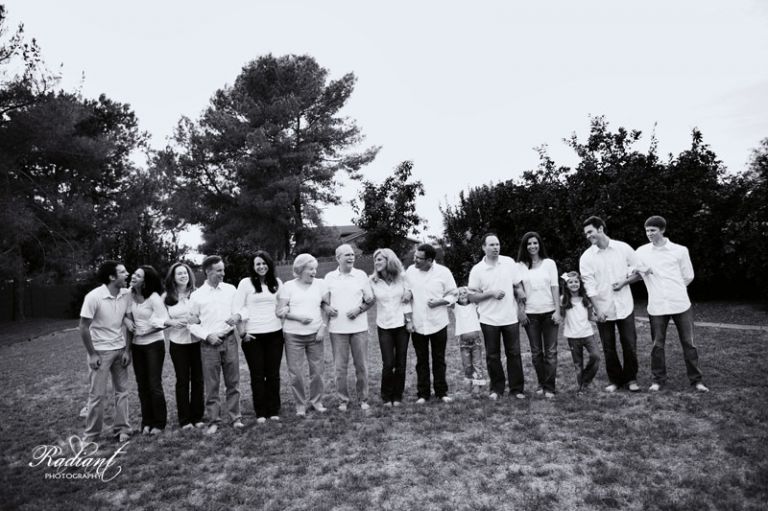 We did the normal posy-posy stuff and then we could barely stop them from working on strange body contortions, family pyramids, and fake fighting scenes.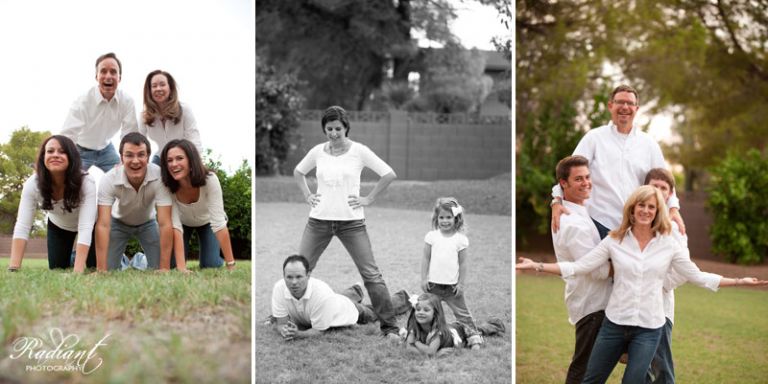 Definitely not the kind of poses you expect from a family session!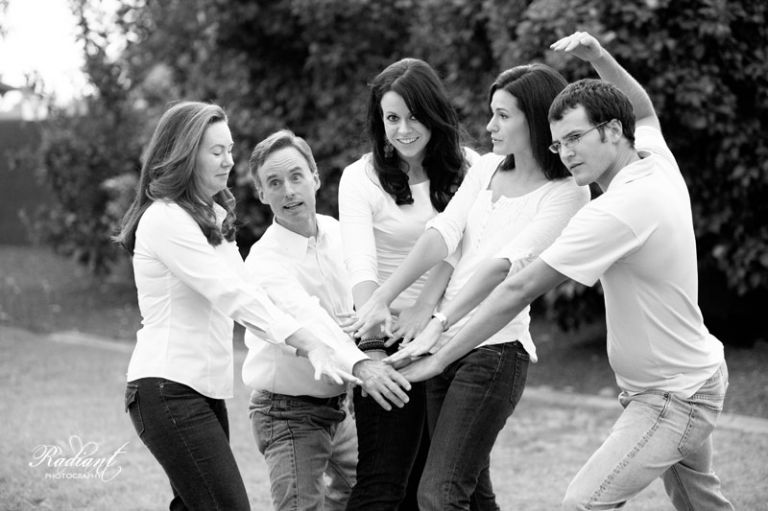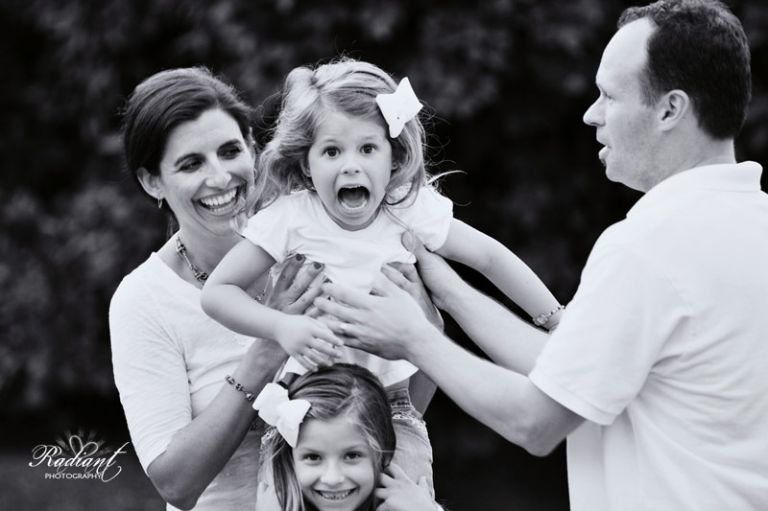 (This one was no pose, she was actually just that scared to go on her sister's shoulders!)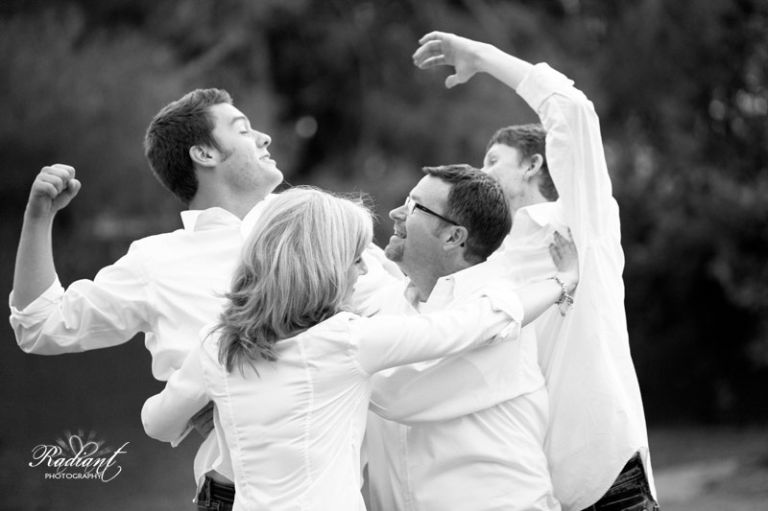 (This is the parents breaking up a pretend fight… or at least they told us it was pretend!)
I wish we could take credit for how fun some of these pictures are… but it really was just them being them!
We had lots…
… and lots…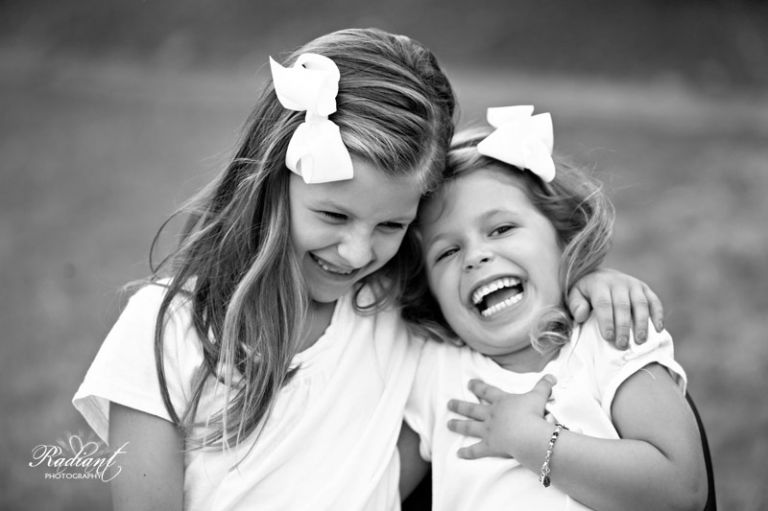 …of laughs that day.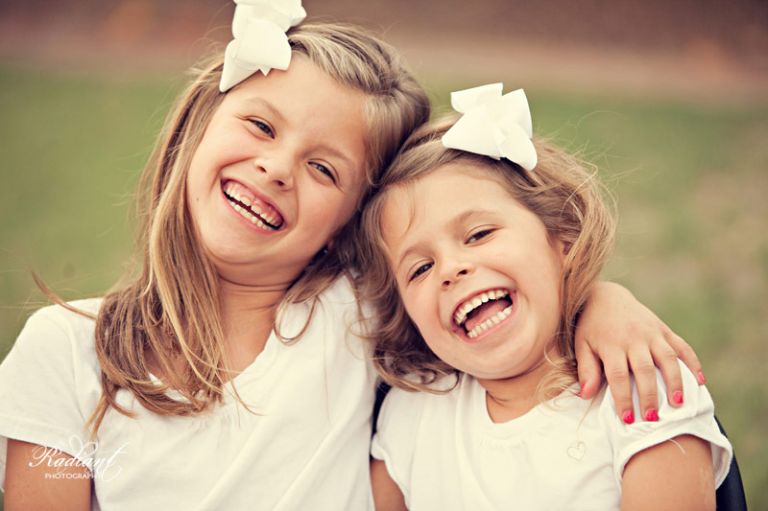 And to finish it all off, we crowded around their big family style table and joined them for dinner… after we took a few photos of it of course!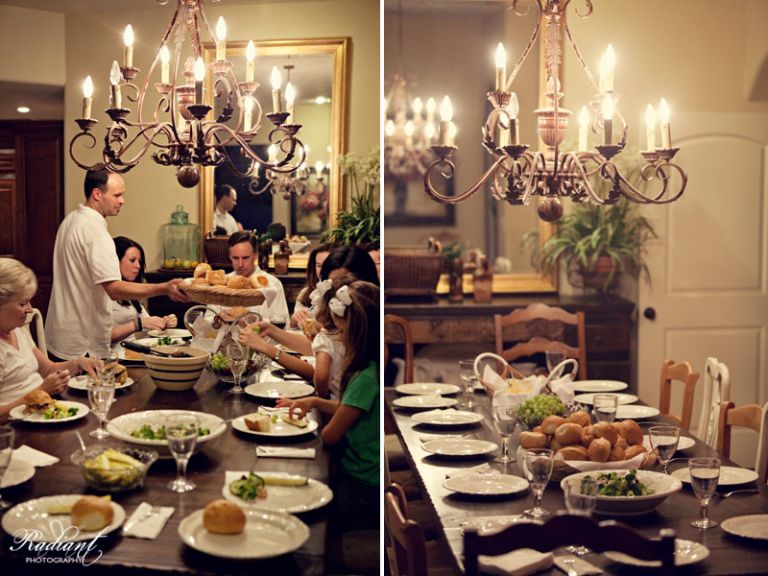 I was happy that we got to capture the type of meal that just screams family.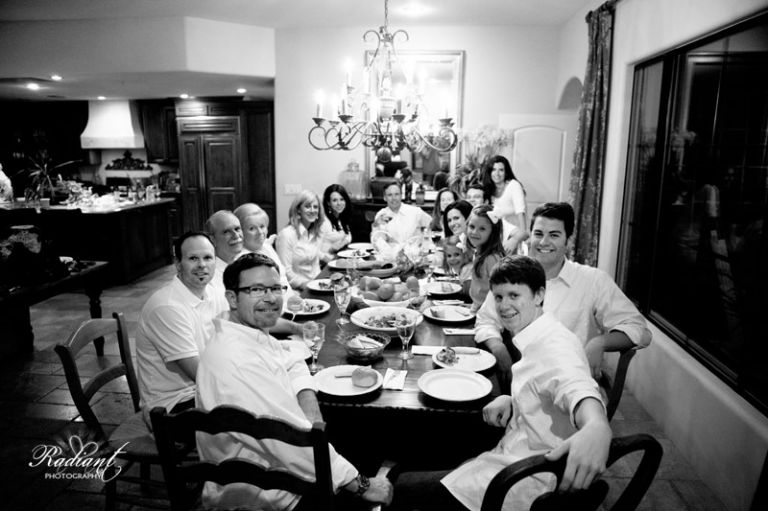 Whether it reminds them of Christmas, Thanksgivings, Birthdays, or whatever… I'm sure these photos of a big family meal together will conjure up all kinds of nostalgia for the Mykytiuk family for years to come and forever remind them of what it means to be family.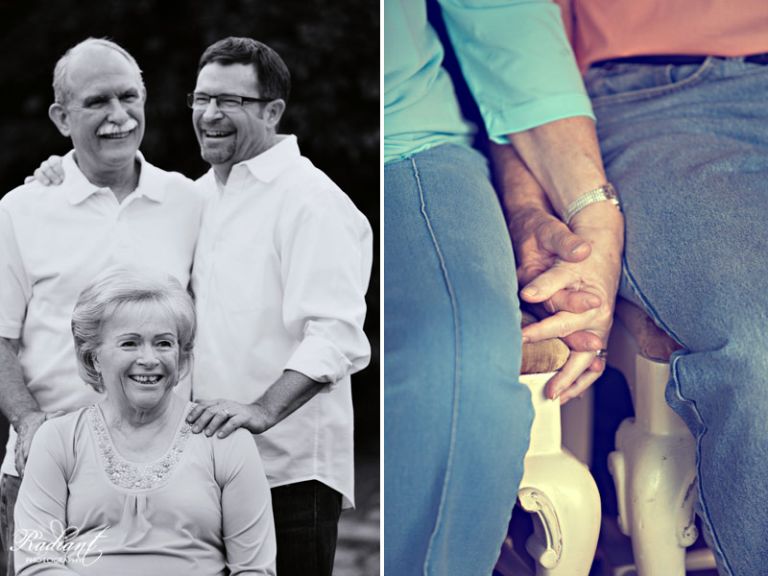 Thanks for letting us be a part of the fun and the memories!
Click to see the rest of the Mykytiuk family photos here.