One glance at Michael and you immediately know he's a cool guy.
But you still don't know the half of it. He's even cooler than you think, that's because he's our nephew which obviously automatically triples his cool points.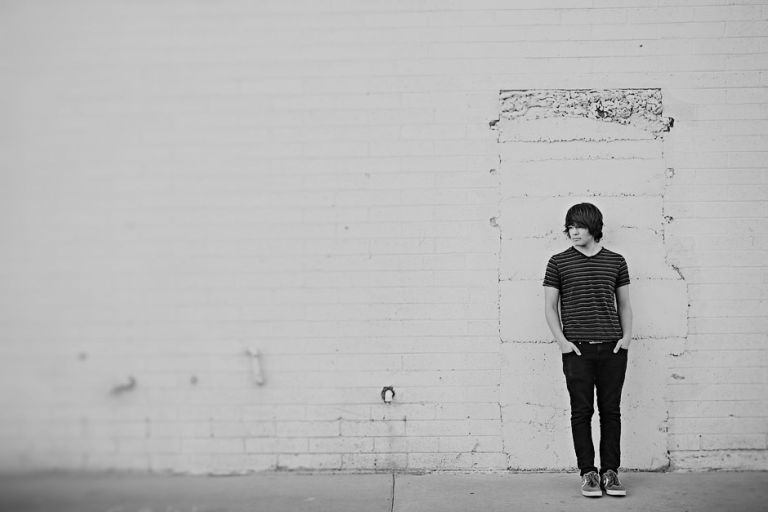 You'd think doing photos for family would be easy, right? Well it is if your family member isn't super witty and sarcastic! I've definitely never been actually mocked by one of my clients while doing their photo session before!!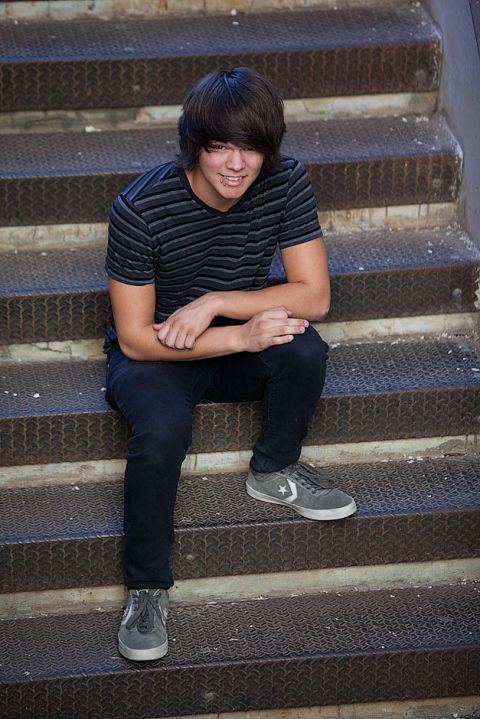 It threw me (Breanna) off at first, but it didn't take me long to recover and remember that, oh wait, I'm better at this game than he is (I can say that because he isn't here to defend himself… who's winning now, Michael?!).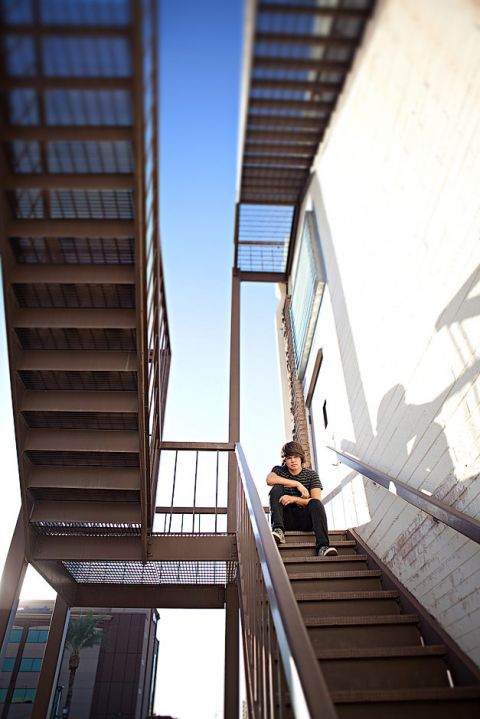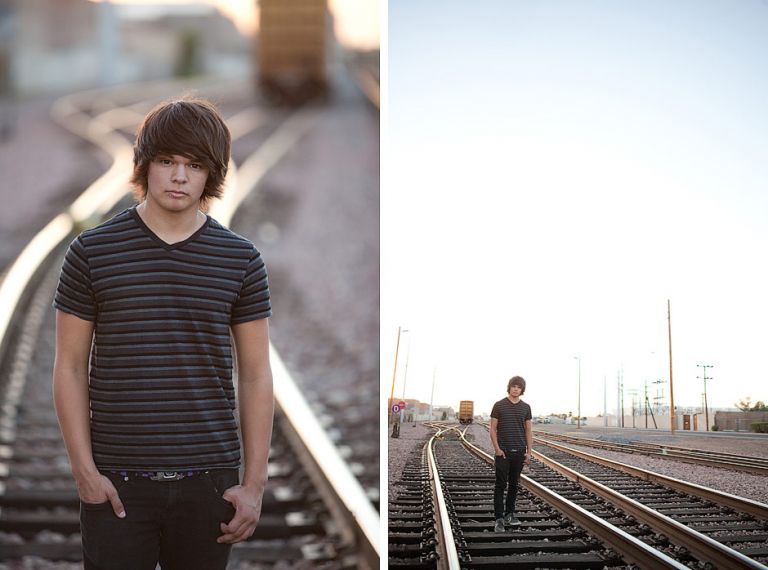 I will say that it's definitely easier to draw people out for the camera when you know them so well!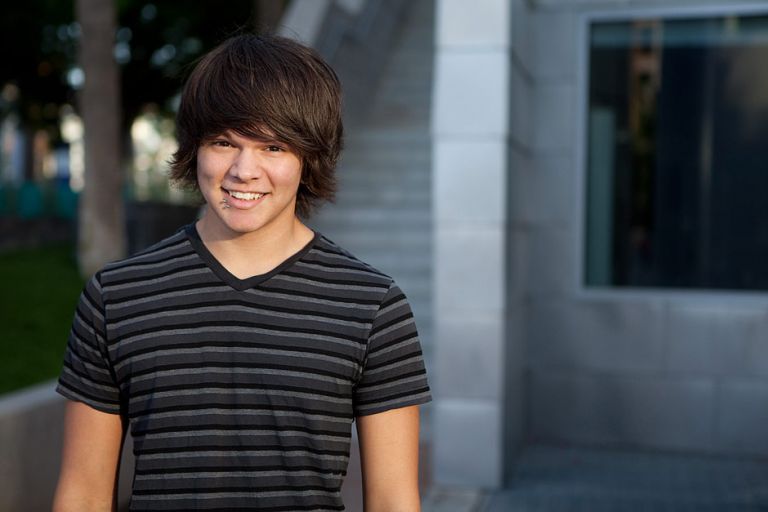 It's also easy to take pictures of Michael because he is pretty amazing at posing! He's got his look nailed. I mean, check out that Blue Steel! I don't think Derek Zoolander himself could beat that one!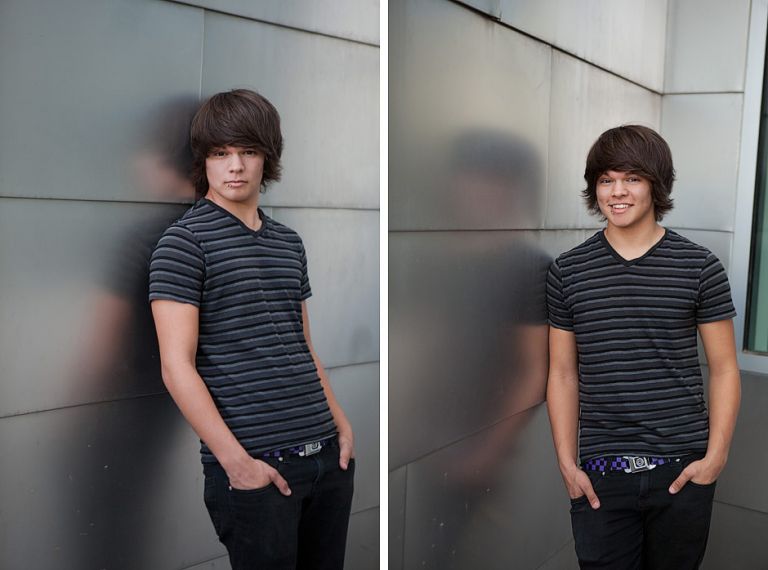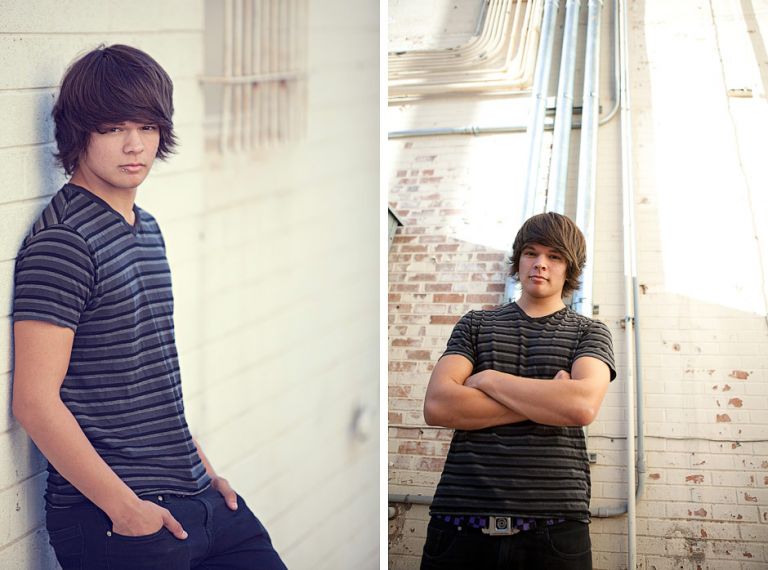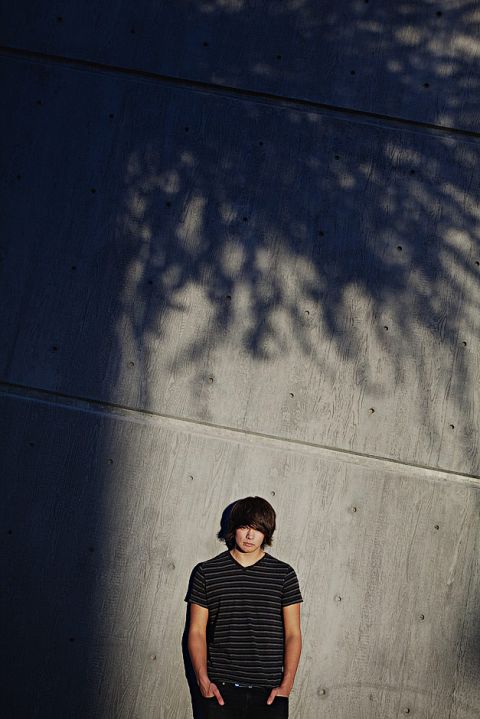 He also has a fantastic smile that I was able to draw out when he could no longer hide the fact that I'm way funnier than him (oh what's that, Michael? I can't hear you arguing with that through your computer!).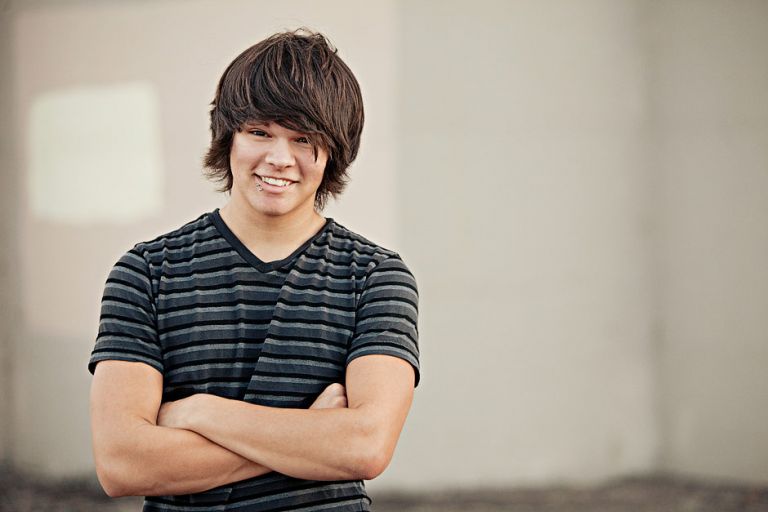 OK, I'll admit it Michael, we had a lot of fun with you . We're glad that we not only got to take your pictures, but that you're a part of our family. We like having you around so much that I'll actually say it… you and your snarky comments really are pretty funny!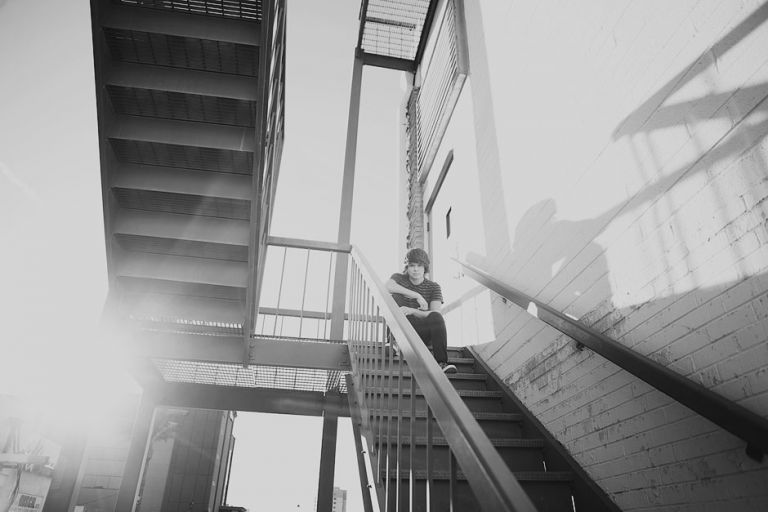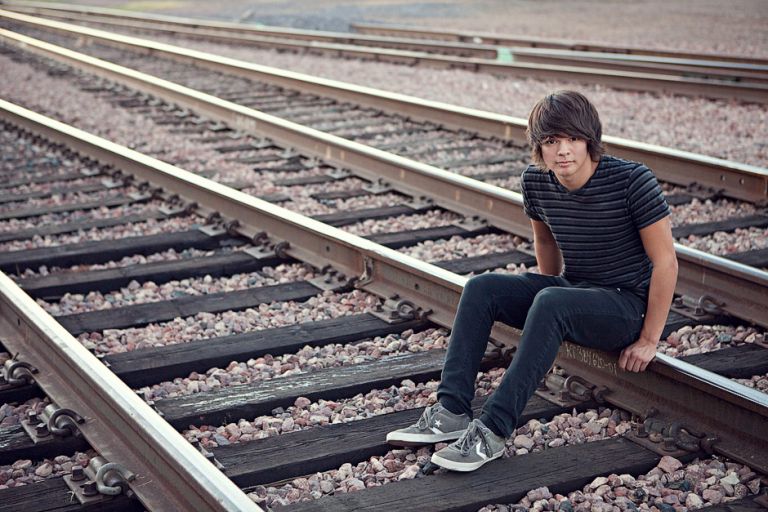 And even if you're mocking me, I still appreciate the high quality of your humor. 🙂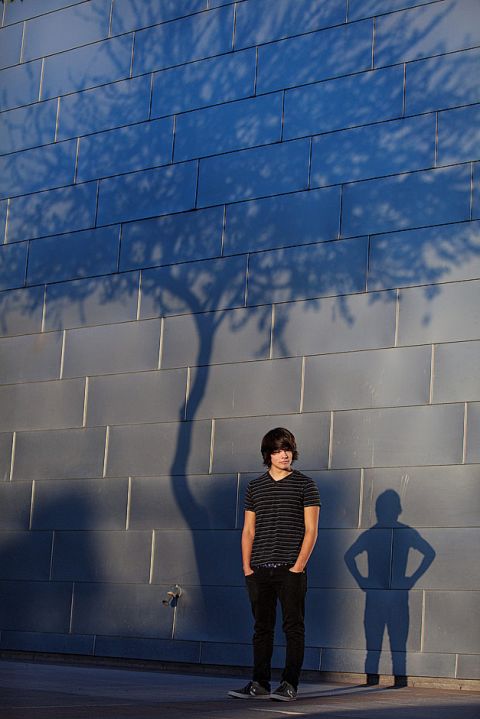 (Look at this one carefully, we call it "The Peter Pan Shot"!)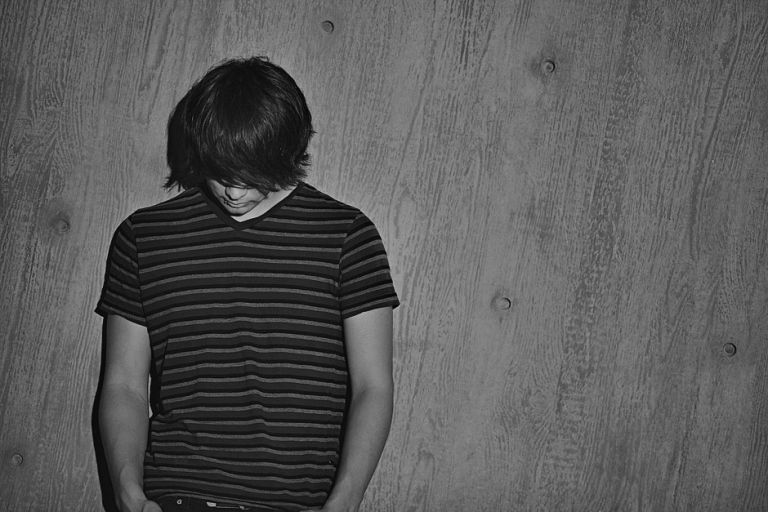 Thanks for making our job and our lives more fun. Congrats on graduating!