Christen and Jay's wedding was a very special one for us.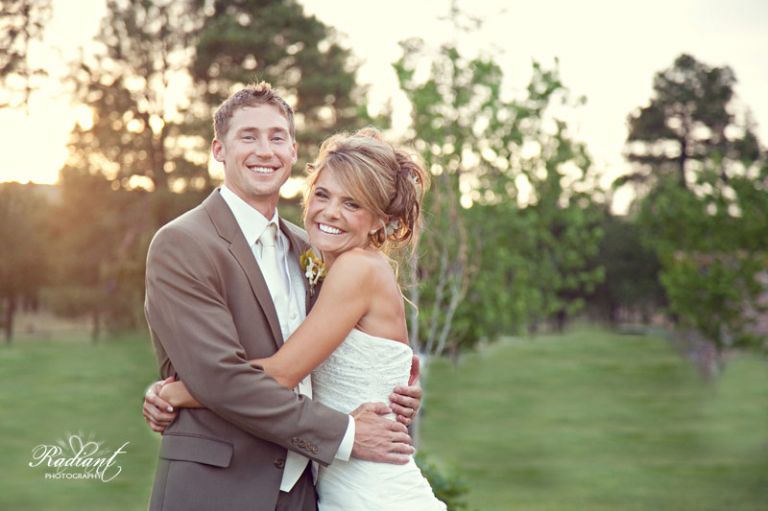 We didn't know Christen at all before we met with her about shooting her wedding and by the time we left our very first meeting with her, we felt like we'd known her forever.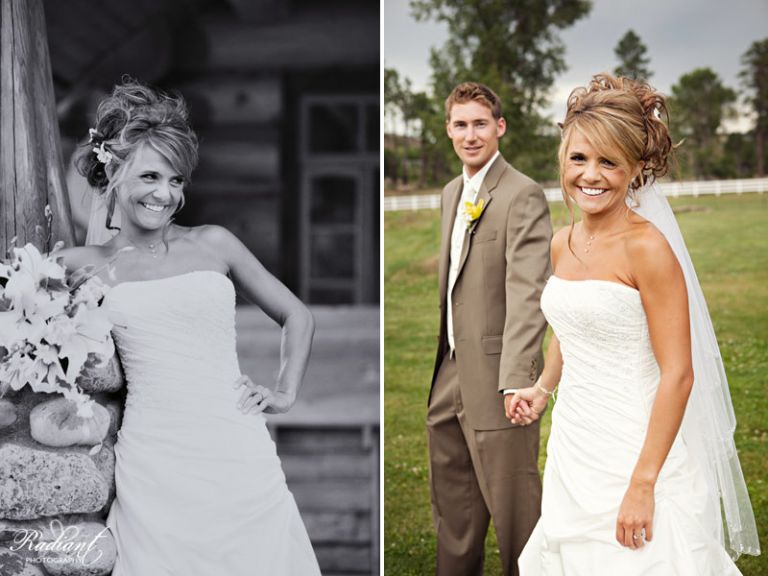 We definitely have a lot in common and have many shared passions, including our work with the Princess Program which you may remember from past blogs.  In fact, after that first meeting, we had a chance to watch Christen work with the Princess Program's teen foster girls at one of their events that we photographed and let me tell you, both Scottie and I had tears in our eyes watching Christen work her magic helping these hardened girls soften up so they could have the night of their lives.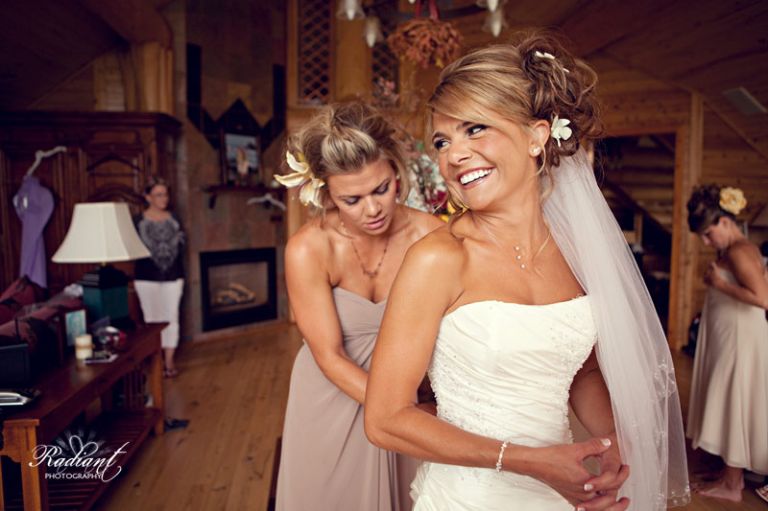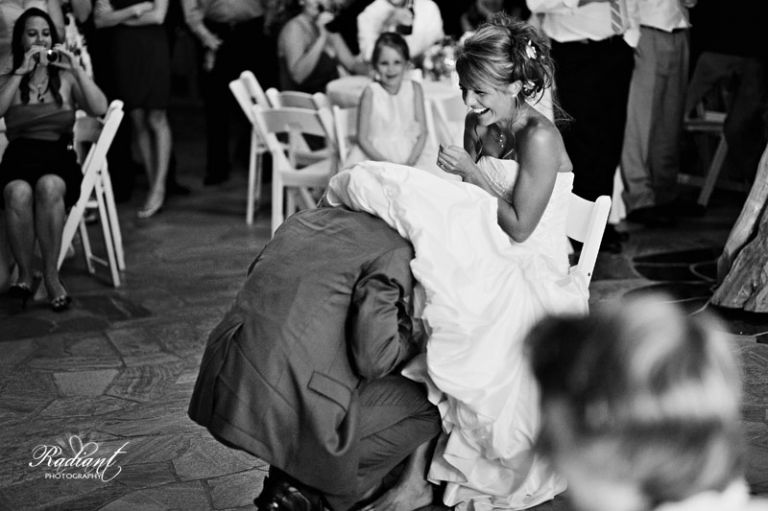 No matter how difficult, hurt, or shy the teen girl was that she was interacting with, Christen could get her to come out of her shell within minutes and it was like watching a miracle happen.  When we left that event, we both felt so lucky that we were going to have the opportunity to work with such an amazing girl.  Her love for people and her ability to connect to people from all walks of life is one of the many things that we love about Christen.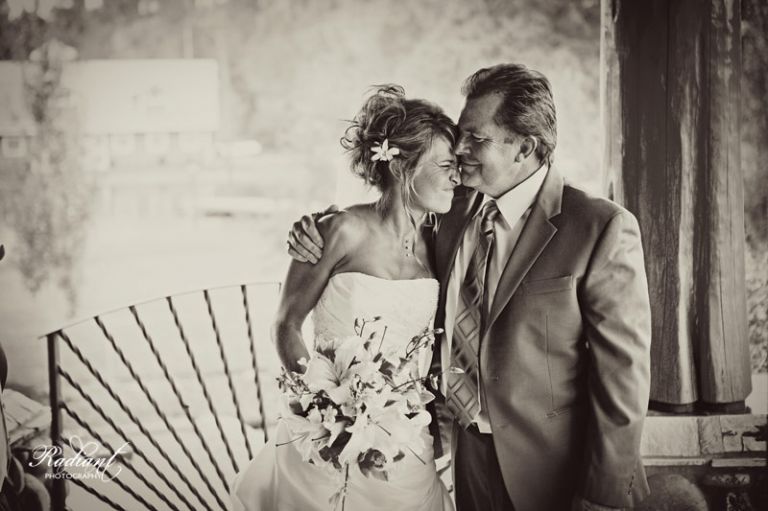 (As you can see, her parents -in the pics above and below- definitely played a major part in teaching her how to love).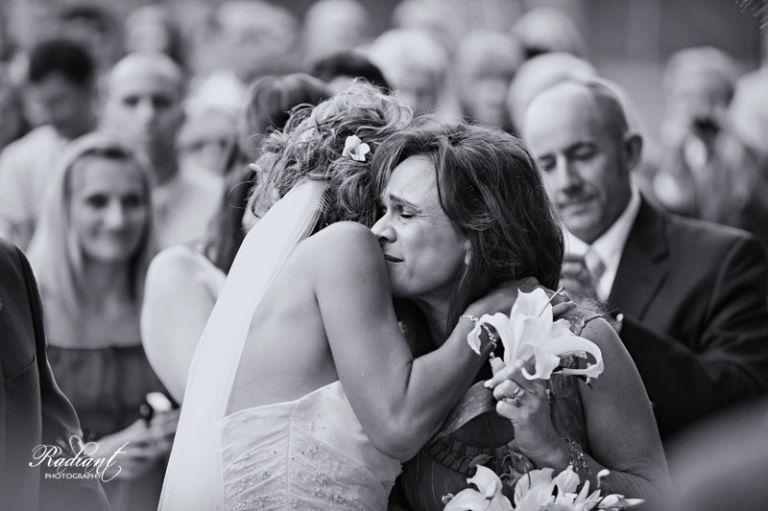 Over the time that we worked with her while planning her wedding, our love for Christen grew with each interaction we had.  So much so that when we finally got around to meeting Jay (who wasn't living in the same city during the time of the wedding planning) on the wedding day, both Scottie and I were pretty skeptical that there could be a guy in this world who was good enough for Christen.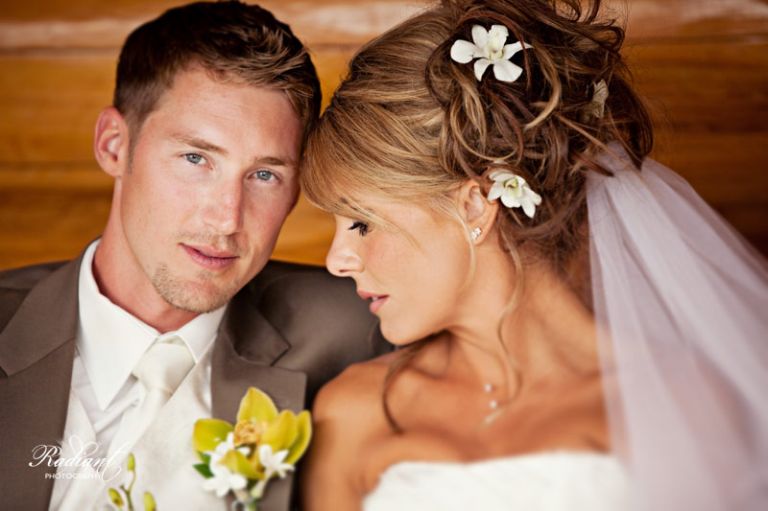 We definitely felt protective of her and neither of us realized we felt this way until we actually met him and noticed how surprised we were when we discovered that he was perfect for Christen and we liked him a ton immediately!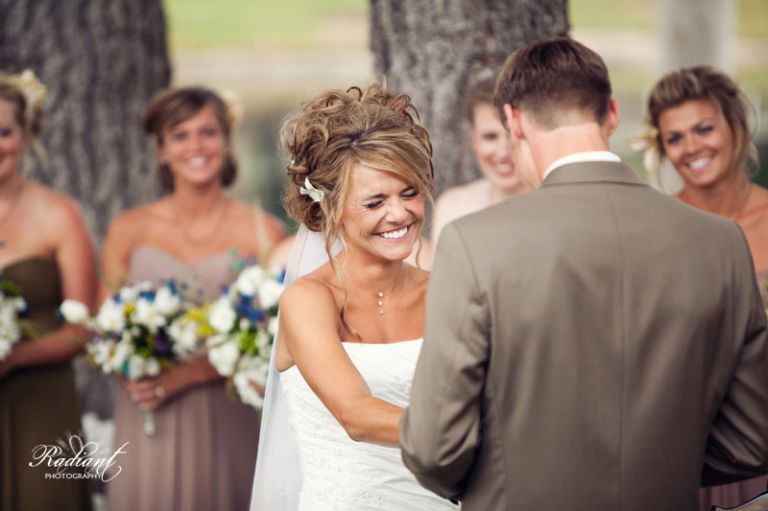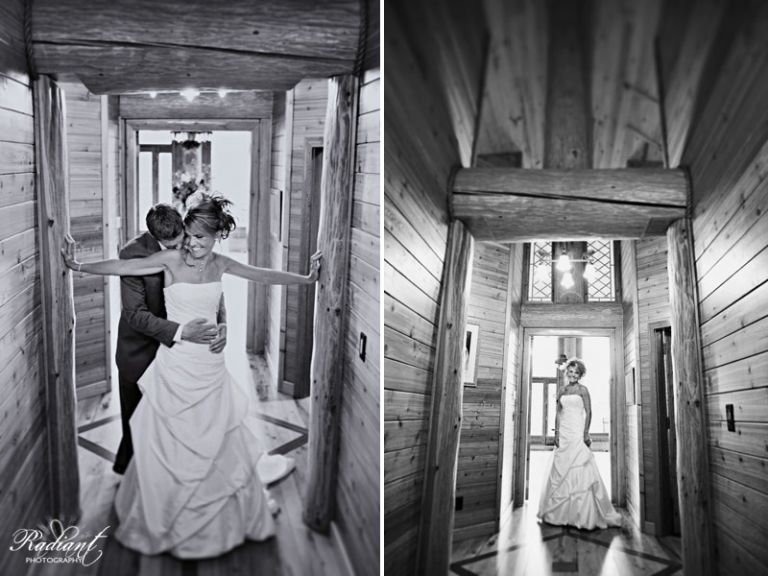 As their wedding day drew on, we found ourselves liking him more and more and our initial assumptions about him were confirmed… he really is an amazing guy and he actually is good enough for the wonderful Christen! 🙂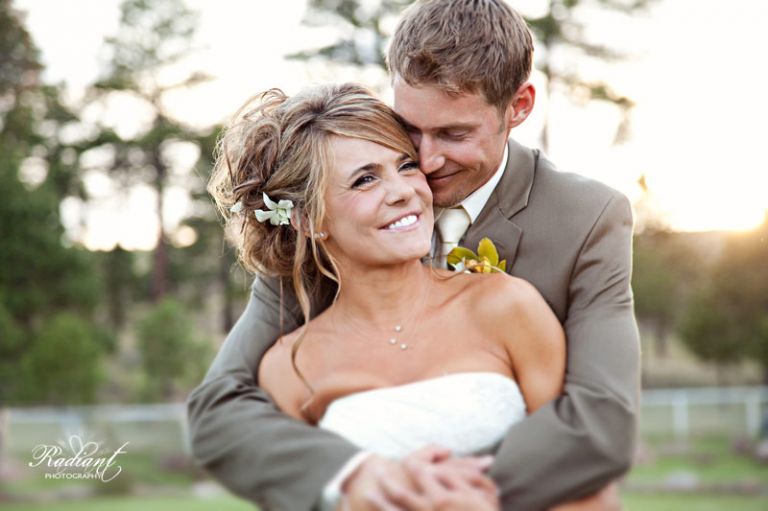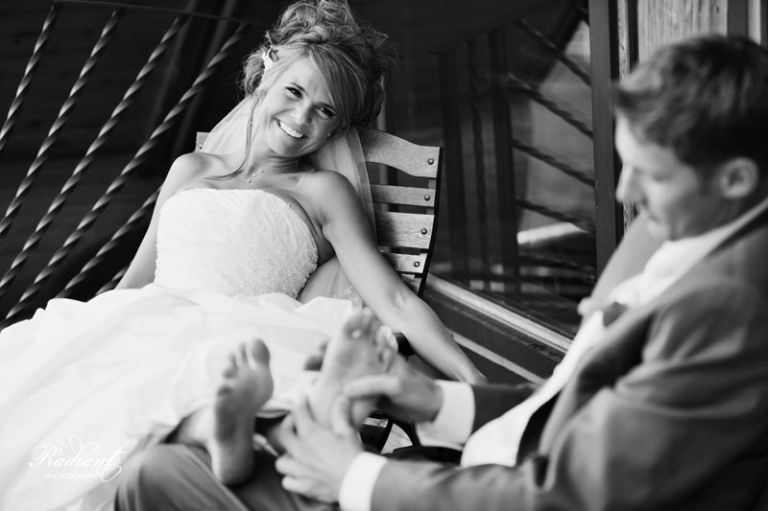 (You can tell he's a good guy because he voluntarily rubs her feet for her!).
Every speech made about him, every embrace from one of her family members to him, told us that we weren't the only ones in the room who felt this way.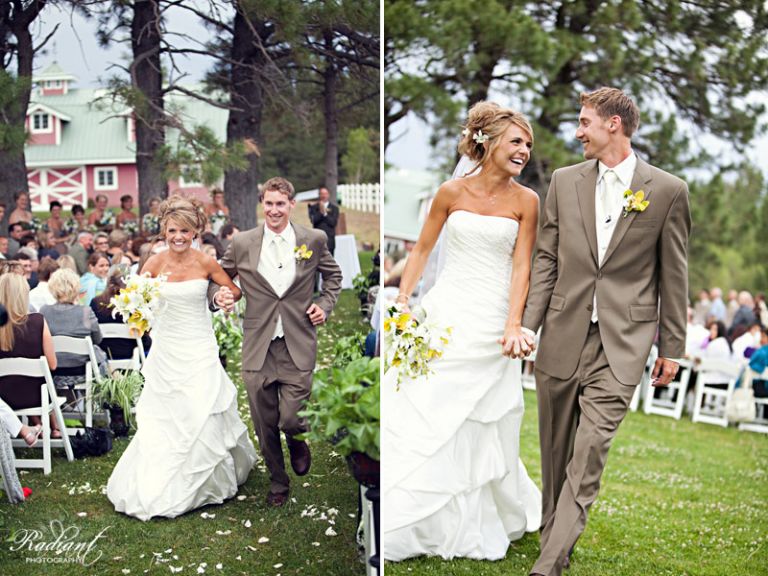 Not only was this couple themselves super important to us, but their wedding itself had a lot of significance for us because it reminded us SO much of our own wedding!  Christen and Jay really love the outdoors and when Christen first emailed me, she was looking for venue suggestions of places that had trees.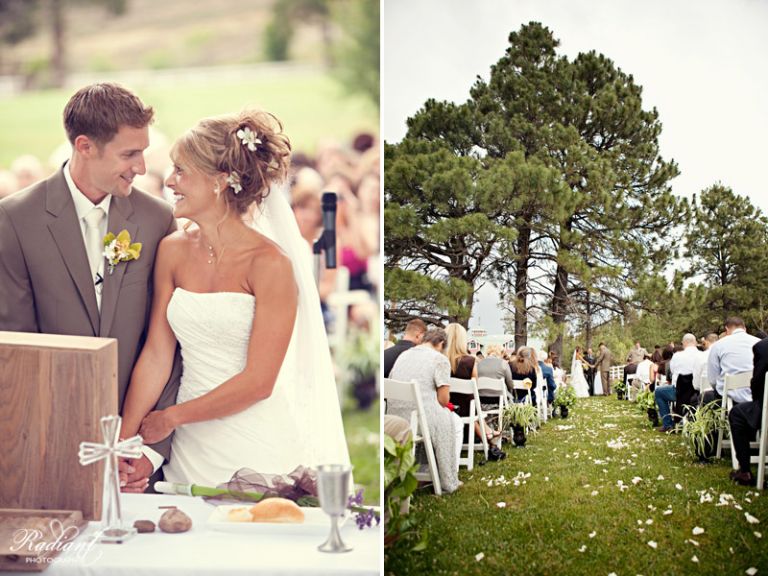 Considering Phoenix is a desert, she was obviously having a hard time in this quest so I suggested that she do what we did and head up to the forest in Northern, AZ to have a sort of destination wedding (since Christen is originally from South Africa, for many of her family and friends this really was a major destination wedding either way!)!
She loved the idea and soon after, they found the perfect place in Heber, AZ.  It's a personal vacation home for a family that Jay knows and it's called the Legacy Lodge.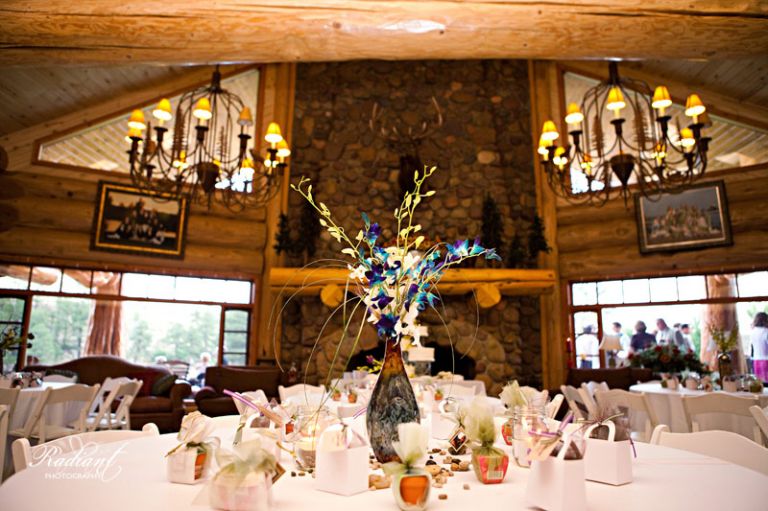 The Lodge was built in Canada and then all 21,000 square feet of it was transported to Arizona using 20 semi trucks to do it! It has survived fire and flood and continues to be a respite for the family who built it, as well as a place that they are kind enough to share with friends like Christen and Jay.  You can read about the Legacy Lodge here, there's some very interesting tradition tied to it!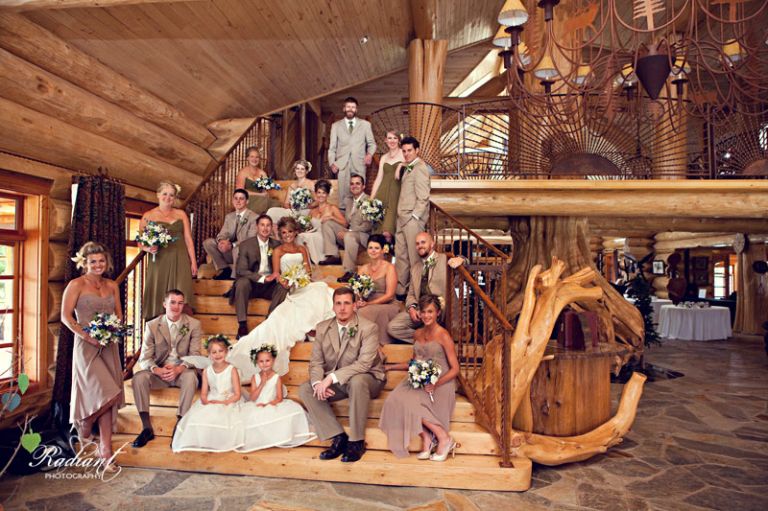 (Like our Facebook page to tag yourself in some of these photos!).
I have to say, there is just something about a mountain destination wedding that feels like no other kind of wedding to me.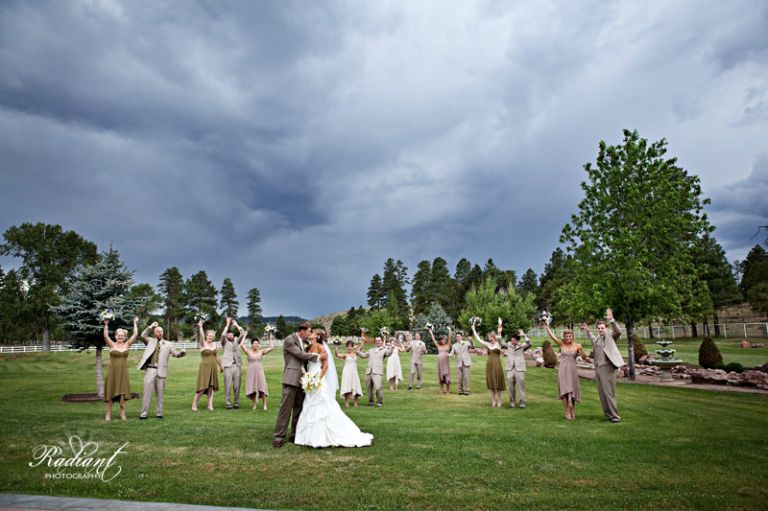 Everyone is relaxed and in vacation mode, plus they've spent several days together and have already had a great time and made tons of new memories together.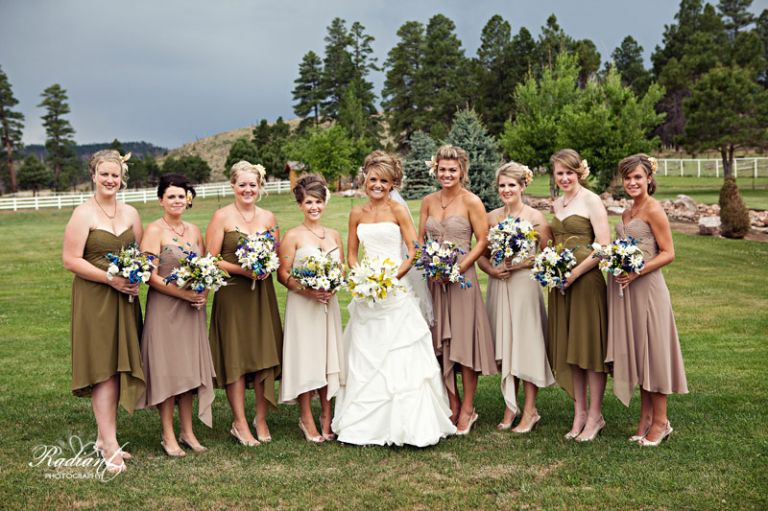 There's just an overall feel of relaxation and calmness amongst the guests at a mountain wedding, which are not exactly the first words you typically think of when you think weddings!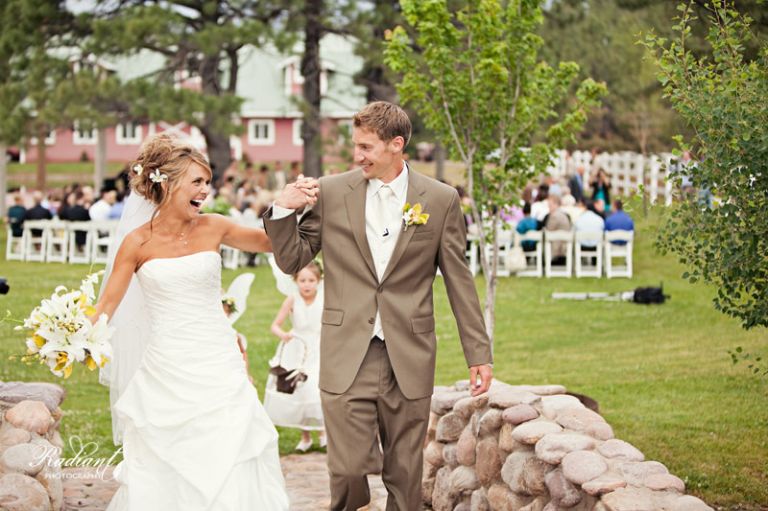 It's a good thing that this was a relaxed wedding by the way, because you really have to be chill when the entire schedule gets changed around to accommodate for rain (which Christen handled very well by the way and everything ended up working out great!).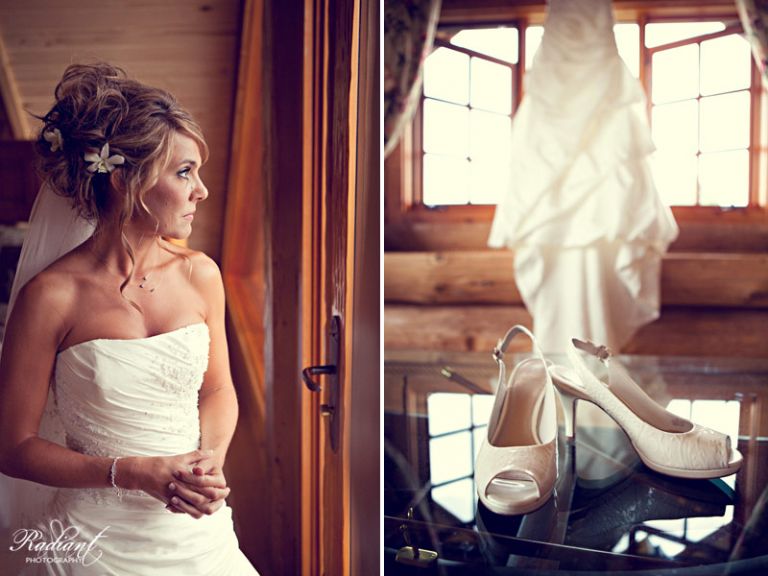 (Getting a little nervous as she looked out at the looming clouds… and all the people she was about to walk in front of!).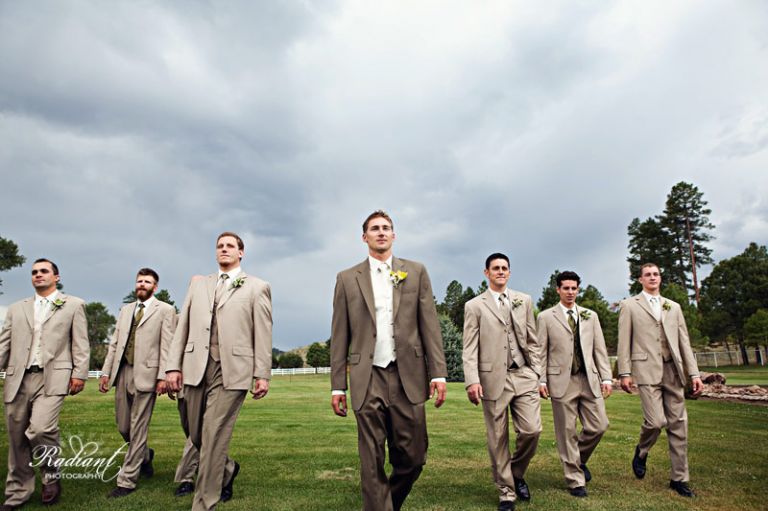 (Look at those rain clouds! We were able to pop out while the rain stopped for just a few minutes to get these outdoor shots!).
We picked up on this chill vibe as soon as we arrived at the lodge property and with the beautiful scenic view of pine trees and a lake, combined with the comforting smell of a wood cabin, Scottie and I immediately felt like we were transported back to June 4, 2005 on our own wedding day.
We felt at home.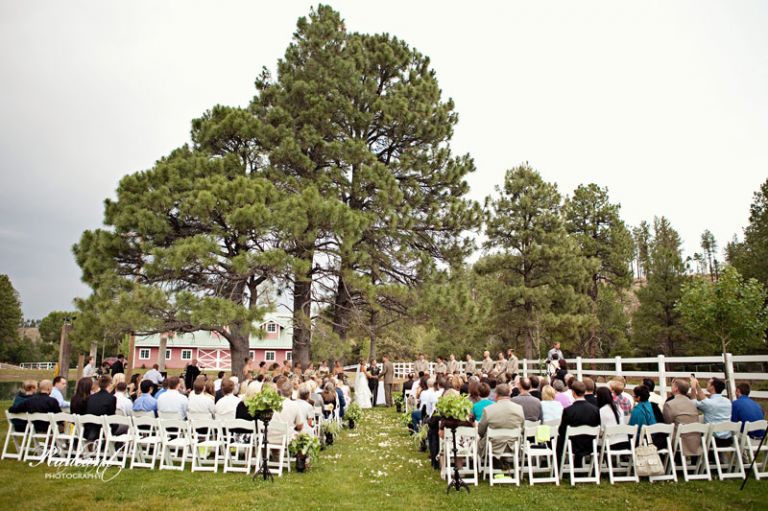 Everything from the scenery, the attitude, the homemade details, to the fresh scent of pine made us feel sentimental and inspired.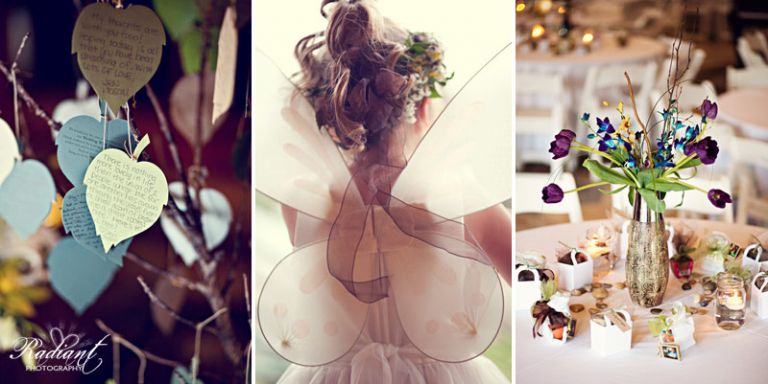 We LOVED it!
Adding to our homey/comfortable feel, was the fact that we got to work with a wedding planner we've worked with many times before, Margie Walinski at Party Presentations (who did a fabulous job making this beautiful wedding happen by the way!).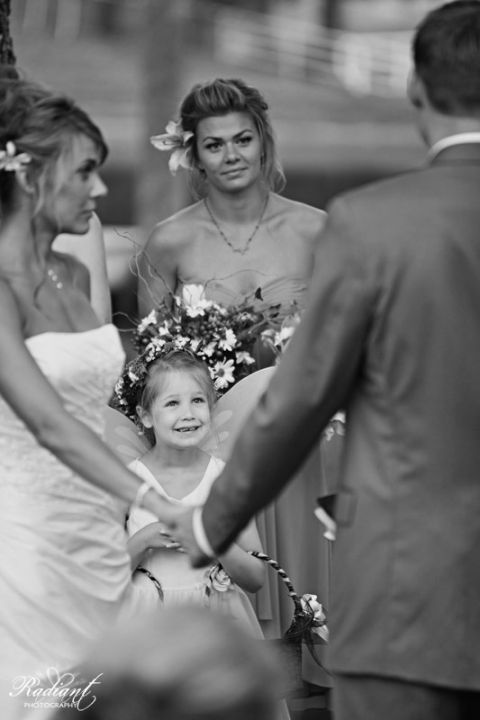 (The little flower girl was smiling up at them like that throughout the entire ceremony! So cute!).
We were also surprised to find that our good friend Jay Worsley, from Everly Films, was hired last minute to be the videographer!  See the wedding video trailer here to get even more of the experience from this wedding day!
The entire wedding was beautiful and covered with personal touches!
There was even a little bit of South African food to top it all off and give us a taste of Christen's homeland!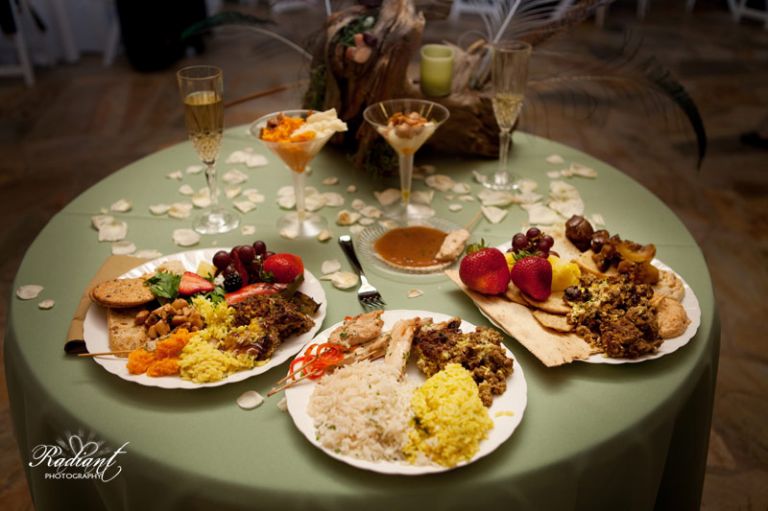 It seems to me that when you realize that you are better with someone than you are by yourself, you know you're doing the right thing by getting married and I can definitely say I believe this is true for Christen and Jay.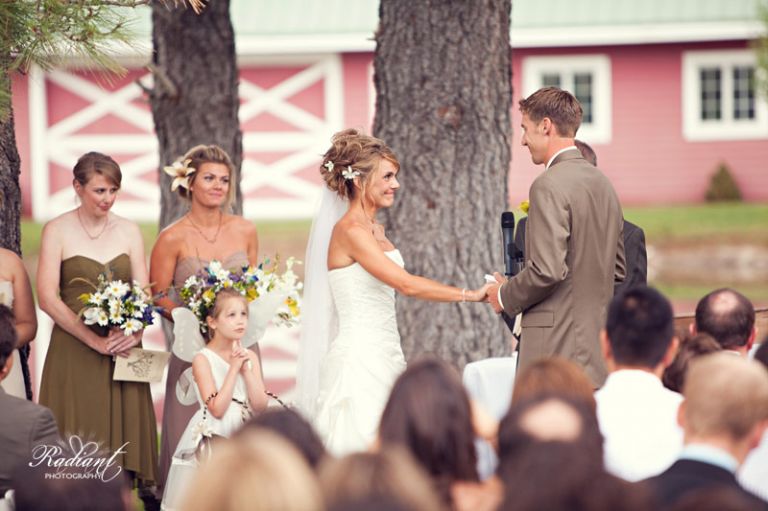 They truly are the perfect team and I think their mutual love for people will prove stronger with them working together as a married couple than it would be if they continued on with their lives as separate individuals.
Thanks to the both of you for being such amazing, incredible people and for giving us the opportunity to work with you! We couldn't have hoped to work with a better couple on a better wedding!  Thanks so much!  We can't wait for you to see the pictures from your UNIQUE SESSION that we shot of the two of you the day after your wedding… I think you're going to absolutely love them- we do!!  Coming soon!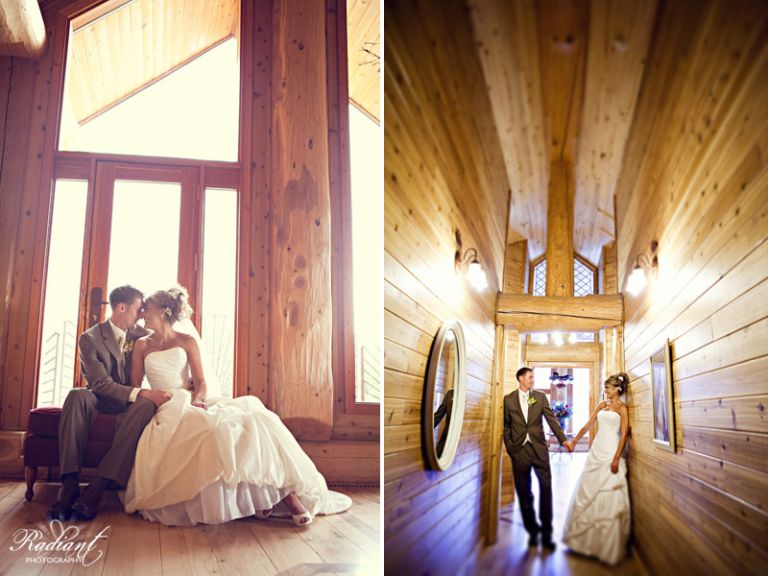 Click to see the rest of Christen and Jay's Mountain Wedding Photos.