Hello everyone, Kelley here again (1/2 of the new Radiant Photography associate photographer team)! I'm sure you've all noticed that fall temperatures are about to finally hit Phoenix. I think I just heard a collective sigh of relief from all of us desert dwellers.
Fall means many things: sending the kids back to school, enjoying pumpkin spice lattes, putting together your Halloween costume, and finally getting to wear the sweaters that have been sitting in the back of your closet since February (Okay, maybe it will be a few more weeks until we can do that in Phoenix.). Would you like to hear about one of my favorite parts of fall? I can finally step outside and not feel overwhelmed by the heat. It's true, I know some of you may still be too afraid to try it, but trust me. Try walking to your car instead of running to it after work this evening. The temperatures have actually become bearable.
We're Excited About Cool Weather!
You know what this means? It is finally safe to venture outdoors and take those family pictures that you have been wanting. Yes, real family pictures that don't end in heat exhaustion and sweat beading up on your forehead. Josh and I can definitely tell that fall has arrived when our phones start ringing off the hooks and our in-boxes start filling up with inquiries regarding family photo sessions. This might be my another one of my favorite parts of fall, because Josh and I really love photographing family sessions.
Some of Our Recent Family Sessions
One of my favorite things about photography in general is the fact that it helps people capture special moments in their lives. Moments like: starting your lives together,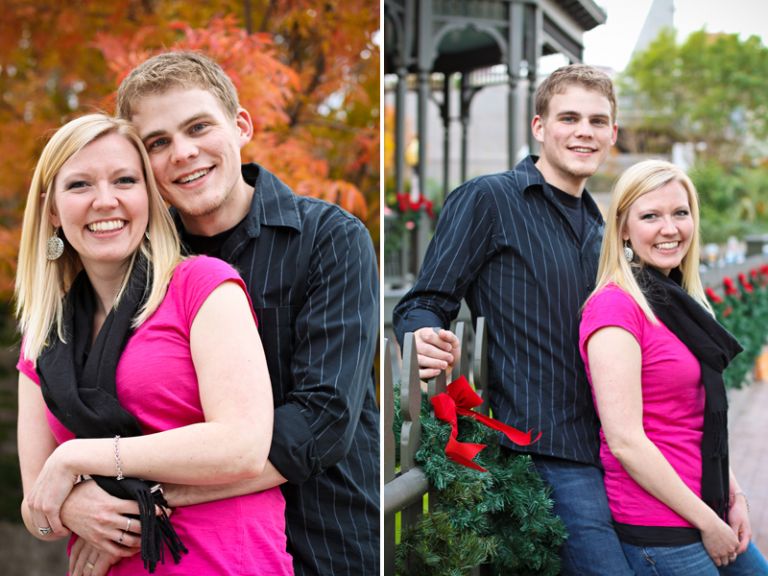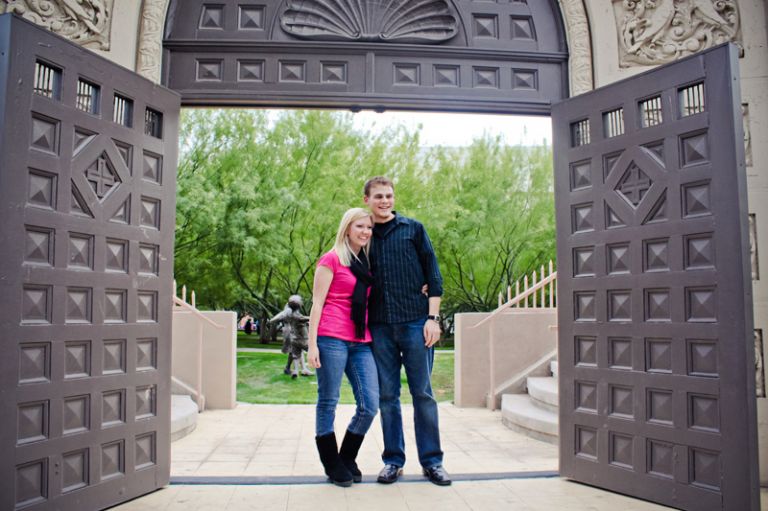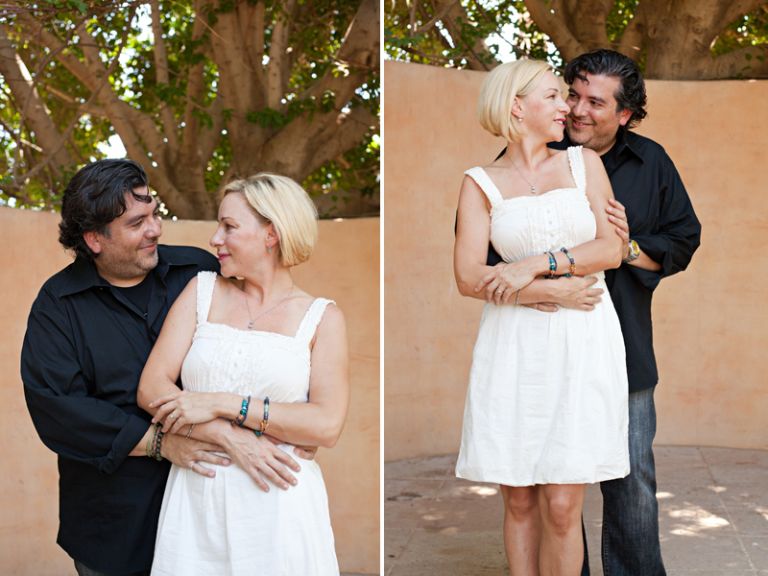 anticipating the arrival of your very first little one,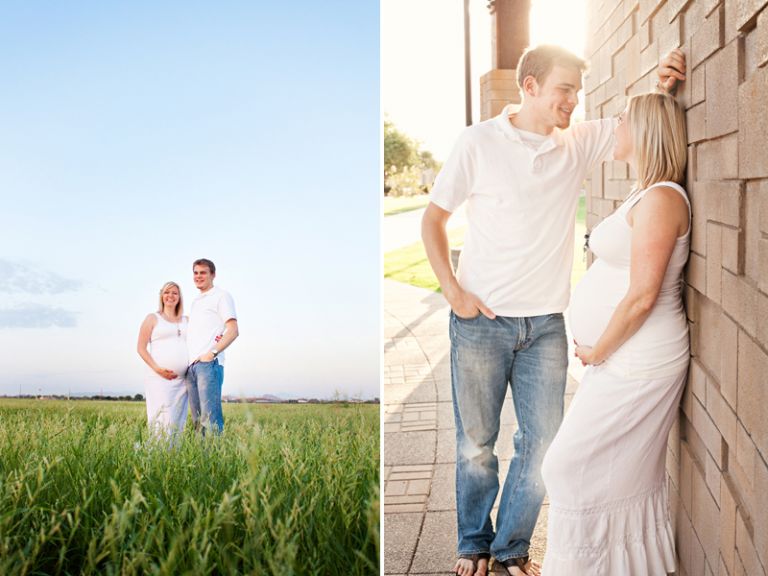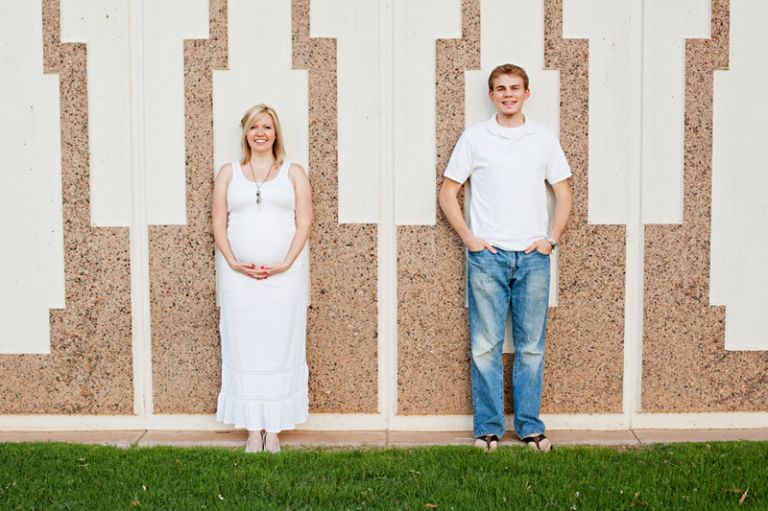 celebrating the debut of that little gem,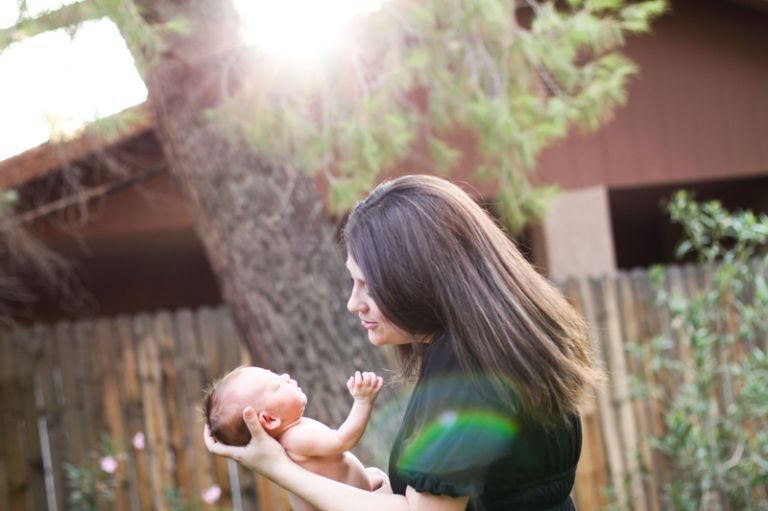 enjoying all of the "firsts" and each new stage your little ones enter,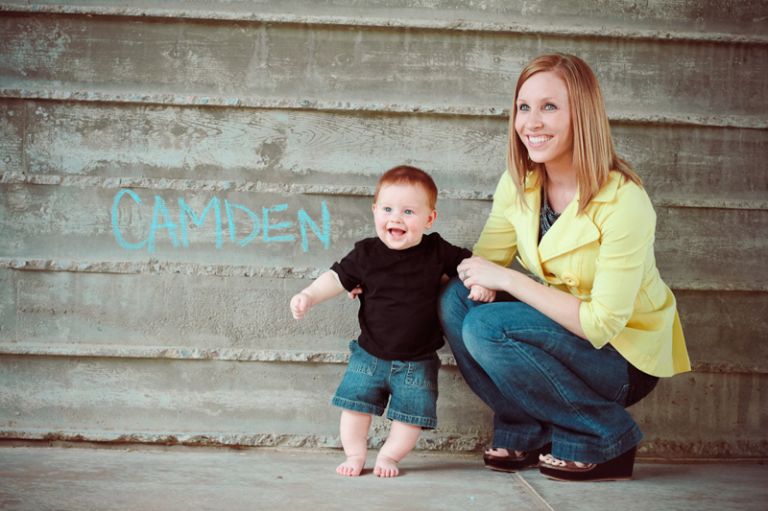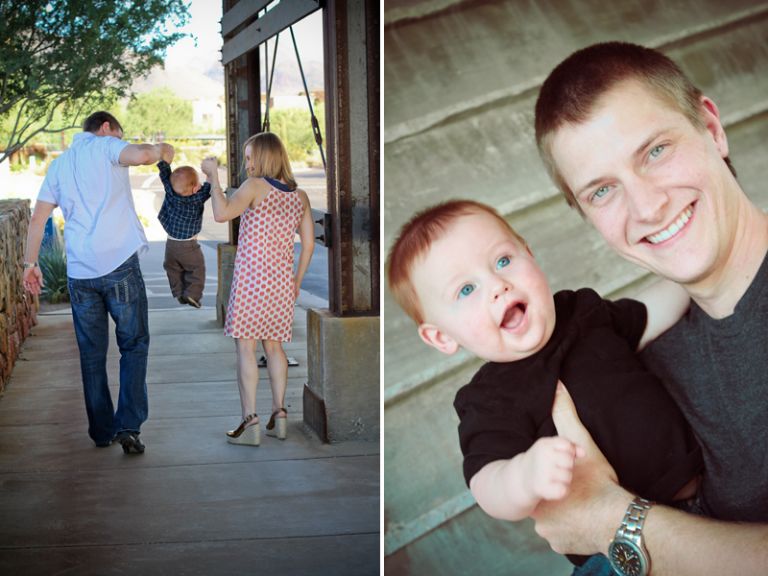 and watching your family continue to grow.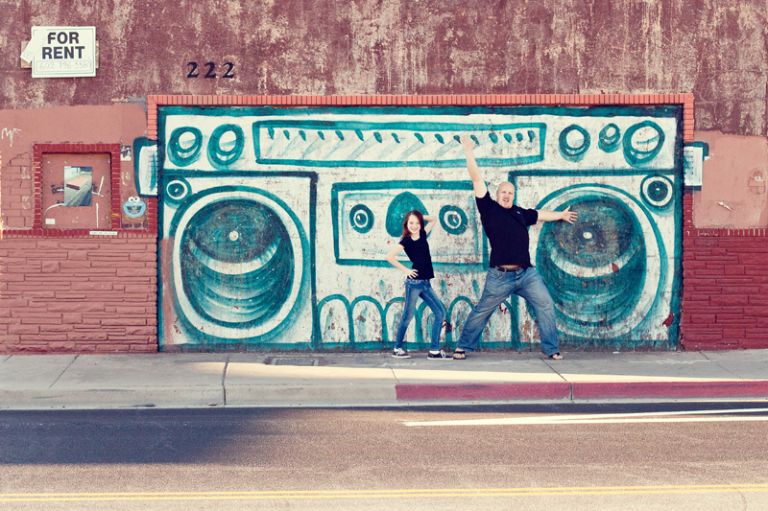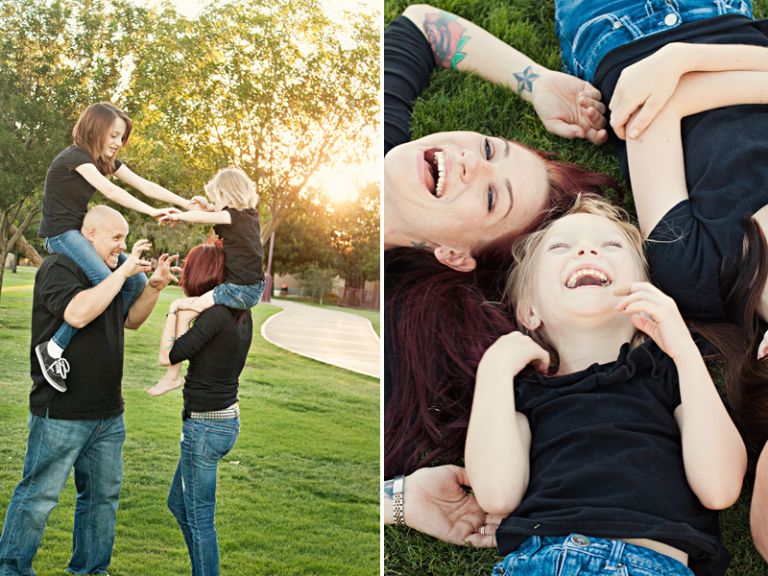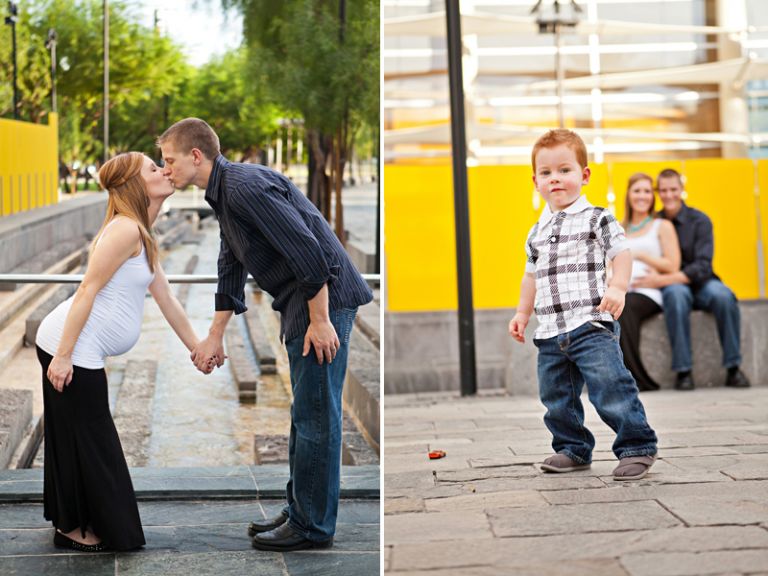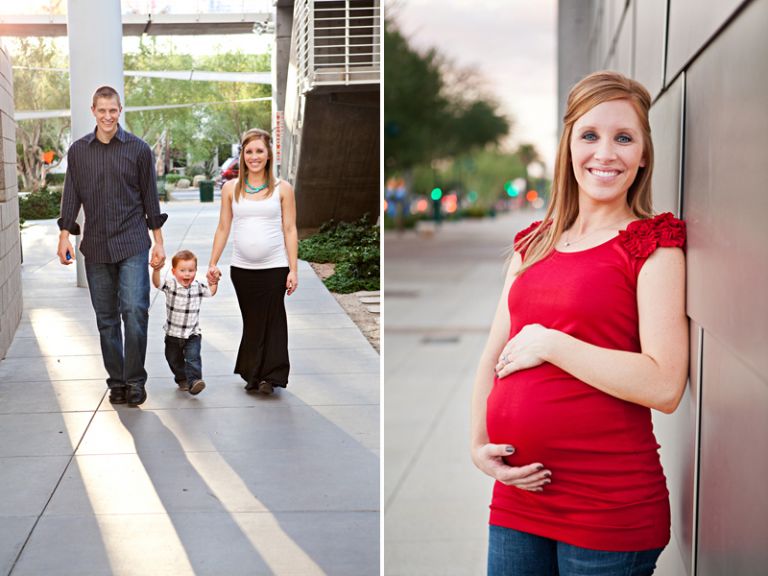 Book Your Mini Holiday Card Session
We know you've been cooped up all summer, and you've been meaning to take those photos. It's not that it's not important to you, because it is! Let's be honest, not only are these moments precious to you, but they're something that you are proud of, and a joy that you want to share with others. That's right, these are the moments that become your holiday cards, and that is something that you've been meaning to get around to as well.
So, Josh and I want to make capturing these moments a little bit easier for you. For the very first time, Radiant Photography will be offering Mini Holiday Card Sessions. This is new for Radiant, and it may be a new concept for you as well, so here is some information that you will want to know.
What is it?
These will be short photo sessions for your family (or just your kiddos if your prefer), at whatever stage in life you happen to be in (up to 5 people). You will have 20 minutes to enjoy the limelight as Josh and I have the chance to enjoy taking pictures of you and your spouse, your whole family, or your child. Within two weeks after your session, you will receive five digital files that will capture your family in this moment, and you can use these photos to make your holiday cards for the year!
How much?
Price: $100 for a 20-minute photo session and five digital images.
When and where?
We want to accommodate as many families as possible, so we are going to have sessions on two different weekends, and in two different locations.
Tempe Beach Park
For those of you closer to the East Valley, we will be shooting at Tempe Beach Park on Sunday, November 6th. This is a terrific location and Josh and I really enjoy photographing families there! Check out a couple of photos from our most recent Tempe Beach Park session.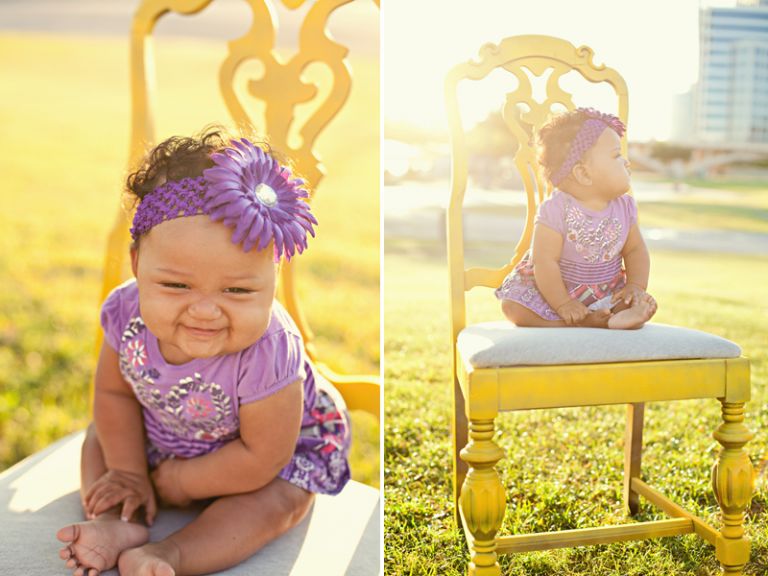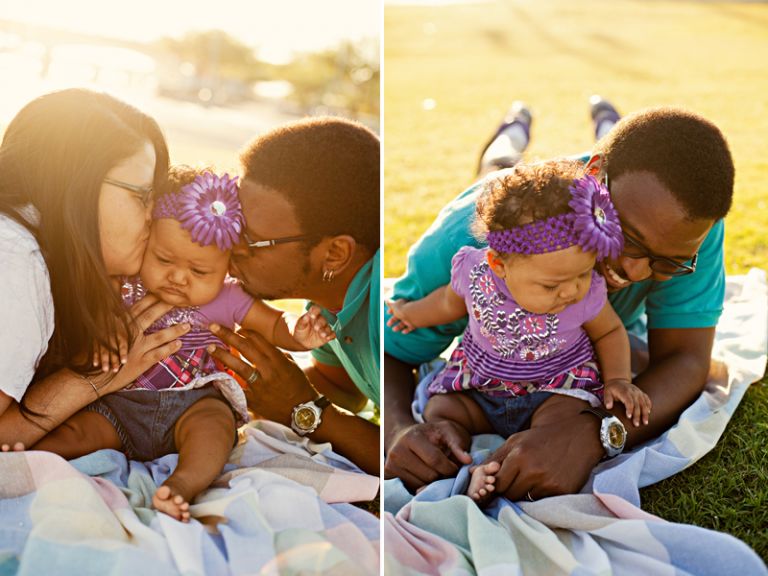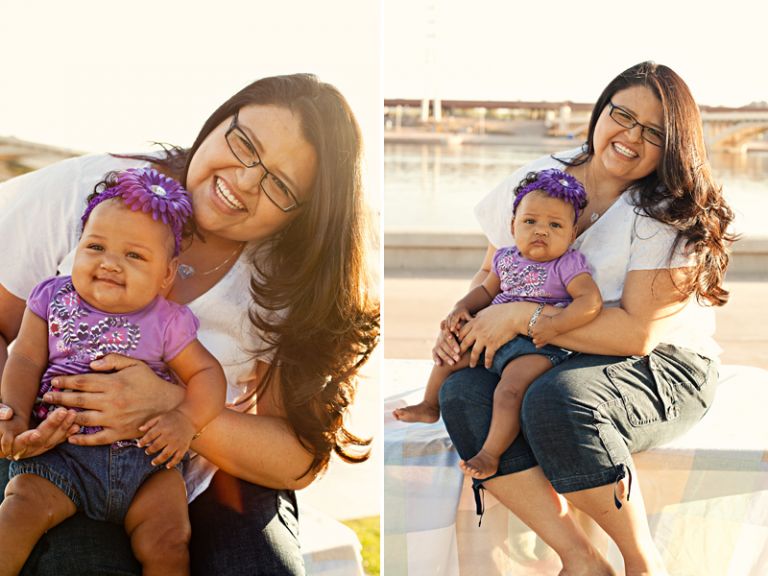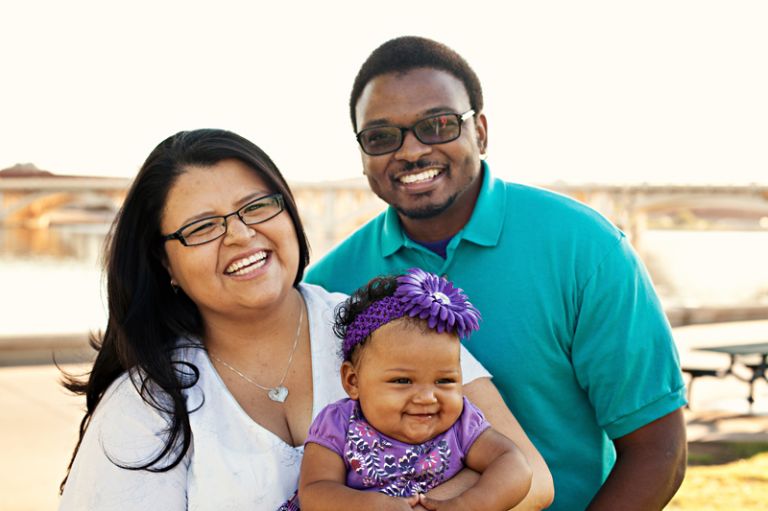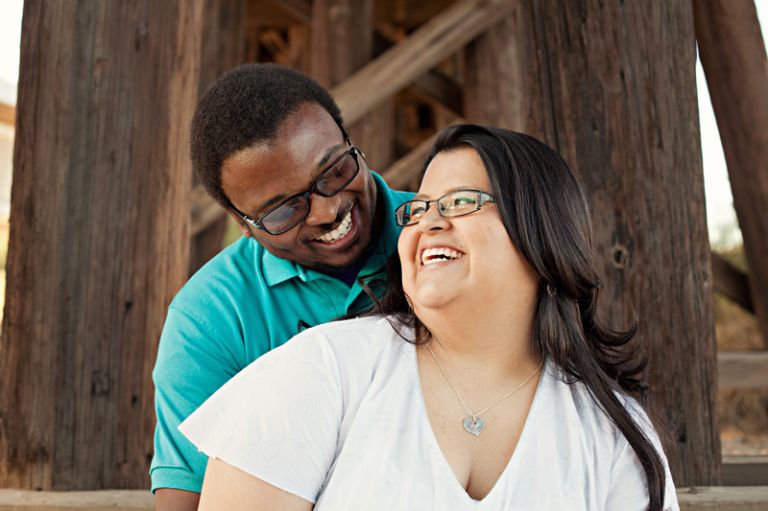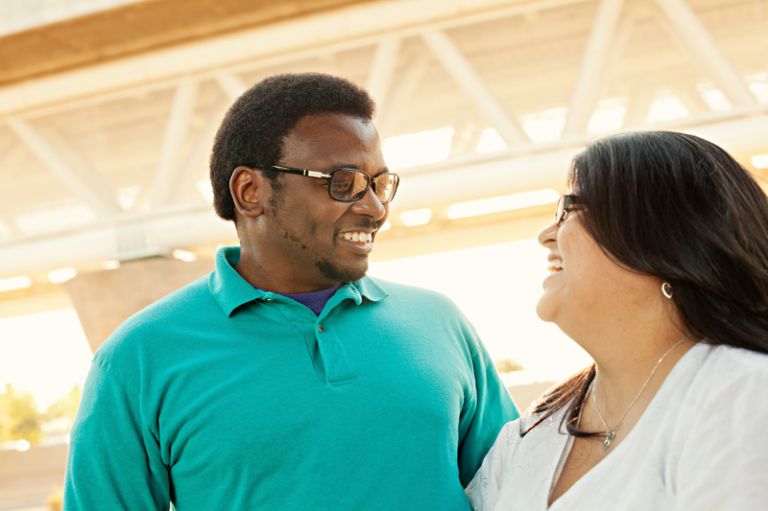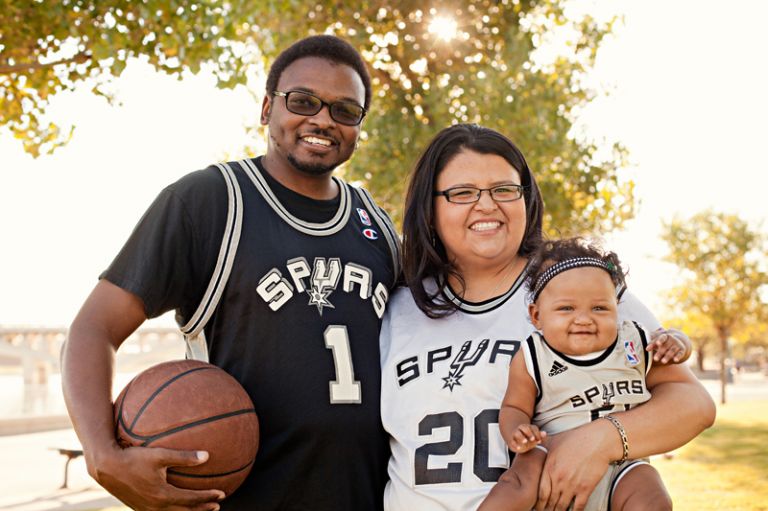 Daisy Mountain Railroad Park
For those of you closer to North Phoenix, we will be shooting at Daisy Mountain Railroad Park (located in Anthem Community Park) on Saturday, November 12th. This is another great location! Here are a few photos from our most recent Daisy Mountain Railroad Park session.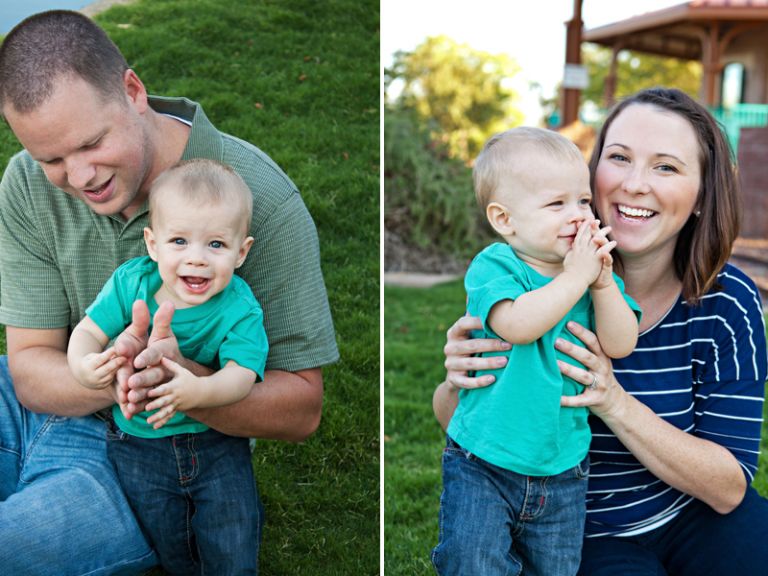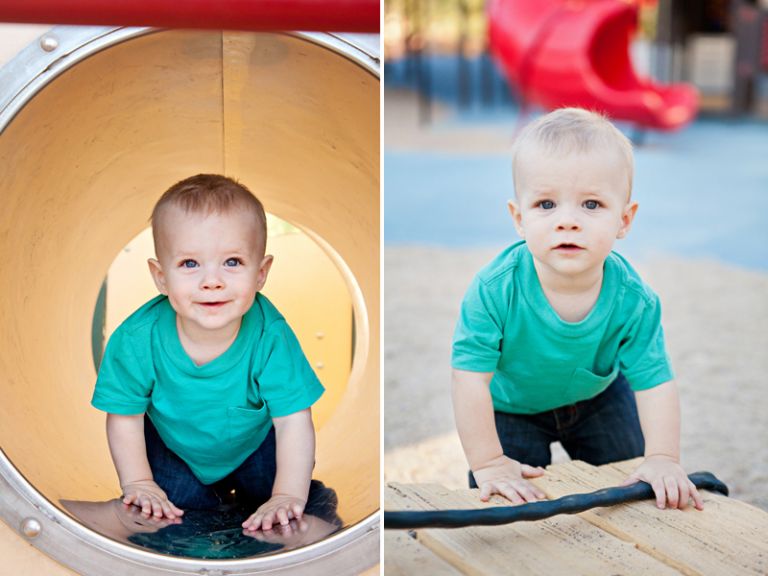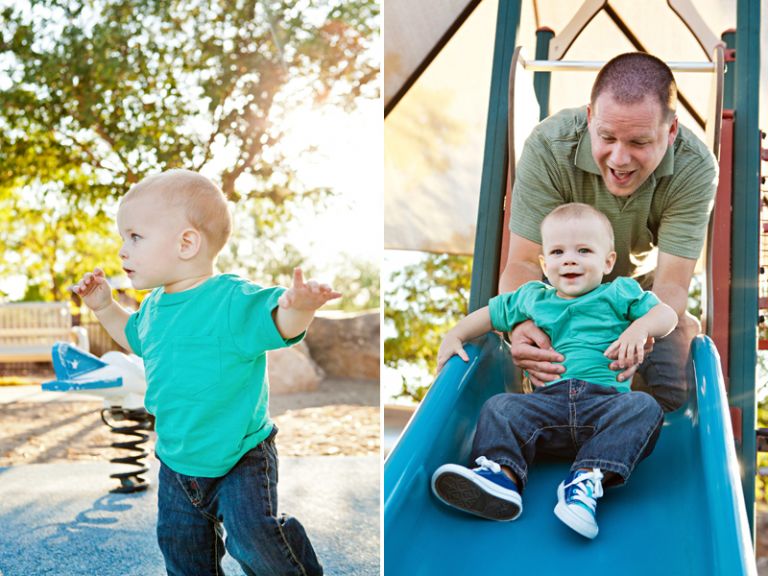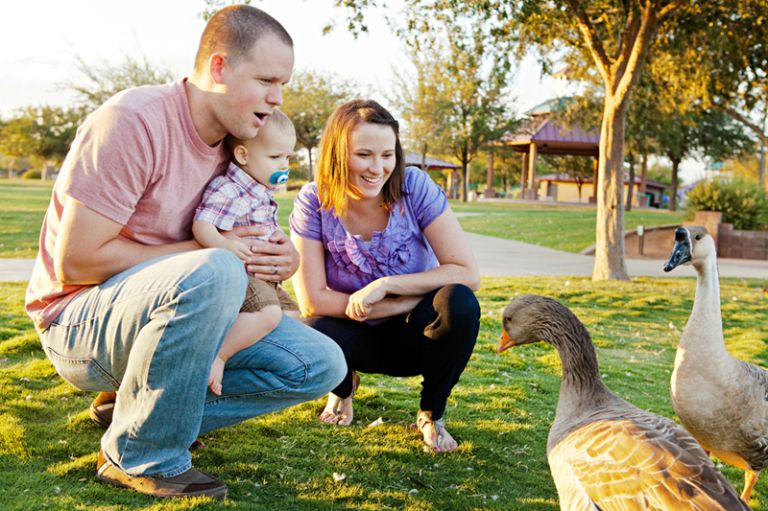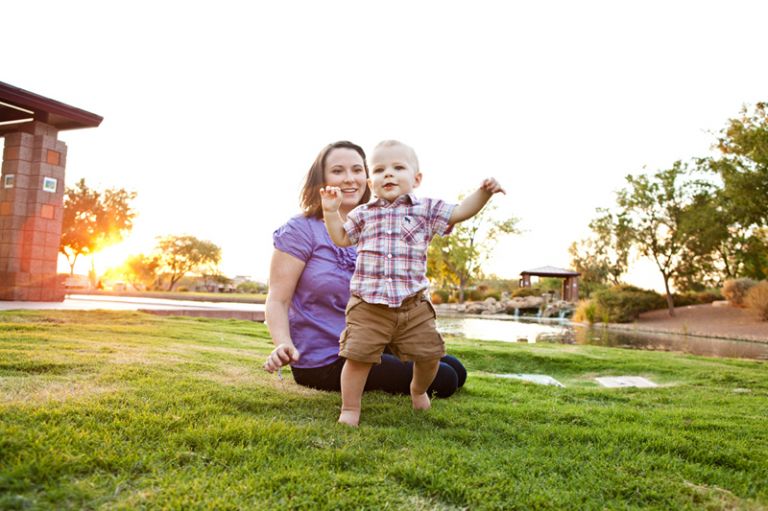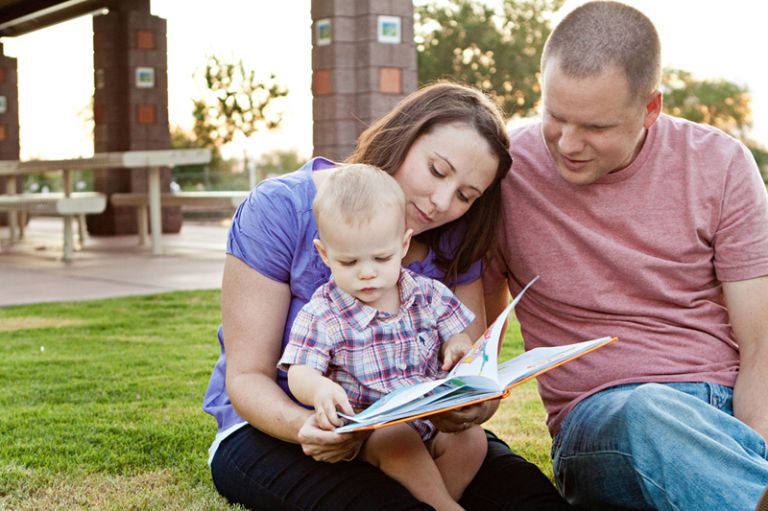 There are a limited number of photo session slots available, so make sure to email us at kelley@thechansons.com soon if you are interested in booking a mini holiday card session. Josh and I are excited to see you and capture a few special moments for your family soon!
You can check out more of Josh and Kelley's portrait photos by looking at their portrait portfolio.